The dark side of Cancer: hypersensitivity and bad faith
---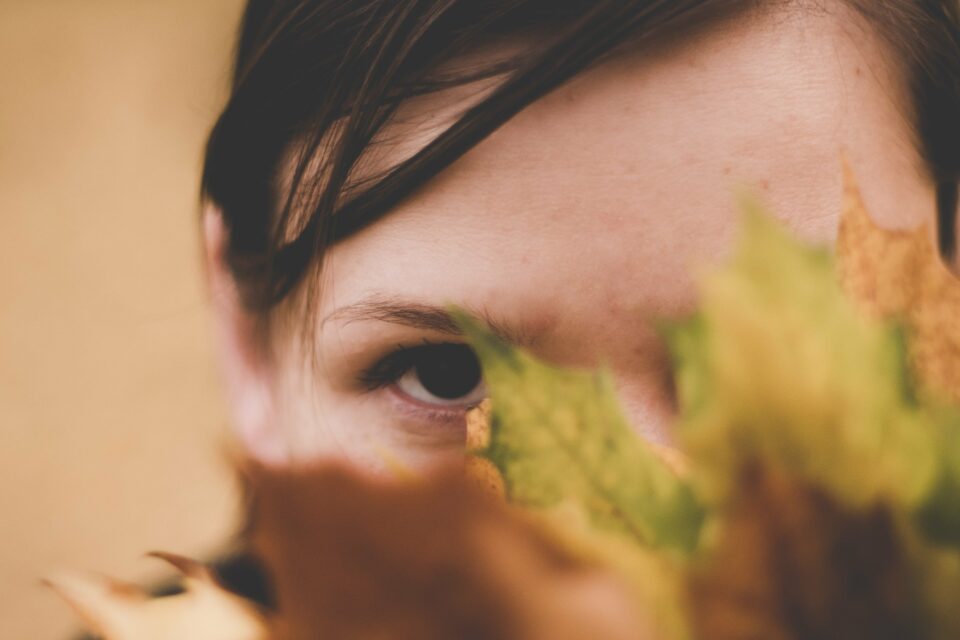 Lack of control, hypersensitivity and bad faith are the dark side of Cancer natives; so very often everyone around them suffers from their anger, rage and discontent. Find out how to deal with your hypersensitivity.
Receive all our tips by email!
Love Astrology? Subscribe Now and Receive Exclusive Content!
The dark side of Cancer: hypersensitivity and bad faith
---
Do you remember that kid in high school who was the victim of everybody, the one who always looked like a beaten puppy and who would shut himself up in the toilet to whine? Well, it was probably a Cancer.
Cancer like to stay safely inside their little delicate shell, as soon as their poor little heart is wounded, which is the case time and again. As adults, Cancer native are still victims: it's just that, now, people prefer to talk behind their backs when they are not there, rather than openly mocking them.
Nobody likes them. They are sad, dull, gloomy, tasteless, even downright sinister; with some Cancers being the exception of course.
Cancer's bad faith
Bad faith is an art that you know better than anyone, Cancer. Be careful what you say to cancer, and especially how you tell it.
As the king of self-indulgence, the dark side of Cancer is to be taken with tweezers. Not only do they get offended very easily, but they can also demonstrate incredible bad faith:
"No, I didn't eat the chocolate that was on the table."
"I did send you the email, it just didn't get through."
"No, I assure you that I did not exceed the speed limit, Officer."
Like a child, Cancer may not want to take responsibility for their mistakes. So after all, denying a tiny fact has never killed anyone, and if in addition it allows you to succeed, where is the problem?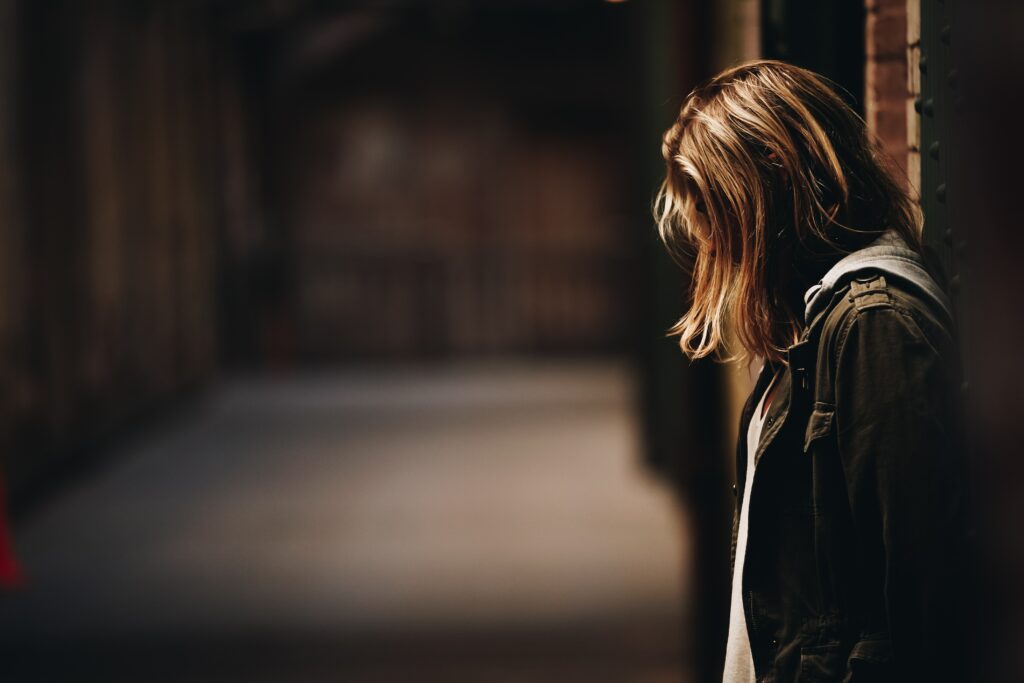 98.1% (1312)
How to deal with your hypersensitivity?
Stop absorbing other people's emotions
The hypersensitive tends to absorb the emotions of others and to experience them as if it were their own. It makes them too much to handle in addition to their own emotions, and they end up exhausted.
First, ask yourself if the feeling is yours or someone else's. Then, if that emotion belongs to another, make the conscious exercise of letting go of it: it does not belong to you, and therefore you return it to the universe, in all kindness. If the emotion is very strong, take a few moments to focus on your breathing, slow it down, soothe and refocus.
Practice a discipline aimed at developing inner peace
Mindfulness meditation, mind training exercises, yoga, qi qong; there are a variety of disciplines allowing inner transformation. Ultimately, they allow to better manage the emotions, to take a step back as to the incessant swarming of thoughts, and develop a certain serenity – even a certain serenity.
Other activities, such as sport, make it possible to clear your head regularly, and also of all the emotions consumed during the day. Find the one that suits you best.
Transform your hypersensitivity into strength
This particular emotion can also be seen in a positive way. By relying on this unusual ability, empathy can develop to better understand others and decipher their way of being, their personality. More generally, this empathy can also be used in order to put yourself at the service of an associative work for example.
---
You may also like:

98.1% (1312)
---