---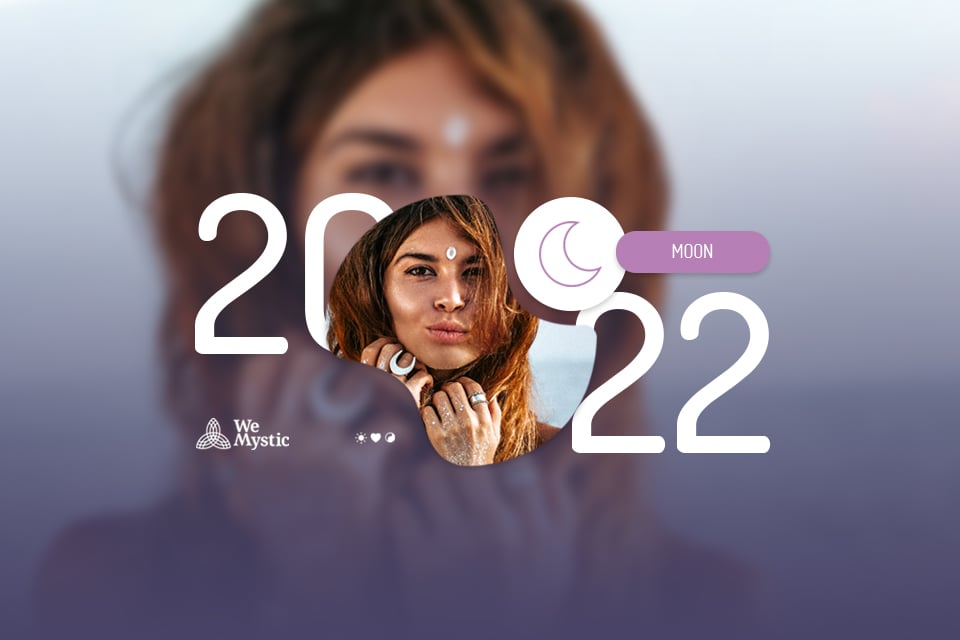 Brasilia TimeZone | Brazil (GMT -3)
June will be a harmonious and positive month, yet emotionally charged. To do well and achieve your goals, the Moon Phases in June 2023 allow you to be inspired and prepared for what lies ahead. With your intuitive and emotional side in evidence, expressing yourself can be a very constructive experience. Want to know what else the Moon has to reveal? Be sure to follow the forecasts.
Below, check out the Moon Phases in June 2023. After the chart, get informed with some tips and predictions for each phase. Take the opportunity to get organized and prepare for the month ahead, based on the lunar cycle.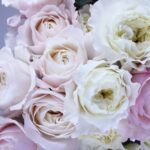 You may also like
Moon Phases: June 2023
| | | |
| --- | --- | --- |
| Moon Phase | Date | Time |
| Full Moon 🌕 | June 04th | 04:41 |
| Waning Moon 🌒 | June 10th | 16:31 |
| New Moon 🌑 | June 18th | 01:37 |
| Waxing Moon 🌘 | June 26th | 04:49 |
Moon Phases in June: Full Moon in Sagittarius
A Strawberry Full Moon appears in the sky on the 4th, and embraces a whole harmonious planetary configuration, with the enthusiastic presence of Sagittarius. Expectations suggest a month filled with pleasant moments and lots of energy. Strong emotions are expected.
New things can come along the way, such as travel, and luck keeps smiling on many of you. Everything indicates that there will be no problems dealing with life situations. However, as the energies are also more sensitive and even intuitive, try to be careful in the workplace or in matters that demand more of your rational side – be extra careful because the heart may want to take the reins.
Avoid overreacting to situations, especially involving family members and your love partner. You may accidentally end up triggering arguments or saying things you'll probably regret when tempers settle down. Always strive for diplomacy!
Moon Phases in June: Waning Moon in Pisces
With the arrival of the 10th, the Waning Moon in Pisces encourages inwardness, intuition, and above all the need to take responsibility for everything we do that ends up affecting others. It is a period that invites forgiveness to those who have hurt you in the past, or even for attitudes you have taken against yourself.
During the Waning Moon, you will also find yourself more open to thinking about people and environments that may not actually be the best for your life. Take advantage of this moment of reflection to take action about it – breakups, layoffs, and changes are easier during this lunar phase.
New Moon in Gemini
On the 18th, the New Moon in Gemini will provide a favorable energy for being around family and friends – even those people you haven't kept in touch with for years! On the 19th the Cancer lunation begins. Thus the planetary configuration is balanced, harmonious, preventing you from feeling biased to act in a certain way.
Although positive, it suggests that you should take the reins of situations, prioritizing reason, emotions, or balancing both in a wise way. In this lunar phase, anything related to ideals, especially collective ones, can begin to take shape.
There is a good chance that new people or circumstances will become part of your reality now – this includes love partners, job opportunities, or even a new lifestyle. Contact with your family members will become closer now, so take advantage of it!
During this period, it is also advisable that you leave a little notebook beside your bed, as premonitory dreams may occur.
Moon Phases in June: Waxing Moon in Libra
On the 26th, the goals that you set in the previous phase should get a more diplomatic and balanced look, due to the influence of Libra. Relationships will be highly stimulated in this phase, allowing for projects, plans, and even the acquisition of property together.
Even though this is an action phase, you will feel more driven to step on the brakes and observe before taking action; and this is not only when it comes to work or money, but in love as well. If you are starting a relationship with someone now, it is very likely that you both prefer to take things one step at a time. Don't rush things to avoid making mistakes!
The energy of the stars
Full of discoveries, June will be a very important month for your emotional life. From internal to external aspects, the lunar phases promise to bring impacting results. Learn to balance mind and heart, and the results will come as expected.
The stars' advice: The month of June is a great invitation to an inner revolution. Reinvent yourself and expand this progress to the outside world. There is a huge fountain of creativity ready to manifest and expand your physical and mental horizons.
Creativity is an advertisement of ideas in action, capable of radically transforming the way you live. Focus on this productive time to channel energies into goals for your life.
You may also like:
---