Astrological Calendar – November 2022
---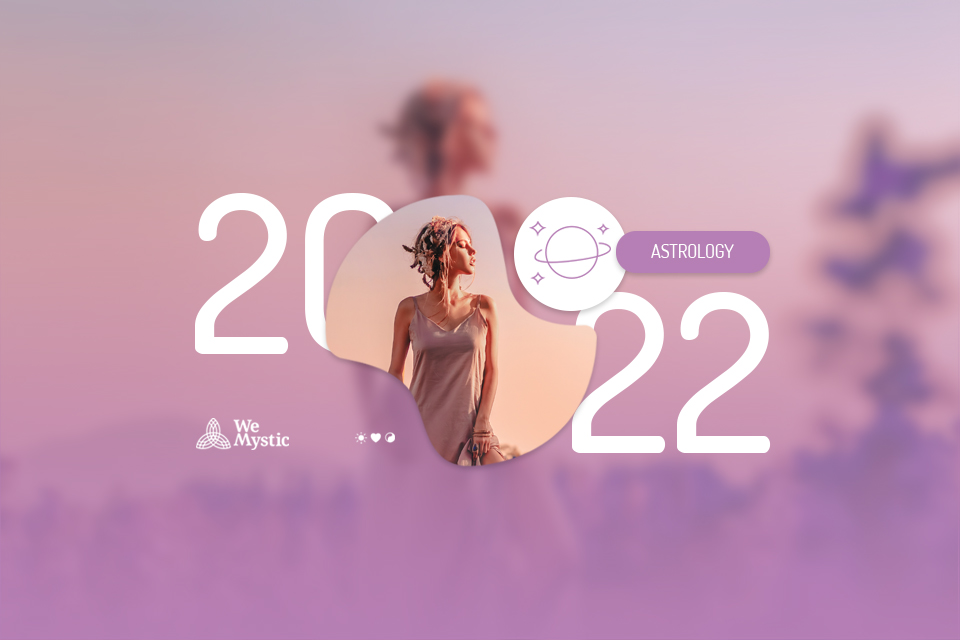 Brasilia TimeZone | Brazil (GMT -3)
Follow the main aspects of the planets, the Moon's phases, the date of the Sun's entry into the signs, and the transits of the planets in each month of the year.
2022 should still be a year of uncertainties and instabilities, especially in the economic and health fields, but it will be essential to keep hope and seek new initiatives and attitudes from May on. Check out the main monthly transits.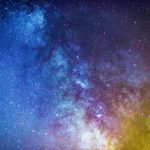 You may also like
Astrological Calendar for November 2022
This month will see the second lunar eclipse in the Taurus-Scorpio axis, the last of the year. The Sun, Venus and Mercury enter Sagittarius and Jupiter resumes direct motion in Pisces.
01- Crescent Moon in Aquarius
The month begins with movement, growth, and awareness of social issues. Projects can be leveraged with the support of groups and friends.
08- Full Moon in Taurus, Total Lunar Eclipse, Sun conjunct Mercury in Scorpio
The Full Moon happens together with the Total Lunar Eclipse, and situations from the past can return to be re-signified. The Sun conjunct Mercury brings clarifications and many insights.
16- Venus in Sagittarius, Waning Moon in Leo
Venus in Sagittarius brings opportunities for love and finances. The desire for study, travel, spirituality, and the search for knowledge increase. The waning Moon in Leo ends the lunation in Scorpio.
17- Mercury in Sagittarius
This transit favors higher studies, travel, contact with other cultures, foreign languages. Communication can become more direct.
21- Mercury in conjunction with Venus in Sagittarius
This conjunction favors creativity, kindness, contact with art, intellectual activities.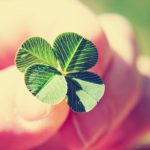 You may also like
22- Sun in Sagittarius
The cycle of the Sun in Sagittarius brings expansion, optimism, and new opportunities. During this transit there is interest in other cultures, adventures, studies, and travels.
23- New Moon in Sagittarius, Jupiter direct in Pisces
The New Moon marks the beginning of the lunation of Sagittarius that intensifies the energy of this sign. Goals and new plans involving travel, study, and the search for knowledge are favored. Jupiter returns to direct motion in Pisces.
30- Waning Moon in Pisces
The waning Moon marks the end of the Sagittarius lunation. A time of completion, finalization, retreat, and spiritual connection.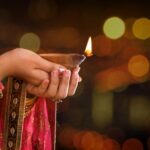 You may also like
Monthly Horoscope for all Signs
You may also like:
---