Astrological Calendar: November 2023
---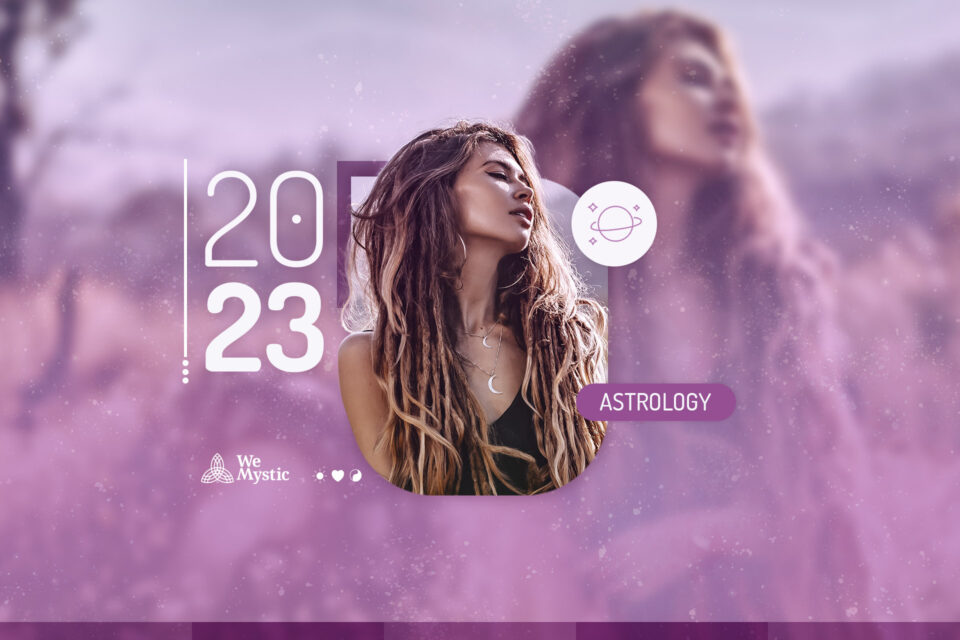 November invites us to throw ourselves into the deep sea with a diving suit and a beautiful oxygen cylinder, because the surface of the sea will no longer be enough to live the experiences you need to have, a deep dive into the soul will be necessary. The bottom of the sea is scary, but it also reserves beautiful surprises for those who allow themselves to explore what resides there, and one thing is for sure: you will never go back to the surface the same way, and you will certainly have beautiful stories to be proud of.
Receive all our tips by email!
Love Astrology? Subscribe Now and Receive Exclusive Content!
Astrological calendar: November 2023
1st half of November
The sign of Scorpio in the first half of the month presents us with some necessary challenges in order to embody the energy that the sign carries as its mission to provide. On the 3rd the Sun in Scorpio is in opposition to Jupiter Retrograde in Taurus, and then on the 4th Mercury in Scorpio is in opposition to Uranus Retrograde in Taurus.
Analyze the scenario calmly, absorb what is happening around you, life is certainly inviting you to transform something, but none of this will be possible without accessing your weaknesses and without considering an end to some cycle of your life – that many times is already over, but energetically you are still alive again.
Unexpected situations can happen that put you face to face with your complete lack of control over things to remind you that many times the Universe already has better plans for you. Allow yourself to flow…
On the 10th, Mercury enters Sagittarius and certainly you will begin to better understand the reasons for everything that has happened to you until then, but still Mars in Scorpio in opposition to Uranus Retrograde in Taurus will ask you to take actions based on deep feelings, especially intuition, to truly achieve wisdom about things.
The New Moon in Scorpio on the 13th will give you a truly magical day to allow yourself to look at difficult issues and heal what needs to be healed, a perfect day for a ho'oponopono practice or some energetic healing therapy.
2nd half of November
The 17th, Mars in Scorpio makes a trine with Neptune Retrograde in Pisces, a very powerful day to let your intuition move you! If you are not used to connecting with your feelings, I invite you to experience on this day the magic of this intuitive universe that resides in you, believe me! It is also worth paying attention to your dreams in the coming nights.
On the 22nd, Mars in Scorpio sextile with Pluto in Capricorn may bring the opportunity to root some serious commitment in love or career, a day to be attentive and have attitude! With the Moon passing through the sign of Pisces, when in doubt, it is worth choosing the path of your heart.
On the 27th, Mercury, which has already entered the sign of Sagittarius, squares Neptune Retrograde in Pisces, asking you to access more of your empathy to really reach the understanding and wisdom that will be so necessary at this time. Understand that no matter how right you may seem to be, the truth is that every point of view can teach you something.

98.1% (1312)
Monthly Horoscope for all Signs
You may also like:

98.1% (1312)
---