Lunar signs and phases: a Moon guide through the Zodiac
---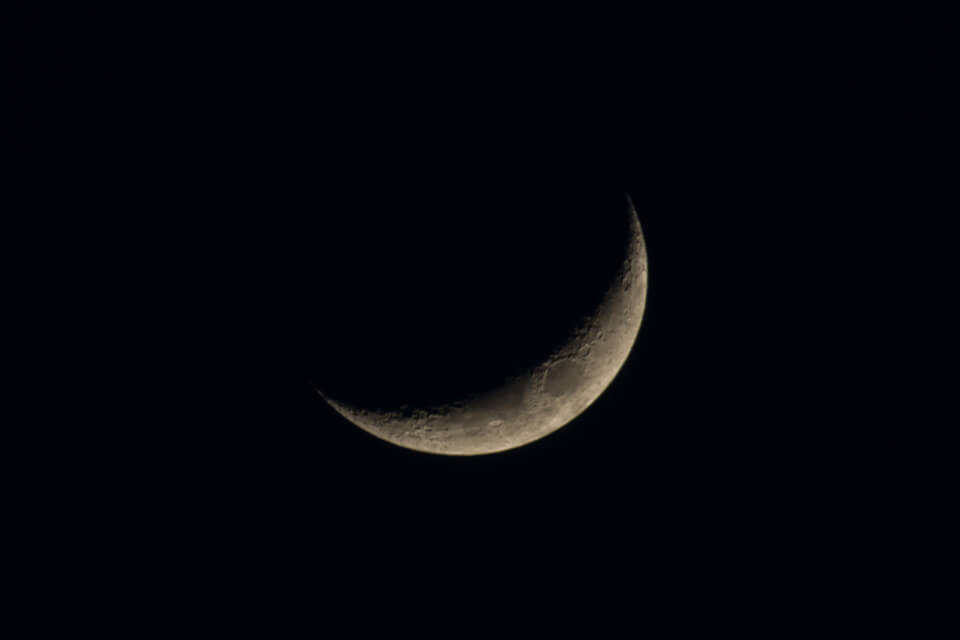 Eastern Time Zone | GMT -5 Standard; GMT -4 Daylihgt
You've certainly heard about lunar signs and phases already. In Astrology, the Moon is known to have a great power over our emotions, since it has a feminine energy. It represents our inner child as our maternal instincts, enough reasons to say that influences our unconscious self, desires, instincts, moods and attitudes towards others.
Have you already felt that some moon phases affect you more deeply than others? For sure, there is a reason for that. To understand the astrological sign where the Moon was transiting at your birth is to understand your emotional nature. So, let's take a look at the lunar signs and phases in each Zodiac sign.
2024 predictions are out
Discover the stars predictions for new year!
Lunar signs and phases: a look into the Zodiac
---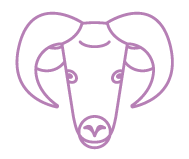 The Aries Moon
The Aries Moon is passionate and this fiery feeling is enhanced with the fact that aries' emotions are ruled by the planet Mars. If you have the Moon in Aries in your birth chart are prone to emotional outbursts and a lot of (spicy) life expectations.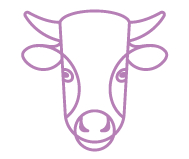 The Taurus Moon
It's said that the Moon is exalted in Taurus, since it loves to be in this sign ruled by Venus. People under the influence of the Moon in Taurus in their birth chart are very sensual, feminine and love luxury things.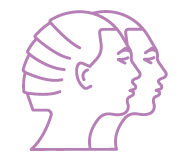 Lunar signs and phases – The Gemini Moon
Gemini natives are not runners. This is, they like to talk openly about their emotions and feelings. If you have the Moon in Gemini in your birth chart, your emotional intellect is superior. These natives are able to reason themselves out of or into any sentiment by talking about it with others.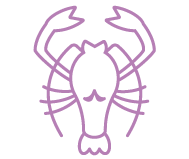 The Cancer Moon
The Moon is the natural ruler of Cancer, which makes this an amazing placement. However, do not be surprised if their mood change every day. The Cancer Moon is intuitive, sensitive, and sentimental, which enhances cancer natives' ability to seek comfort into family and food. It's their "weakness" and the way to their heart.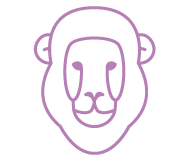 The Leo Moon
The Leo Moon can frequently bring emotional dramas out. If you have the Moon in Leo in your birth chart, you like to argue a lot about your emotions, since you are generous and have a big heart, like Leo's natives.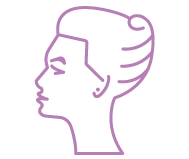 Lunar signs and phases – The Virgo Moon
The Virgo Moon induces natives to have a practical and orderly understanding of their emotions. They tend to be extra guarded and look before they leap into any situation to protect their hearts – main characteristics of Virgo's natives.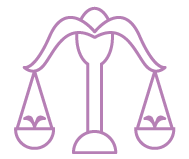 The Libra Moon
The Libra Moon wants fairness and balance, reason why natives with the Moon in Libra in their birth chart are logical and just. They usually make fair emotional decisions, which results in balanced commitments.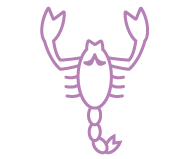 The Scorpio Moon
The Moon is in the opposite sign of its favorite placement – Taurus. The Moon in Scorpio is lusty and mysterious, but people under this influence seek to become better individuals.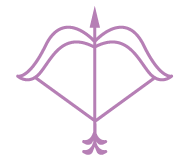 he Sagittarius Moon
If they were not adventurous enough, the natives of the sign of the Centaur take emotional risks. If you have the Sagittarius Moon in your birth chart, you like to bet on your heart and always see the best in others. You forgive easily, but not necessarily forget, because you don't make the same mistakes twice.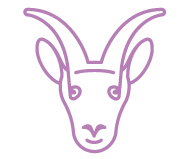 Lunar signs and phases – The Capricorn Moon
The Moon is in its detriment in Capricorn, as its in the opposite sign of its rulership – Cancer. The Capricorn Moon indicates a strong desire to work through issues. Loyal and patient by nature, these natives will give their all to those they love.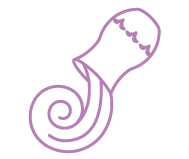 The Aquarius Moon
These natives aim to help others, using their humanitarian energy to fill up hearts with love and support. They need to live in the moment and have an urge sentiment of understanding their feelings.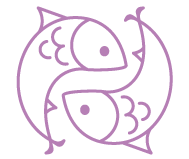 The Pisces Moon
The Pisces Moon is tender and psychic. Natives under this influence tend to absorb the energy of others too much, which allows their hearts and minds to be extra empathetic and compassionate.
Lunar phases and their energies
Keep in mind that the different lunar signs and phases have different effects on us. New Moon represents the beginning of new things in our lives, so it's advisable to make new wishes, changing habits or to get rid of what is making you unhappy, for example.
During the Waxing Moon, we tend to start a period of great activity, but we need to be careful with this extra energy. Everything tend to grow in our lives: both success and difficulties, joy and sadness and so on. Besides that we tend to gain some weight, so, fight as hardly as you can to be balanced.
The Full Moon is known for its emotional, sensitive aspect, where its intense power can leave us with altered moods. If you know you tend to exacerbate some feelings, don't start anything new at this lunar cycle.
The Waning Moon works as a detoxification or purification phase. It's an excellent moment to get rid of all the toxic habits or relationships in your life.
---
You may also like:
---