Moon in Cancer: is the voice of your heart
---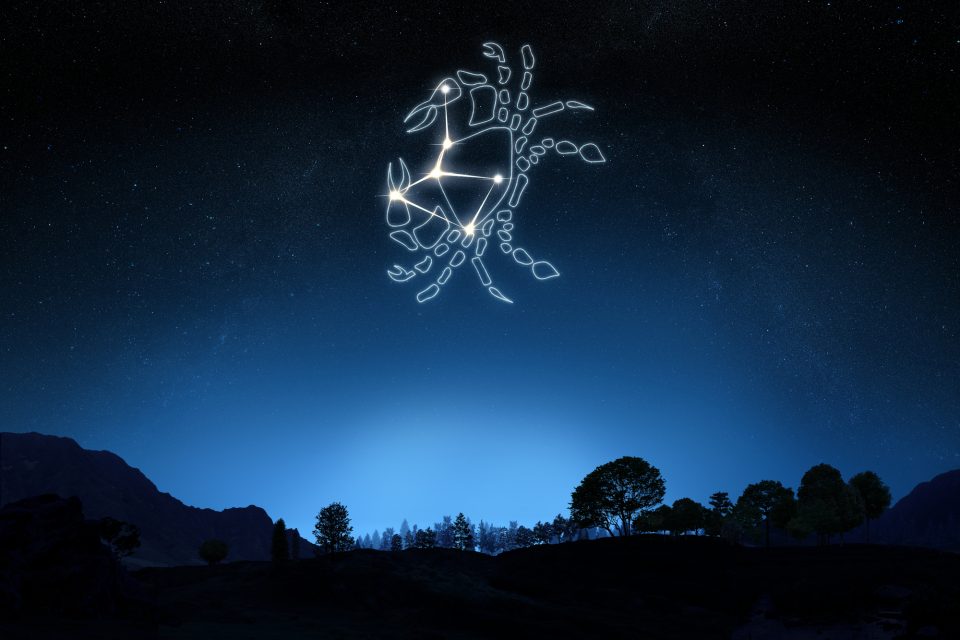 Eastern Time Zone | GMT -5 Standard; GMT -4 Daylihgt
The positioning of the Moon on our natal chart indicates how we deal with our intimate issues and the other. Our relationships are governed by this star and that is why so important to know what Moon in Cancer reserves for you.
Receive all our tips by email!
Love Astrology? Subscribe Now and Receive Exclusive Content!
Moon in Cancer: moon in domicile
---
Moon in Cancer is ruled by element water (just as Scorpio and Pisces) and the very Moon. That is why we say Moon in Cancer means Moon in Domicile. This makes an extreme emotional person, since Cancer is governed by emotions in all the aspects, especially in their relations.
As you might guess, people who have Moon in Cancer are the most sensitive. They express their feelings in a very delicately way and are attached to people. The family and history of their past are very important and what guides their journey.
So much sensitivity makes these people a real sponge, absorbing all that is good and bad in the environments and in the very people with whom it coexists. Therefore, it is important to protect and clean the negative energies that are circulating.
Cancer is a very intuitive sign, so be aware if you went in somewhere and felt bad. Or if you started talking to someone and something bad happened to you, it's prudent to trust your intuition and move away.
Moon in Cancer: delicate heart
It is very good to have the moon in domicile if it is used intelligently. Sensitivity is a gentle yet powerful weapon. What can not happen is to become a victim and manipulate people to feel sorry for you. Seeking balance and directing your sensitivity in caring for others helps in maintaining the ego and yours relationships.
People who have Moon in Cancer seek familiarity in all the people with whom they relate and if they do not find, they retreat. That is, they look for security and a sense of "I've seen it before somewhere, maybe in another lives." These people are also often very attached to their mothers, since the very sign of Cancer symbolizes motherhood.
They love showing affection because they are very affectionate. And they do not like just receiving, but giving as well. They are considerate, creative and will probably leave notes in your bag to remind you how much you are loved. Or make cakes and prepare dinner just to please you.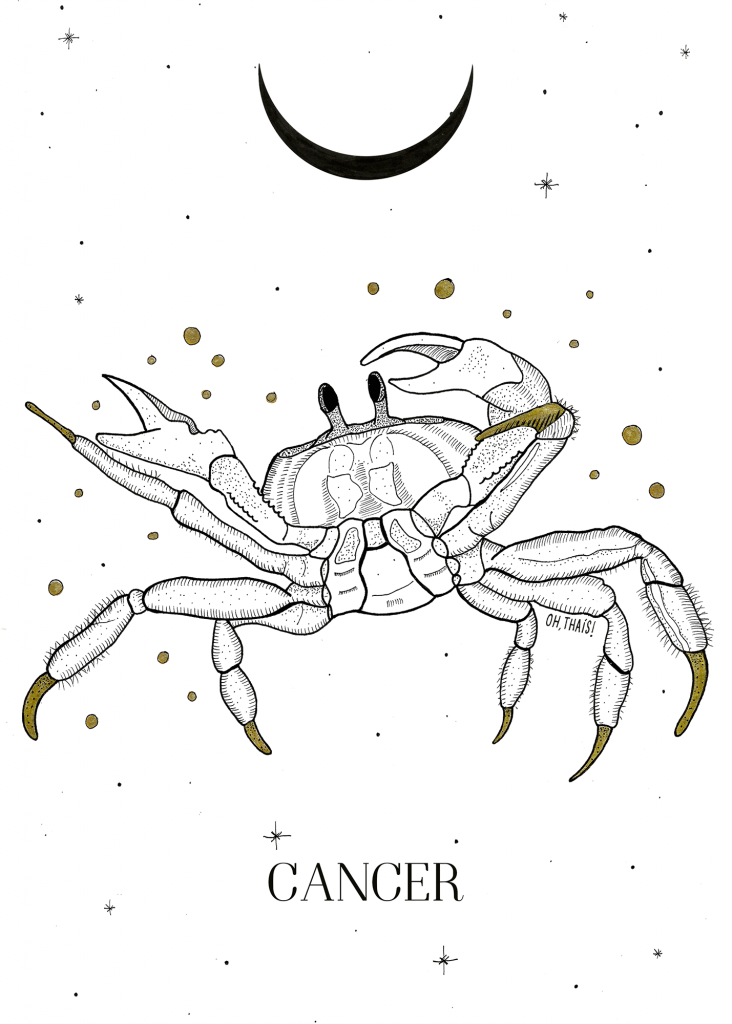 Moon in Cancer: all the phases of the Moon
Moon in Cancer can be a crying baby and the one that takes to the personal side everything that the partner says. Even when it is for their own evolution and willingly dictated. Doing scenes and tantrums, mainly because of jealousy is common for this Moon.
Another thing that is quite frequent are your mood swings. In a simple trip to the supermarket, they can be happy, sad, radiant and angry. All in a space of two hours. It is necessary a lot of patience to deal with this Moon on a negative side.
The sexuality of these people is intense, not in a carnal sense but spiritual. They do not like anything shallow and will hardly be attracted by one night stands. Even because they are insecure and do not guarantee to show all of themselves in just one night. In fact, it is not that they do not guarantee it, they do not like it because they are reserved and even a little shy.
---
You may also like:
---