Moon in Virgo: reason over emotion
---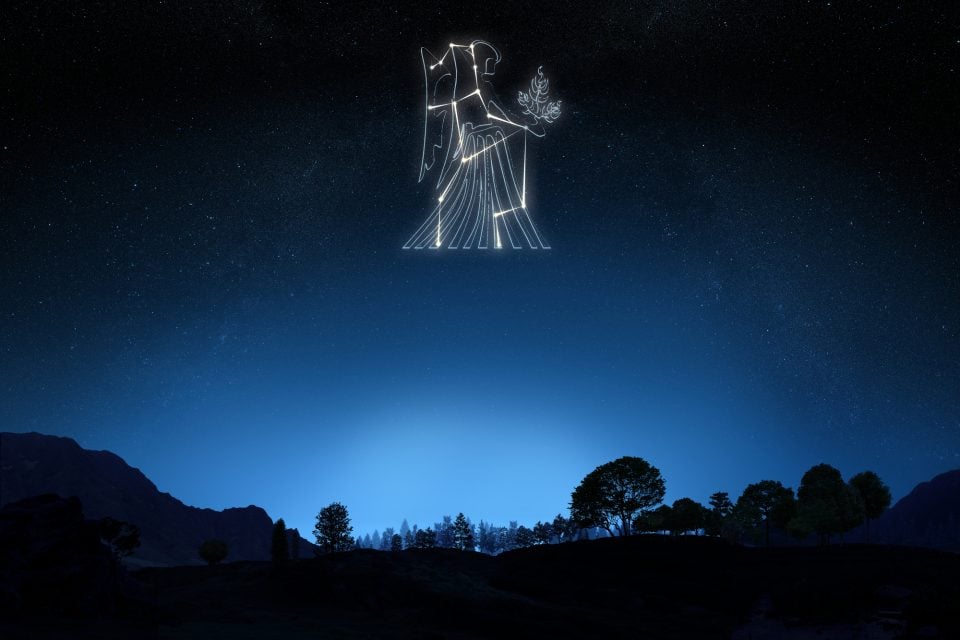 Each person is born with a Moon and its position in the natal chart is what determines how she/he deals with her/his emotions. That is, it is of extreme importance in our superficial and deepest relationships. Let's know what Moon in Virgo is like?
Moon in Virgo
---
Moon in Virgo is ruled by element earth (just as Taurus and Capricorn) and the planet Mercury. This combination causes greater emotional stability because reason comes to join the emotion equation and probably even overlaps with it.
When someone who has Moon in Virgo feels, they will treat the feeling as a doctor treats a body. "Why am I feeling this?", "How do I heal?" are questions these people often ask themselves.
Such analysis thus leads to paralysis. Yes, because Virgos can think too much, getting lost in their thoughts and there is no reaction at all. This apathy makes these people pass the image of coldness and that they do not know how to position.
It is certain that too much emotion is not beneficial, but sometimes it is necessary to feel first to act. Because it is as if the emotion was that initial fire that takes us toward what we want to have in our lives.
Moon in Virgo: analytical expression
Moon in Virgo also has to know how to measure criticism. Both auto and others. For them, everything is never good and that makes them difficult to live with. In doing so, they run a serious risk of entering into existential paranoia.
The upside of this controlling energy is that these people are perfect for professions that require care and prudence. They like to feel useful, so the service to the other, like nursing for example, may be the perfect job. They also has a keen sense of organization and can become mathematicians and economists.
If astrology was soccer, Moon in Virgo would be a great advisor. They would notice and take note of every flaw the team has, to point to someone who could solve them. Their rationality and practicality, allied to the people of action make a wonderful combo.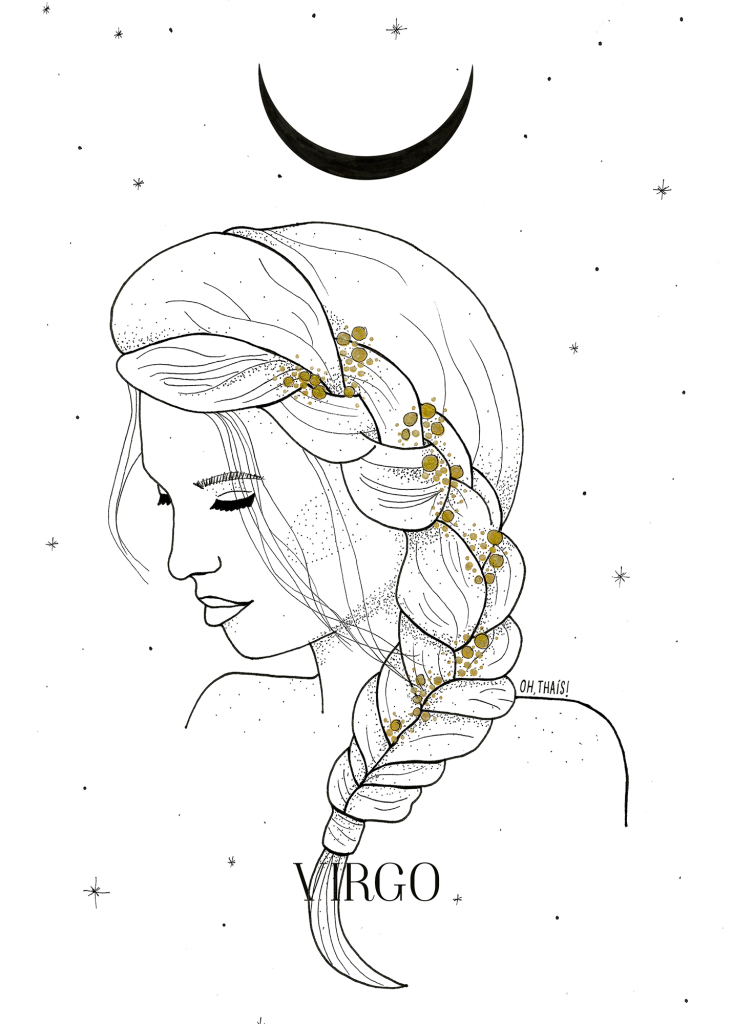 Moon in Virgo: cheerful but shy emotions
Although reserved emotionally, these people have great curiosity about things and even a good sense of humor if the Moon is well positioned. They are very intelligent, observant and will always want to know more about the partner. This can give the feeling that the other is wanted and that person is very attentive to you. And, most of the time, it's true.
It's hard to make Moon in Virgo talk about their feelings, but in an intimate relationship, they are going to be that person who notices something is not right and does things to improve. Without there being a request from you or even before you realized something was bothering the couple. They are not caught up in confusion, so your relationship with them will have that aura of peace.
And if you recognize and demonstrate that you were happy with their actions: bingo! Because despite the apparent mask of complaints, they do things in a joyful way and with genuine intent to please the partner.
One way to reciprocate is to be patient with these people in bed. They are usually shy and do not feel comfortable in their own sexuality. Once they get out of their shell, they tend to become more relaxed, faithful and trustworthy partners.
---
You may also like:
---