Lunar Nodes are part of your Karma. Get to know them
---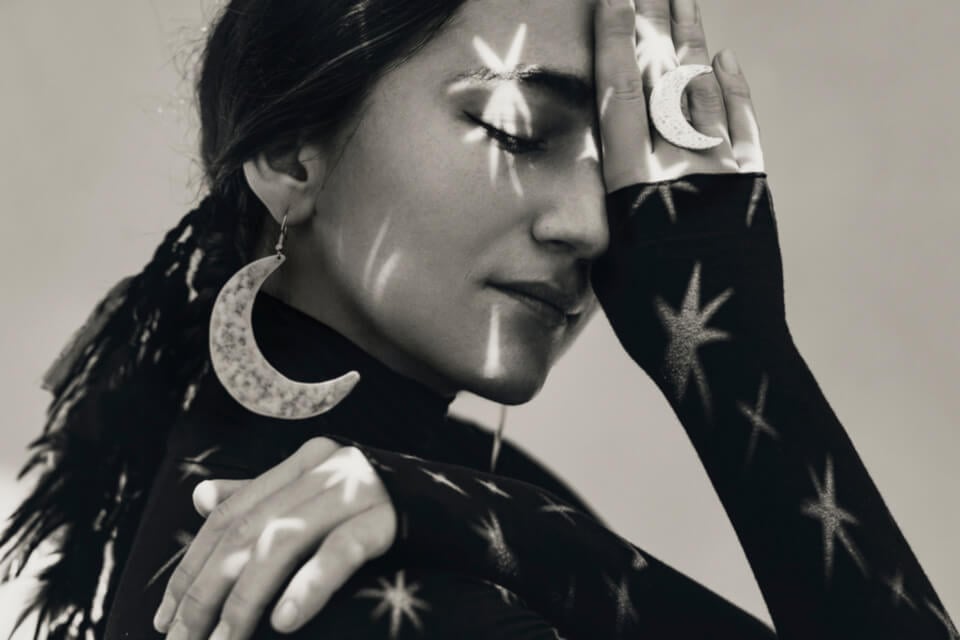 Lunar Nodes show us where we came from and where we are going. They are great points to analyze in our birth chart but people usually do not talk about them. Now, get to know more about your Karma. Stay with us!
Lunar Nodes: all you need to know
---
Why we are here and what we came to do here are questions that come to mind from time to time. There are several ways to reflect and try to figure out these answers and Lunar Nodes are one of them.
There is a strand in Astrology called Karmic Astrology. The astrologers of this strand work on analyzing our past lives in depth: our fears, blockades, struggles, victories, etc. Once we understood what we were and what we went through, we came to a conclusion on how to improve in this life.
Lunar Nodes, also known as the head and tail of the dragon, are the main analytical tools of Karmic Astrology. In practice, they are different from the other points on our birth chart that we can actually see, like the planets and stars.
They are different because they are imaginary points in the sky. The scholars calculate these points from the intersection of the orbit of the Moon and the Sun. Since the entire course of the Sun takes a year (note: the Earth course around the Sun) and the course of the Moon about a month, people of the same age usually share the same Lunar Nodes.
Lunar Nodes and the astronomical aspects
Eclipses are both astronomical and astrological phenomena. In astrology, they symbolize great changes and moments of presages and so are a subject that scholars pay a lot of attention.
Since the Moon is near the nodes when there is an eclipse, they have this important karmic significance. Moreover, they reveal the collective karma of some group of people. We said above that people of the same age usually have the same lunar nodes, but the influence of the nodes changes a bit from the aspects of the birth chart of each one.
The two imaginary points representing the Lunar Nodes are exactly opposite 180 degrees apart. This means that if you have North Node in Aries, you automatically have South Node in Libra.
The South Node relates to our past lives and what we did in them. All the mistakes, learning and experiences that have brought us here today. The North Node is about the current and future life. It indicates the direction to follow and what we need to develop to get there.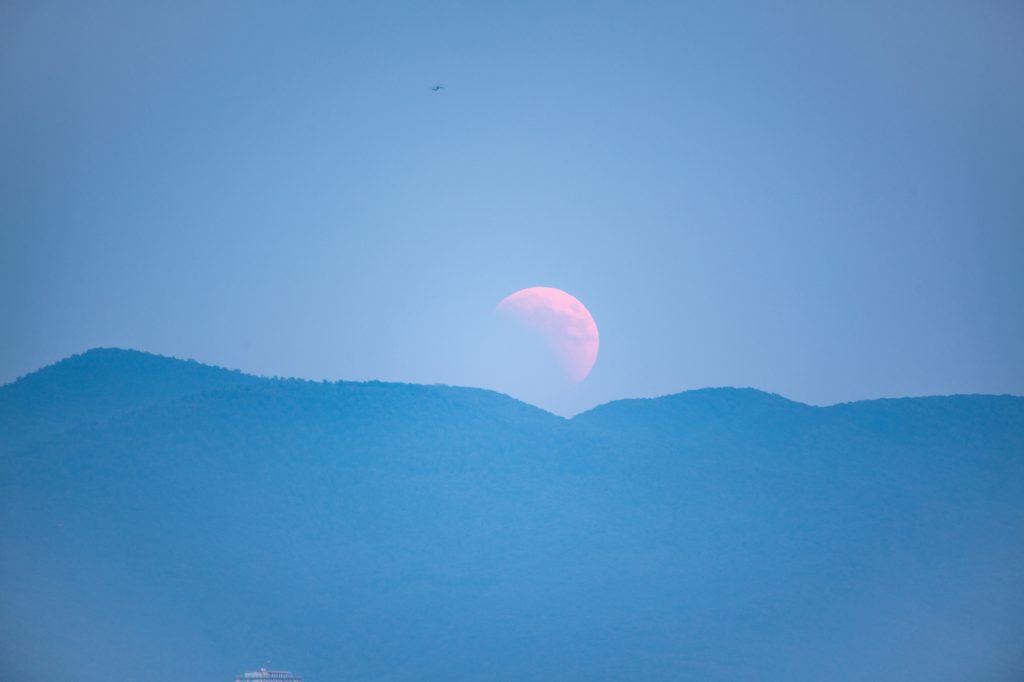 Why do they call them as Head and Tail of the Dragon?
The symbol of the dragon immediately reminds us of Eastern culture, and that is the very motive. Western astrologers started studying the Lunar Nodes in the 1930s but relied on Hindu astrology and its explanation of eclipses. The legend said that a huge celestial dragon swallowed the Sun and was divided in two parts: the head and the tail.
Find in the list below your Lunar Nodes:
ARIES South Node/LIBRA North Node
Jun 17, 1958 – Dec 15, 1959

Jan 8, 1977 – Jul 5, 1978

Aug 1, 1995 – Jan 25, 1997

February 19, 2014 – November 11, 2015

October 15, 2032 – May 22, 2032
TAURUS South Node/SCORPIO North Node
Oct 5, 1956 – Jun 16, 1958

Jul 10, 1975 – Jan 7, 1977

Feb 2, 1994 – Jul 31, 1995

Aug 30, 2012 – Feb 18, 2014

March 21, 2031 – October 14, 2032
GEMINI South Node/SAGITTARIUS North Node
Apr 3, 1955 – Oct 4, 1956

Oct 28, 1973 – Jul 9, 1975
Aug 2, 1992 – Feb 1, 1994
Mar 4, 2011 – Aug 29, 2012
September 24, 2029 – March 20, 2031
CANCER South Node/CAPRICORN North Node
Oct 10, 1953 – Apr 2, 1955

Apr 28, 1972 – Oct 27, 1973

Nov 19, 1990 – Aug 1, 1992

Aug 22, 2009 – Mar 3, 2011

March 27, 2028 – September 23, 2029
LEO South Node/AQUARIUS North Node
Mar 29, 1952 – Oct 9, 1953

Nov 3, 1970 – Apr 27, 1972

May 23, 1989 – Nov 18, 1990

Dec 19, 2007 – Aug 21, 2009

July 27, 2026 – March 26, 2028
VIRGO South Node/PISCES North Node
Jul 27, 1950 – Mar 28, 1952

Apr 20, 1969 – Nov 2, 1970

Dec 3, 1987 – May 22, 1989

Jun 23, 2006 – Dec 18, 2007

January 12, 2025 – July 26, 2026
LIBRA South Node/ARIES North Node
Jan 27, 1949 – Jul 26, 1950

Aug 20, 1967 – Apr 19, 1969

Apr 7, 1986 – Dec 2, 1987

Dec 27, 2004 – Jun 22, 2006

July 18, 2023 – January 11, 2025
SCORPIO South Node/TAURUS North Node
Aug 3, 1947 – Jan 26, 1949

Feb 20, 1966 – Aug 19, 1967

Sep 12, 1984 – Apr 6, 1986

Apr 15, 2003 – Dec 26, 2004

January 19, 2022 – July 17, 2023
SAGITTARIUS South Node/GEMINI North Node
Dec 14, 1945 – Aug 2, 1947

Aug 26, 1964 – Feb 19, 1966

Mar 17, 1983 – Sep 11, 1984

Oct 14, 2001 – Apr 14, 2003

May 6, 2020 – January 18, 2022
CAPRICORN South Node/CANCER North Node
May 12, 1944 – Dec 3, 1945

Dec 24, 1962 – Aug 25, 1964

Sep 25, 1981 – Mar 16, 1983

Apr 10, 2000 – Oct 13, 2001

November 7, 2018 – May 5, 2020
AQUARIUS South Node/LEO North Node
Nov 22, 1942 – May 11, 1944

Jun 11, 1961 – Dec 23, 1962

Jan 6, 1980 – Sep 24, 1981

October 21, 1998– Apr 10, 2000

May 10, 2017 – November 6, 2018
PISCES South Node/VIRGO North Node
May 25, 1941 – Nov 21, 1942

Dec 16, 1959 – Jun 10, 1961

Jul 6, 1978 – Jan 5, 1980

Jan 26, 1997 – Oct 20, 1998

November 12, 2015 – May 9, 2017
---
You may also like:

98.1% (1312)
---