Moon in Aquarius: in their head
---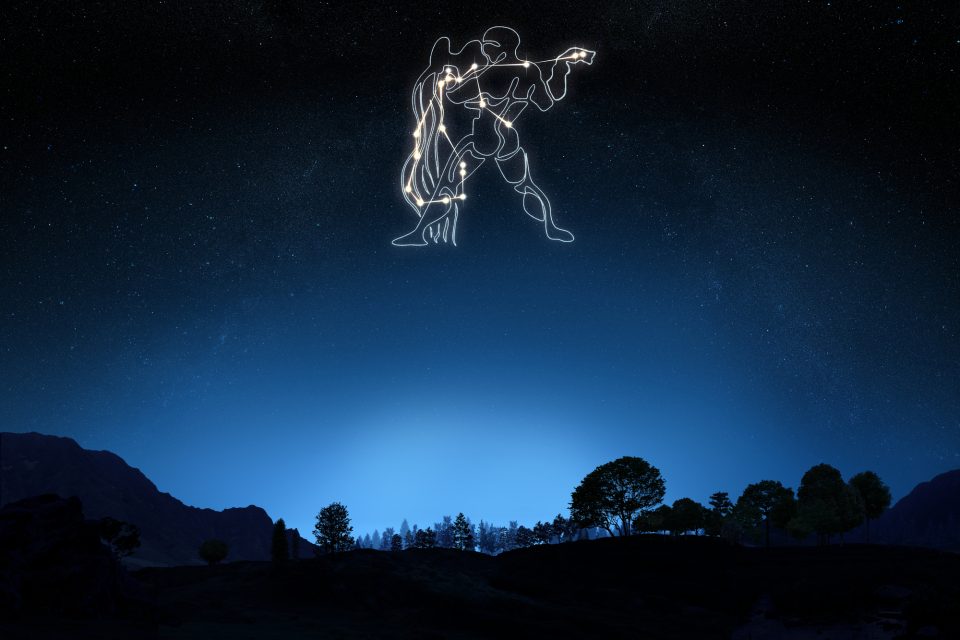 Washington TimeZone | USA (GMT -4)
The positioning of the Moon is responsible for how we deal with our internal and external worlds. It indicates how we feel and put our emotions out, molding our relationships. Get to know more about how Moon in Aquarius is.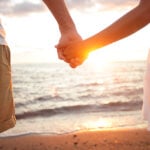 You may also like
Moon in Aquarius
---
Moon in Aquarius is ruled by element air (just as Gemini and Libra) and the planet Uranus. The element air always brings a high intelligence to the people and with the Moon in this position, it is no different. Moon in Aquarius tends to put the intellect first.
It makes these people very rational, trying to find a solution to everything they feel. If there is any emotional discomfort, they will quickly delve into their thoughts and take actions that they find compatible for the resolution of their problems.
As much as this is a positive factor, after all it is a Moon of action, people with Moon in Aquarius can become paranoid in trying to frame everything they feel so categorically. Remember that emotions are felt by the heart, separated from the mind for some reason.
Moon in Aquarius: one for all, all for one
This desire to want a treasure's map, as if it was a manual with steps to follow may seem crazy to other Moons more fluid. But the truth is that Moon in Aquarius expects this practicality of self and others as well. And, in spite of passing a image of cold-hearted, people who have this Moon care for others and a lot.
Moon in Aquarius is seen in Astrology as one of the best Moons. With an unusual humanitarian sense, these are the most unprejudiced people out there. We think the only prejudice they have is against prejudiced people.
Aquarius is a free spirit and one that believes in equality above all else. They not only imagine how they see a world where everyone occupies the same spot and deserves the same rights. In difficult times like now, these people carry that little light that reminds us that we should always treat our neighbor in the best possible way.
Moon in Aquarius: one step ahead
They have it so solid within themselves that they become somewhat radical with their ideals. If they determine what is best for the people with whom they relate, they can sin by not giving the voice to others to speak. Paradoxical, right?
These people like to lead and do not feel uncomfortable with the position of martyr at all. Their vast knowledge borders on arrogance and if the Moon is badly positioned, they will often deal with stubbornness as well. It is essential that they be attentive to the way they behave and have more intellectual humility.
In intimate relationships they value freedom and are a bit eccentric when expressing themselves. They are attracted to what is different. Sometimes they like to have certain types of behaviors only to shock other people. They always want to be one step ahead of everything. It is natural to be charmed with the future.
They are extremely sociable beings, but they can feel alone in the background. This is because there is a loss of identification with their own feelings when the ideal is stronger. The best thing to do in this case is to take the gaze to society, to the other, and to return to itself, inward.
---
You may also like:

98.1% (1312)
---