Jupiter Retrograde: a time to be small
---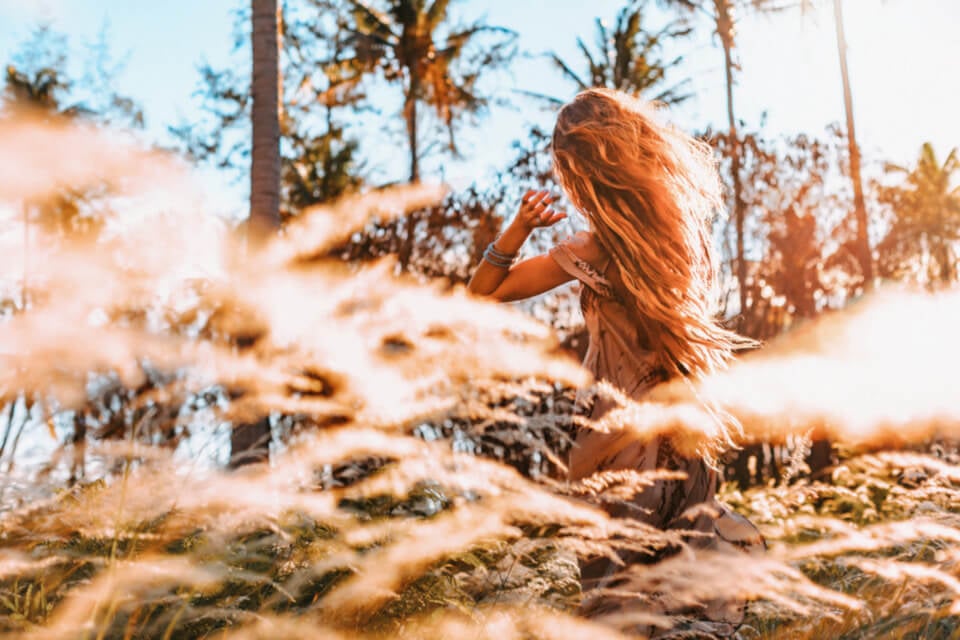 Jupiter is the planet of great travels and your journey through life, so what happens when it is time for Jupiter retrograde? We can start by saying that you might lose control over things but this could be better than you think.
2024 predictions are out
Discover the stars predictions for new year!
Jupiter Retrograde: what does it mean?
---
What is Jupiter Retrograde? In Astrology, a planet is retrograde when it rotates at a different speed than the original. It is an optical phenomenon because, seen from Earth,ah it seems that the planet is walking backward.
When the planet walks in its original course and speed, we can say that it performs its masculine and extroverted function. On the other hand, retrogradation symbolizes the female and introverted side of a planet. This means that the inward look will be more exalted during this period.
You should see this moment as an opportunity to slow down and revise some concepts on a particular subject. Imagine that you are driving a car at high speed, toward a wall. Retrogradation is like a slow-motion time. Long enough to back up and not hit the wall, causing a terrible accident.
Each planet has its unique retrograde motions, happening from time to time. Jupiter, for example, becomes retrograde once every twelve months and affects everyone.
What happens when Jupiter is retrograde
Jupiter is the ruler of Sagittarius. A giant and happy planet that personifies very well the nature of this sign. It is related to abundance, expansion and great travels, so one of the things you can expect when it is Jupiter retrograde's time is that your growth will become slower.
Travel, in particular, can be greatly affected in this period. There is tension in the air that brings doubts and unforeseen. It may take time for your better half to decide whether to travel with you or the airline can cancel your flight in the last minute.
Therefore, instead of traveling in the literal sense, we suggest that the journey takes place more in the figurative sense. It is time to look and travel inside. Instead of the trip happening, you may have an unexpected encounter with someone who will show you things otherwise. This is where your universe can begin to expand.
Some Suggestions
When it is in its natural course, we feel great and huge just like the dimensions of this planet. But when Jupiter is retrograde, it makes us feel small in the face of situations. The exuberance of yesteryear gives way to putting yourself back in your place.
Feeling small can be seen as a bad thing, but sometimes it is necessary to see that we are not the center of the world and that we still have a lot to learn.
This phase of Jupiter also invites us to analyze our life to see what makes us small. It may be the lack of money, love or pleasure in day to day tasks. What can we do to change that? We can only answer that question when we know exactly what is bothering us.
Jupiter is also the planet of excesses and the one that allows us to live as children. If Saturn is the demanding father who does not blame himself in putting pressure on his children, Jupiter is the one who closes his eyes to what we do wrong.
However, during its retrogradation, Jupiter directs our look to see what we are doing wrong. Where are we being exaggerated and excessive? Readjusting these points can be very beneficial to your personal journey when finally that planet returns to its natural course.
---
You may also like:
---