Double hours: the messages they can hide
---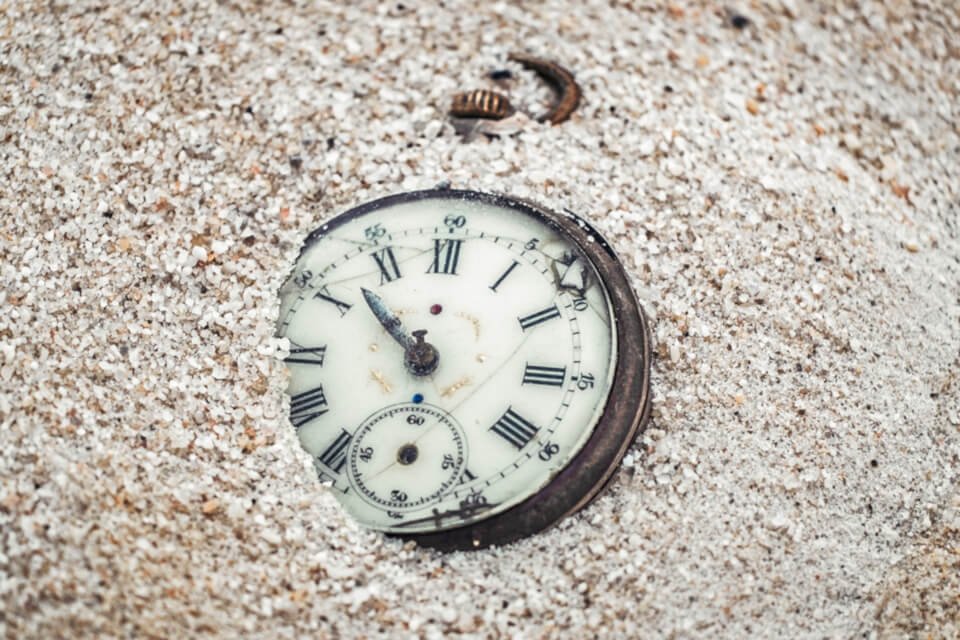 You can look at your watch casually and see double hours. Coincidence? Humm, we do not think so. Every time you see 03:30, 10:01, 14:41 or other examples, there might be something or someone trying to talk to you. Got curious? Keep reading this article and find out more.
2024 predictions are out
Discover the stars predictions for new year!
What do they mean?
---
The Universe has curious and strange ways of sending us signals. Shivers, premonitions and sounds of nature are part of the communication set. If you are aware, you will be able to not only capture the messages, but interpret them through the situation you live.
If you usually see double hours every time you look at your watch, it is a sign that you are privileged. Someone asks you the hours on the street and there it is. Or, in the day-to-day rush when you go to check if you are late, you see double hours again. What does this mean?
If someone who has no interest in mystical matters goes through this, this phenomenon will probably go unnoticed. But for you who usually try to connect with the Universe that surrounds us is different.
The popular belief is that double hours represent the presence of someone who has passed away. Or that the moment is an opportunity that the Universe offers you to make a wish. There is also the chance that the numbers are a reflection of what happens in the unconscious part of our mind and we do not even realize.
Double hours meaning
From earliest times, numbers have aroused human curiosity. Normally, numbers are soon associated with logical questions and there we have mathematics. But if we go further, we will find that each number contains a different vibration.
Numerology, which is the study of numbers in a mystical context, says that combined numbers generate a kind of code. This code must be deciphered by the person who receives it, depending on the moment it passes and the question that you want answered.
Allied to mysticism, double hours can mean something else. They can be a direct message from the Angels. Something you need to know urgently.
Regardless of what you believe, in one thing we have to agree: double hours represent an opportunity for reflection. You can be thankful and take advantage of this opportunity to get direction on something that bothers you right now.
See below the list of each double hours meaning
---
01h10: you are in a state of serenity, surrounded by love and kindness.
02h20: stay calm, because good news will come.
03h30: there is someone who desires you.
04h40: you may have betrayed someone's trust.
05h50: a good surprise will reveal itself soon.
10h01: the person you love thinks of someone else.
12h21: a very close person speaks ill of you.
13h31: beware, something negative will happen soon.
14h41: lost something? You will soon find what you are looking for.
15h51: there is someone waiting for your love.
20h02: there is someone who misses you.
21h12: your Guardian Angel is close by and wishes you the best.
23h32: be attentive. There is someone playing with you.
---
You may also like:
---