Saturn Retrograde: lessons that must be learned
---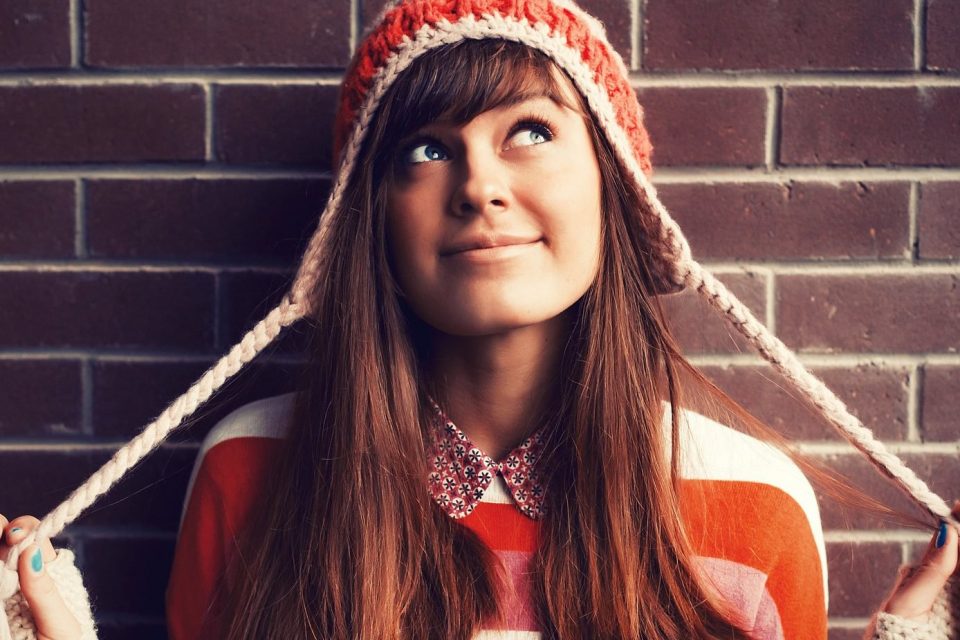 As we have said before, Saturn is the toughest planet in our Solar System. It is the planet of time and responsibility, always putting a heavy load on us. Saturn is like a disciplining father, always demanding from his children. In this article, we will talk about what happens when it is time for Saturn Retrograde.
Receive all our tips by email!
Love Astrology? Subscribe Now and Receive Exclusive Content!
Saturn Retrograde: what does it mean?
---
What is Saturn Retrograde? A planet becomes retrograde when it rotates at a different speed and rotation than the original. Some astrologers regard this phenomenon as an opportunity to discourage and revise some concepts on a particular subject.
Imagine you are going at high speed inside a car, toward a wall. Retrogradation would work like a slow motion time. Long enough to back up and not hit the wall, causing a terrible accident.
The retrograde motions of the planets happen from time to time and affect everyone. But there are those who have Saturn retrograde in the birth chart itself. This is not a perfectly positive aspect, but if you are aware of this fact and know how to work it, there is no reason to panic.
Saturn always asks us to take responsibility in order to move forward in life. That means learning to grow. If someone has Saturn retrograde in the birth chart, they will probably have trouble accepting it.
They may think they are eternal children and take everything into play. In an attempt to evade responsibilities, they may try to hide behind a mask that they do not care about at all. They may even become disrespectful of the work and effort of others.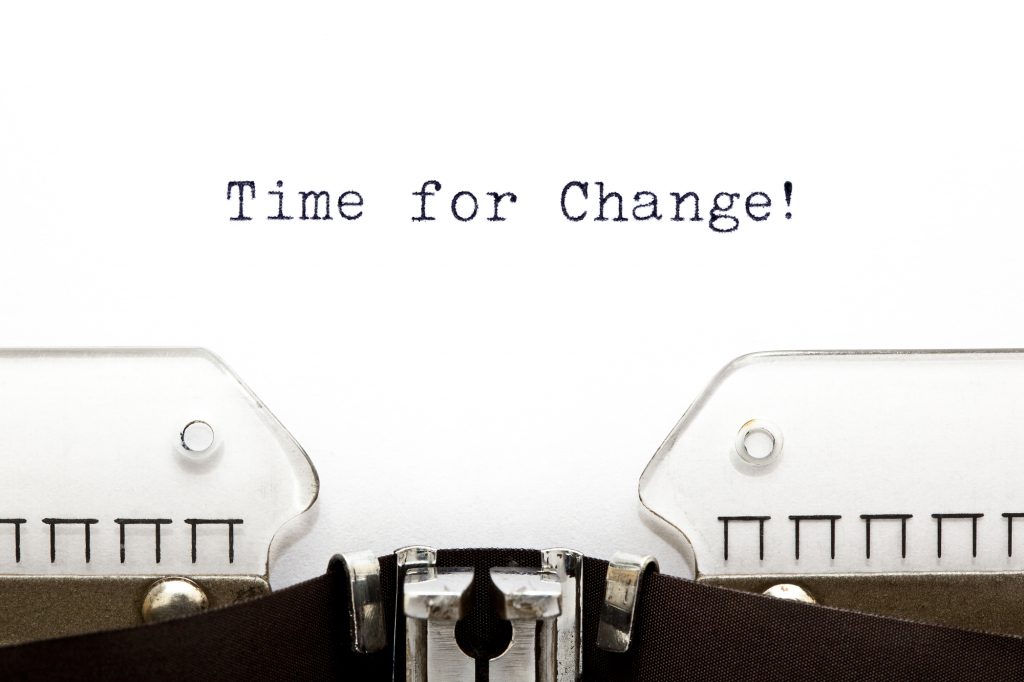 Work on your Saturn Retrograde
If from an early age you are aware of these aspects that act on you, it will be easy to perceive and try to adapt to the best. That way, over time you will be able to sail through Saturn retrograde.
For people who do not have Saturn retrograde in the birth chart, when this planet starts to spin more slowly, they will certainly feel a bigger impact. However, this is far from a negative thing.
We have already said that Saturn can be very tough, but what we did not talk about yet is that he always expects you with a gift at the end. Yes, for him no effort is in vain. He likes to see his children working hard. So he prides himself on us and presents us with everything we have dreamed about.
But it is not always easy to see what we need to learn or improve. And Saturn retrograde has to do with that. It is usually an occasion that brings back a lesson that must be learned. If in the past you have been through some situation that has been badly resolved, now it is time to try to understand what is necessary for your evolution.
As much as the planet is putting it in front of you again, it will not be that simple. Have you forgotten about the personality of Saturn? To avoid any surprises, we warn that the effort will have to be doubled when Saturn is retrograde.
Find the Saturn retrograde dates for 2019 here >>
Suggestions for Saturn Retrograde
We suggest that you prepare for the arrival of Saturn retrograde making sure you are well connected with your inner self. It is good to meditate to come to the conclusion that which theme in your life will need to be worked out. Generally, these lessons have to do with work and career. That is a good tip.
Avoid making very important decisions, especially if they involve money. Do not sign contracts and try to evolve your maturity, learning to say "no" for example. Remember that it is a time to do nothing. Just watch the tide go by and learn from it that will take you to another level.
---
You may also like:
---