The 4 zodiac signs with more power in 2021
---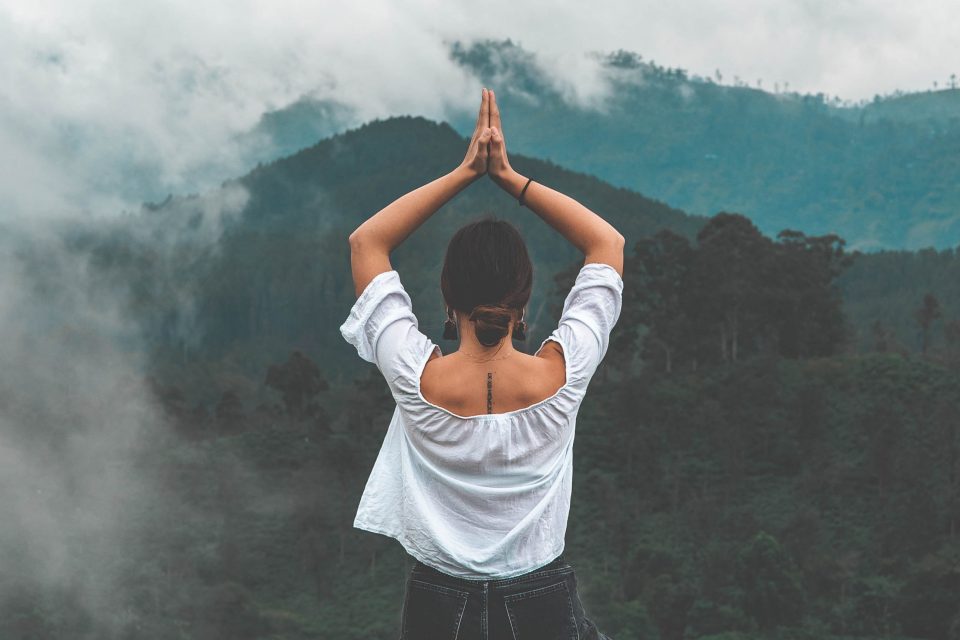 With each new year, the stars give us details on what awaits us. Will we be lucky or not? Will we know love? Is an unexpected or important event going to happen? Check out the list of the signs with more power in 2021 to see if you are one of them.
2024 predictions are out
Discover the stars predictions for new year!
Signs with more power in 2021: the top 4
---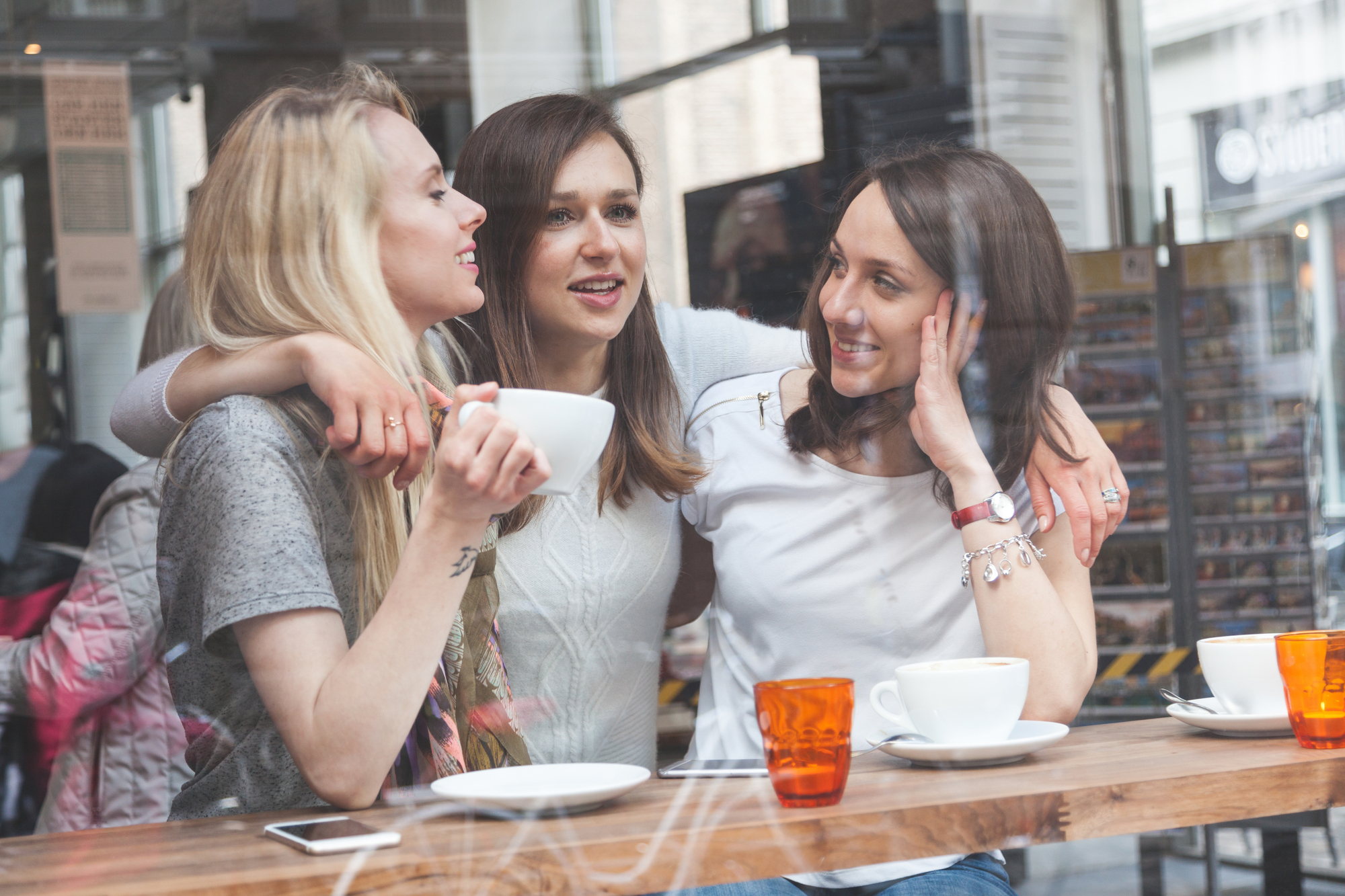 If you like to be in control of your life and your destiny, you certainly don't leave anything to chance! And that's the right attitude to take. But are the stars on your side this year? Here are the signs that will be the most successful this year.
Aries
The go-getter temperament of Aries can sometimes play tricks on them, but not this year! You have learned from your mistakes and you do not intend to fall into the trap again.
In 2021, this sign takes care of the management of their emotions. They have a specific goal in mind and won't let anyone distract them. At the professional level, this year is undoubtedly the year of Aries.
Leo
As usual, Leo will shine with a thousand lights! But how can we blame them, they're like that after all. Like a bulldozer, it crushes everything in its path, scoops up the trophies and wins. No matter what goals you set for yourself this year, you will do whatever it takes to achieve them.
Your greatest strength? Your iron will. The word "give up" is not part of your vocabulary. As is the word "no". You do not admit failure or fear. And it is thanks to all these qualities that Leo is undoubtedly one of the signs with more power in 2021.
Libra
Their legendary intuition will come in handy for Libra in the coming months. Indeed, your flair will allow you to identify certain flaws, open doors and thus create interesting opportunities.
One of the other qualities of Libra is that they rely on themselves for success. The do not let themselves be lulled into sleep or moved by promises and fine words. They believe in their skills, abilities and work.
Scorpio
With unwavering determination, the Scorpio is forging their path to success this year. They rush forward without looking back because they know what they want. The year 2020 will have allowed you to pose and think seriously about your expectations and your projects. Maintained that everything is clear, you will do everything to build the life you dream of.
Their hard work and willpower make them a winner. This is also why they are very comfortable in the role of an entrepreneur or a boss. Scorpios are firm and benevolent at the same time.
Signs with more power in 2020
---
If you love Astrology, you already know that every planet and every star has its own and different characteristics. According to the transits they perform in the sky, they form aspects to each other and we receive the related beams here on Earth.
When it comes to luck, we always refer to Jupiter. And when it comes to power, we often relate to Saturn. In general, 2020 will be a not so tough year and with no urgent changes for everyone. But the opposition of Jupiter and Saturn will figure as one of the most important aspects of the new year.
Jupiter and Saturn entered the sign of Capricorn in the last month of 2019 and will spend some long time there. Jupiter is a benevolent planet, while Saturn has the fame of being tough. But when Saturn is in sextile or a trine with your sign, it brings some advantages and benefits. 
With all this being said, let's check the signs with more power in 2020?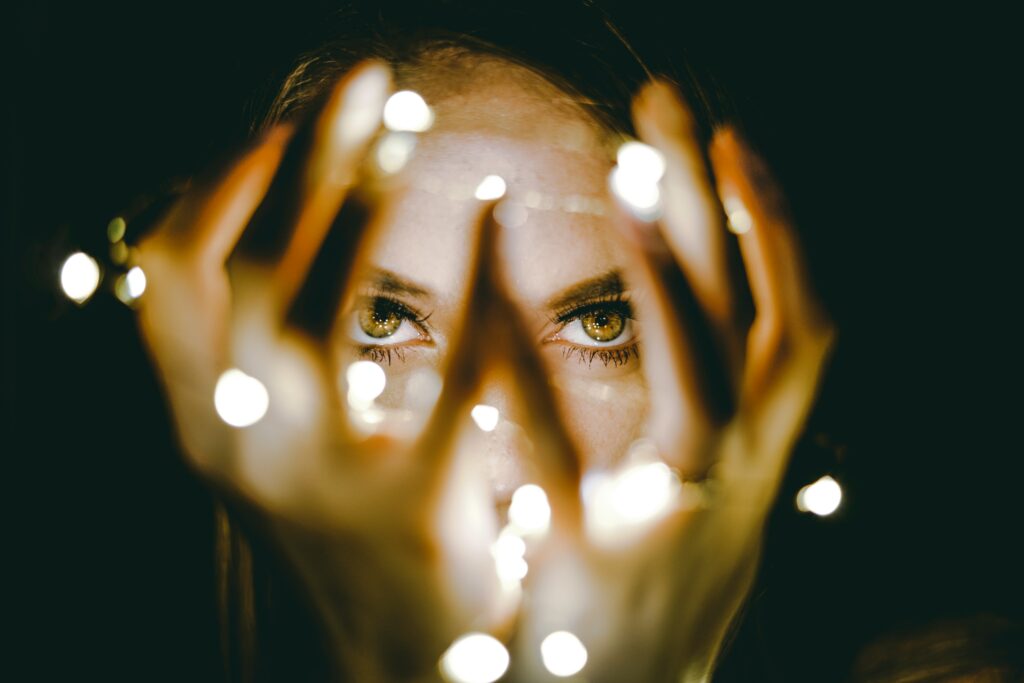 Powerful sign #1: Capricorn
The main transit of the year, which is Jupiter-Saturn in Capricorn favors you, obviously. You are on the top of the luckiest and most powerful signs in 2020. We know that you are not a party animal but you should celebrate this bright opportunity to make everything right in 2020.
It is difficult to have all areas of life in sweet harmony but this will happen throughout 2020. You can count with luck on family and professional sectors, so there is no need to think twice about investing your time in new endeavors. Promotions, happy transfers, sparkling love and wedding are some of the keywords for you.
Powerful sign #2: Sagittarius
Jupiter, which is the ruler of Sagittarius, will pass through your Second House of Money. This makes an excellent time to mix your financial life with success. If you have been thinking about upgrading your car, buying or selling properties and investing money, do it while 2020 lasts.
The influence of Saturn will also make your results in work more solid. If money was not flowing in your bank account lately, now you can start breathing easily. You are going to be paid what you deserve and even if you want to risk in a extra job, the move will be right.
Powerful sign #3: Scorpio
The opposition of Jupiter and Saturn can harm other signs but for Scorpio, this aspect will be very favorable. In 2020, you have everything you need to make your dreams come true, especially those you have been dreaming for a long time.
Your power will be on love and financial as well, leading you to new and exciting relationships and luck in investments. Uranus, the planet of the unexpected, will be influencing you in a good way too, proposing fruitful changes and bright beginnings.
---