The 3 signs that need to be careful in 2022
---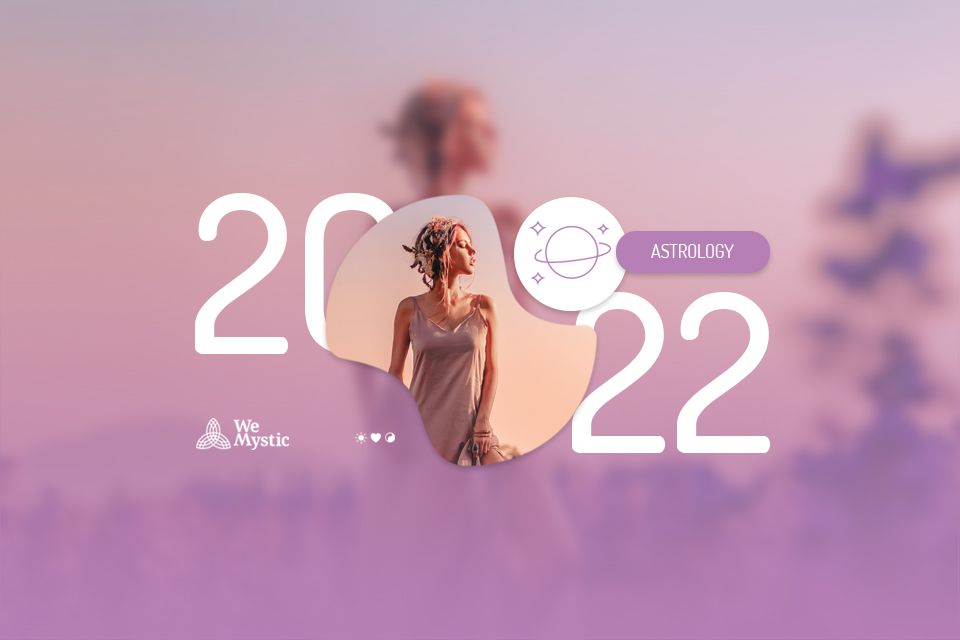 Brasilia TimeZone | Brazil (GMT -3)
In astrology there is a classification into malefic and malefic signs. Mars and Saturn are the stars considered malefic in Traditional Astrology. These stars, when in aspect, potentiate the impact of actions, for good or evil; highlighting some of the signs that need to be careful in 2022.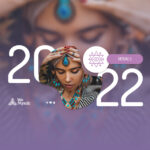 You may also like
The other stars have detrimental effects depending on the aspects they make with the native's chart – which would depend on individual karma. However, despite the individual caveats, here we will highlight some sun signs that may suffer from some hindrances during our next cycle.
The most difficult square of the year will be the same as in 2021, between Saturn in Aquarius and Uranus in Taurus, which will still form a climate of tension between the fixed signs Leo, Aquarius, and Scorpio with respect to Taurus. However, with less impact than occurred in 2021.
The signs that need to be careful in 2022
This year, the highlight will be the exaggeration caused by Jupiter over Aries. And over Pisces, when there is a conjunction with Neptune, which could be more risky for the mutable signs, Gemini, Virgo, Sagittarius and Pisces, by distraction or negligence. Although some of you are among the signs that will make the most money in 2022, it is good not to give way to unruly behavior or abuse.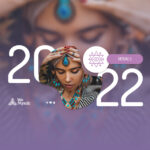 You may also like
So let's look at the advice and dates for the top 3 signs to be most careful of in 2022.

In 2022, the main risk potentializer will be Jupiter in Aries, because of its character of exaggeration and expansion. Especially when it makes aspect with Mars, from May 25 to June 4.
This will be a year not to bet big. Until May and then in October, avoid making too bold moves. This may discourage you from pursuing your own interests, especially if you are studying or specializing in something. But try to do your best and demonstrate a good performance. You don't have to be top of the class or your work team, but make an extra effort – even if it means staying late at the company or with your face in the books, as long as it doesn't harm your health.
Also due to the aspects with Aries, we will see in the news more reports about explosions, accidents with fire, firearms, among others. For your health, perhaps the rate of fever and inflammations will increase. Try not to reach the maximum level of stress during this period by seeking some kind of therapy, serenity, and mental balance as soon as possible.
Make sure to do regular physical exercise, even if it is low-impact. Yoga, hiking, or Pilates are good options to keep your moods under control. Avoid "stepping stone" medications as much as you can.
➡️ Click here to see this year's Aries predictions

You commonly present a "false-zen" aspect. On the outside, everything is fine; on the inside, a whirlwind of emotions. January, in particular, will be a very difficult month for this sun sign. But overall, you will experience about two complicated periods in the year.
From the first month of the year, Jupiter will make your life a bit difficult, bringing up issues that will need to be resolved and that have been pushed on the back burner until then – particularly in personal, family, home and related life.
Even though so many issues can arise and get in the way of your plans, Saturn in Aquarius throughout the year can help you find that surreal solution to most of your problems, especially between the months of November and December. Yes, you will need to wait a while to solve everything you want.
Despite all these periods, February tends to be the most challenging, especially due to a tendency to anxiety. Avoid making important decisions during this period. And if you have been "manipulated", purposefully or otherwise, in the last few months, February will be a month when this sudden change of heart can be used against you.
You are a born communicator! You know you have this gift, so make good use of it. Not so good in person? Send a message or email to get around it.
➡️ Click here to see this year's Gemini predictions

The sign that will probably make the most money in 2022, coincidentally is also the one that needs to be careful not to get caught up in it. Despite the pros that can help you in the midst of decisions in professional matters, other fields can be harmed.
While Jupiter is transiting through your sign, you can break chains, undo blockages, and really evolve in various aspects of life. But be careful with excitement, because your year will be marked by opposing poles, reason and emotion, and you will need to take stock of both aspects if you want to be successful – especially when the subject is money, and requires more rationality.
In August there will be a square between Uranus in Taurus and Saturn in Aquarius, representing the latent need for detachment. It is difficult for you, we all know this, but it is necessary. Starting in the second half of 2022, it is time to let go of other people's opinions (this includes your family members) and start thinking more about yourself.
September will be marked by the retrogradation of important planets for our luck, spirituality, karma, and decision-making, such as Mercury, Jupiter, Saturn, Uranus, Neptune, and Pluto. Is it good for you? Then try to stay as calm as possible during this period of the year.
Do not make important decisions, do not close deals, avoid giving your heart totally to someone you have just met, and be careful with excessive emotions. Perhaps your intuition, so sharp, will fail you during the period, so don't trust it blindly.
➡️ Click here to see this year's Pisces predictions
In these months, all signs must be careful
In the last week of February, Mercury squares Uranus. And in the third week of March, there will be several tense energies caused by astrological square transits.

From September to October, Saturn will be close to square Uranus. All signs need to be more prudent and cautious until the third week of October, especially when Mars in Gemini squares Neptune.

Mars retrograde in Gemini will square Neptune in Pisces in the third week of November again. Saturn will be close to square Uranus. It is a period when every care to avoid risks and accidents will be beneficial.
The complete 2022 forecast for your sign
You may also like:
---