The 3 zodiac signs that need to be careful in 2023
---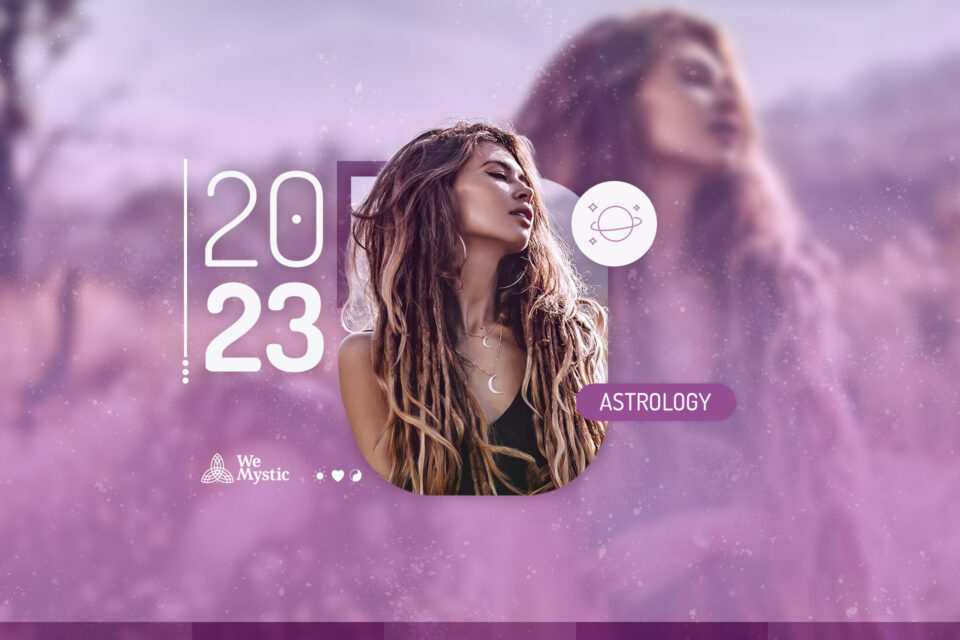 Every important trajectory demands a watchful eye; we can't be distracted at all times. Otherwise we'll have that feeling when we leave home and arrive at our destination without even realizing which path we took.
Some signs in particular have themes that deserve to be placed in the field of consciousness so that you can remember them throughout the year. But don't be alarmed if your sign is around here, because if you are reading this you are already having the opportunity to make much better use of this year, because the navigators who pay more attention to the map have more chances of finding gold.
And of course, along the way you're allowed to have fun too, so take advantage of these tips and don't forget to celebrate your achievements!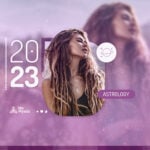 You may also like
Zodiac signs that need to be careful in 2023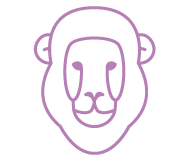 LEO
Leo carries a lot of confidence within himself, and usually when things around him don't happen in a way that strengthens his self-esteem, it creates a lot of discomfort. Throughout 2023 Leo needs to be careful not to fall into the "modus operandi" of pretending not to see. There's no use in keeping up the pose while the house of cards crumbles, inevitably at some point it will be difficult to hide, and if you don't propose to look at it while the first cards fall, it will become more difficult later. And those cards can be parts of yourself.
Your beautiful star, the Sun, will face important aspects that invite you to look far beyond the beautiful face that you usually exalt, and it will be necessary to see in the mirror also the totality that belongs to you, which includes your weaknesses, mistakes, traumas, and flaws. These movements can already be felt in March and April, when the Sun squares Mars and then Pluto. July will be the peak of this energy when the Sun makes opposition to Pluto inviting you to finally welcome this transformation within yourself, against the backdrop of a very Leo energy in the sky that goes until August when the Sun squares Jupiter asking you to expand your consciousness and extract learning.
Then Venus in Leo retrogrades to make sure that nothing is left behind, promoting a strong review about your personal power, ambitions, and values. The truth is that by willing to openly step into your vulnerability you will so long realize that it makes you even stronger, and you can be admired not only for what you already have, but especially for your ability to overcome and evolve. Much more magnifying, don't you think?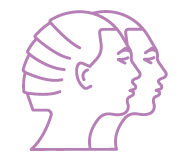 GEMINI
Gemini people have a good ability to adapt, which on the one hand is great for their flexibility in relationships and good disposition for novelty. On the other hand, this can sometimes make you distance yourself from yourself, after all, although everything can be very cool and interesting, it is very important to strengthen your individuality and in turn puts you in a commitment to your dreams.
The year already begins with the planet Mars retrograde in your sign, already being an energetic brake that invites you to stop for a while and observe where you have been directing your energy and how much of it is really directed to your desires. Until March, make an effort to incorporate the inner warrior in you to prioritize yourself and give the proper attention and dedication to your dreams – making them come true only depends on you, and taking advantage of the first months of the year to put this into practice can be a big difference in the results you can have throughout 2023. So if you follow this recommendation, all the challenging aspects that will occur afterwards can be better taken advantage of.
In April and May when Venus is in your sign she will square Saturn and later Neptune, the same aspects will happen in June when Mercury is in your sign also, and the reflection you need to do is how seriously have you really taken your dreams beyond the mental field? Many times you can be satisfied with having a collection of wishes and plans to tell about, and it's certainly a delight to talk about them, but the realization and the real living of them is what will actually grant you the experience and wisdom you need this year. And sometimes this will require letting go of some patterns and truly embracing some old or new desires, even if they seem very different or out of the ordinary.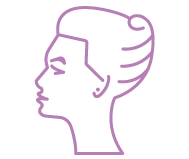 VIRGO
The Virgoan who gets the magnifying glass of detail and never lets go will get a little lost this year. The excessive attention to detail that you are used to will need to be balanced so that things actually happen, and so that you can take advantage of the favorable energy for achievements.
You don't have to give up your planning, what you can't do is get attached to it. Just as you don't have to give up wanting to do things in the best possible way, what you can't do is to wait for the perfect scenario before you act. Do you get the point?
In July, when Mars is in your sign, it will make an opposition with Saturn retrograde in Pisces, bringing the need to know how to take advantage of the strength of a strategic action while being guided by your feelings, and this part that also resides in you will never be in the plans, because it is not predictable – it demands trust in your purpose.
When you use a magnifying glass to look at a detail, you distance yourself from the vision of the whole, and with this you can lose important information that will help you in this year that has everything to help you realize your plans.
The other point to be careful about is that there may be too much energy invested in work and daily tasks that can put you out of balance with the other sectors of life. Mercury retrograde in your sign that will happen between August and September carries a role of inviting you to reflect on this. And I know that Virgos are questioners, but remember that giving due attention and importance to your relationships, health, and well-being is a fundamental part of what you need to be fully productive – I think this is an argument to the point of what a Virgoan needs to convince himself.

98.1% (1312)
The complete 2023 forecast for your sign
You may also like:

98.1% (1312)
---