The 5 zodiac signs with the most bad luck in 2021
---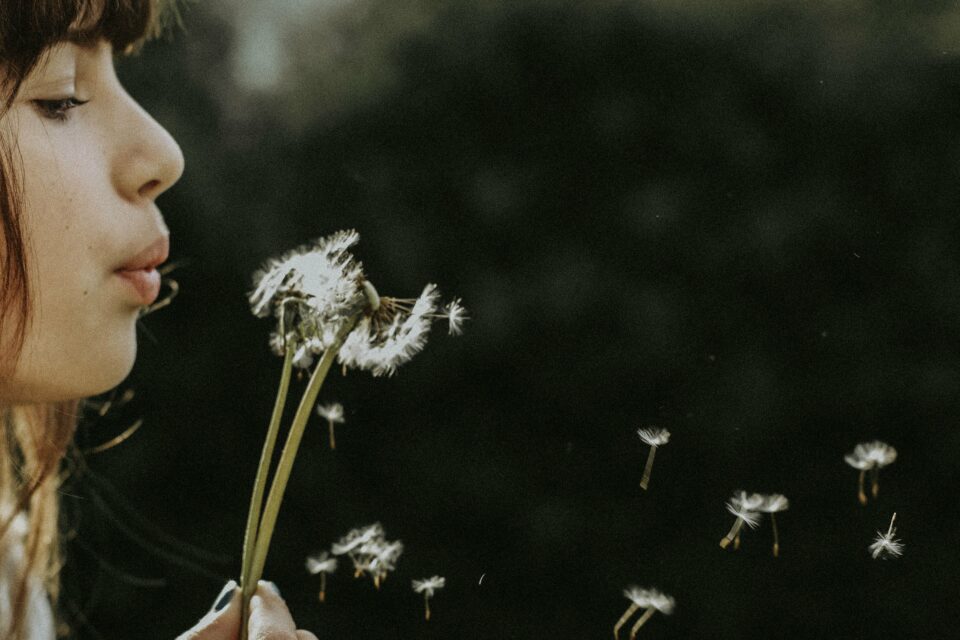 Each year, the stars shed light on the months to come. It is important to know what the future holds in order to be able to prepare for it and anticipate it as well as possible. In a hurry to find out if you are one of the zodiac signs with the most bad luck in 2021? Read the rest of this article!
Signs with the most bad luck in 2021: the top 5
---
As always, some will be much better off than others, but that's the game. Better to know the results ahead of time so you can make the best decisions in the year ahead. Here is the list of the most unlucky astrological signs in 2021. Is yours one of them?
Gemini
This sign is known to have a "false-calm" side that it has a rather Zen and poised temperament, but once the red line is crossed there is no way to go back. Try to piss off a Gemini and you'll be backfired! Thus, this sign is often underestimated. This is particularly what will attract many problems to Gemini, placing it in the category of the most unlucky astrological signs in 2021.
Unfortunately, they will not be able to manage these peaks of anger and will then commit many blunders, due to their impulsive nature.
Cancer
This strong-tempered sign will only get it done in the months to come. But since luck will not follow them, there's a good chance they'll run into a bone…
An unexpected betrayal could also soon come to the end of its nose, leading with it to a series of unfortunate events.
Capricorn
Capricorn natives will find themselves in dire straits because of the money. Too confident and overly sure of themselves, they will be seized with a desire to play. Roulette, blackjack, slot machines… but nothing will help. And yet, they may continue to be obstinate in their bad decisions and get plucked like a duck! Yet everyone knows that you cannot force luck or fate.
Aquarius
For Aquarians, it's on the love side that bad luck reigns. Complicated romantic relationships, without interest, without tomorrow and without hope… This sign is so eager to find their other half and build something lasting, that they go astray and choose the wrong partners. Even if you know well that these people are not made for you, you rush into the crowd headlong, even if it means hitting a wall… be careful!
Pisces
This sign is often perceived to be a little soft and awkward. And this awkwardness will only increase in the months to come. Much to its dismay, Pisces will have a series of blunders, errors, bad decisions and thus end up in trouble on many occasions. And luck will not often be on your side…
Signs with the most bad luck in 2020
---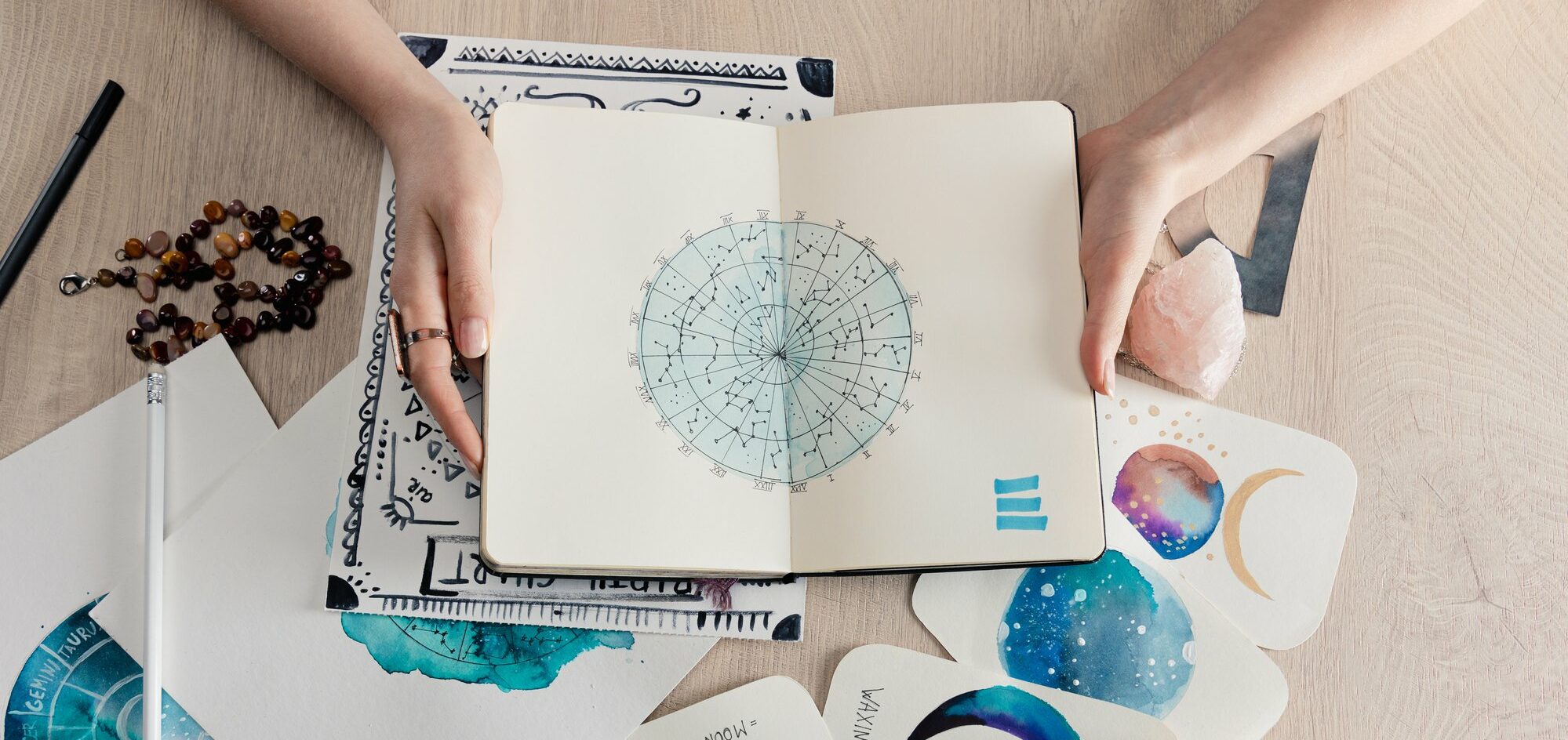 The Universe is in constant movement, with the planets and billion of stars emanating energy as we speak right now. According to their transits, they form cosmic aspects and throw those beams of energy to each other and, of course, to Earth as well.
In Astrology, when we talk about luck, we always consider the aspects of Jupiter. The planet is also called as the giver of gifts and luck. So when it is in a good aspect with your sign, you must celebrate.
Jupiter entered Capricorn on December 3rd, 2019 and will spend two years and a half there. Together with Jupiter, Saturn arrives in Capricorn too and unlike Jupiter, Saturn is the planet that brings "bad luck" when it is poorly aspected.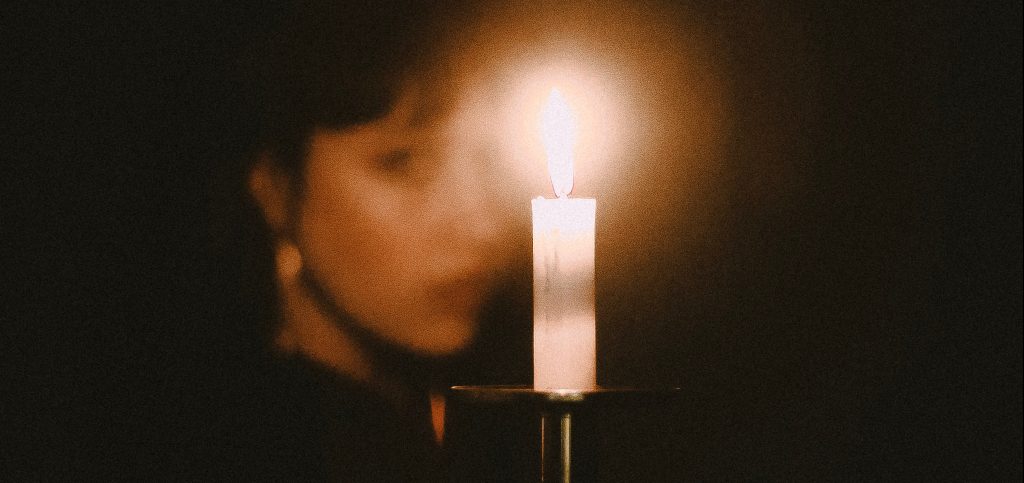 List of the signs with the most bad luck in 2020
From the unluckiest to the luckiest, here's the ranking:
Signs with the most bad luck #1: Cancer
Cancer, you better be prepared to what you can face in 2020. Jupiter will be in opposition to Saturn, making things really hard for you when it comes to projects. You are going to see people emerging out of the blue and trying to put you down.
As you know this now, work on your intuition and recenter whenever you like in 2020. This will be a year to have and trust in your great inner strength. Do not make any risky financial investment and borrow some of the main characteristics of Scorpio: mistrust. We mean, do not trust anyone until it is proved they will do no harm to you and your dreams.
Signs with the most bad luck #1: Libra
Things are also complicated regarding trusting people for you, Libra. Jupiter and Saturn will form a rough aspect in Aries, a quadrature. This aspect usually brings bad luck and you should avoid everything that has luck as an important part. Financial investments and walking through an unknown path, for example.
Bringing a stumbling path in another area of your life, we have Venus (your ruler) retrograding in Libra and Scorpio. Love will not be sweet (specially in the second half of the year), so you better have open eyes for everybody that comes to your life. Do not trust false promises and eternal love vows. 
Signs with the most bad luck #1: Aries
When Jupiter is in Capricorn, the planet forms a quadrature in Aries which is one of the worst aspects when it comes to luck. You are going to feel like all your projects were blocked and you could not find a way out. As this was not enough, every little step you try to make will lead to instability.
Our advice for 2020 is that you put your life on hold, taking the minimum effort towards big changes. Scams and traps are very likely to happen to you, so avoid making financial investments. You are also going to need to think twice before making a trip. It is better not to go as there is a chance to get sick or have small and big accidents.
---