These 3 Signs Should be Cautions in 2024! Look Out
---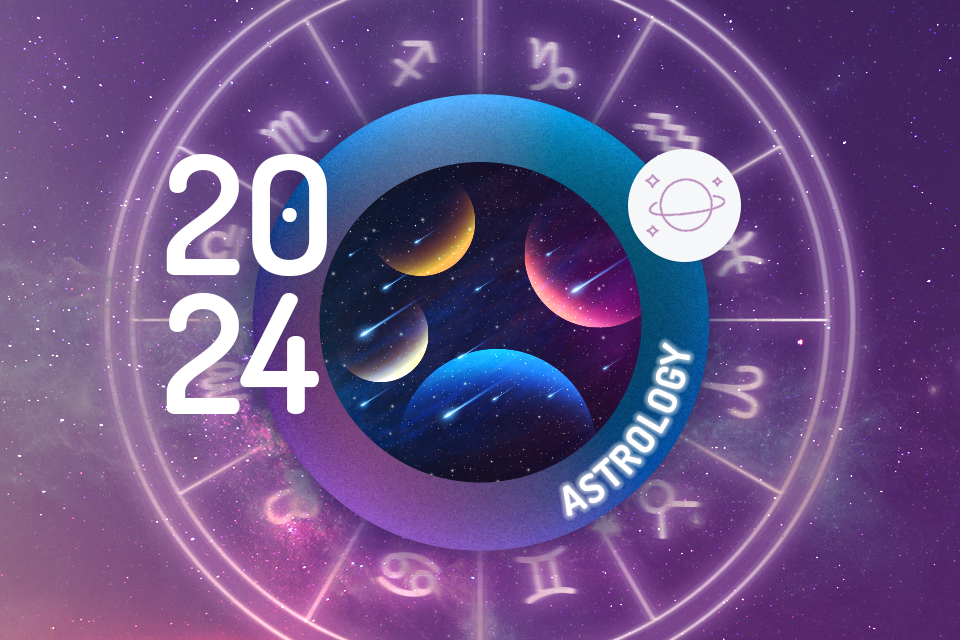 Challenges are part of life, and although crises bring opportunities, it's sometimes difficult to get through them. We always try to experience moments of satisfaction and joy, but reality also has its cloudy days and its suffering. The big learning curve is to be firm and patient in the face of discomfort and pain. Check out the signs to watch out for in 2024.
Certain transits and astrological events can give rise to difficulties and discomfort. Certain signs, throughout the year, may experience situations that highlight weaknesses, delicate points and processes that can lead to profound transformations. The happiness we always seek can only be recognised and valued when we are confronted with obstacles.
If your sign is on the list, don't be discouraged! By being aware of the challenges that may arise over the coming year, you'll be able to learn from them and make the most of the situation. See below the Signs to Watch out for in 2024!
2024 predictions are out
Discover the stars predictions for new year!
Signs to watch out for in 2024
Check the Horoscope for all Signs!
You may also like:
---