Horoscope Predictions for Virgo in 2023
---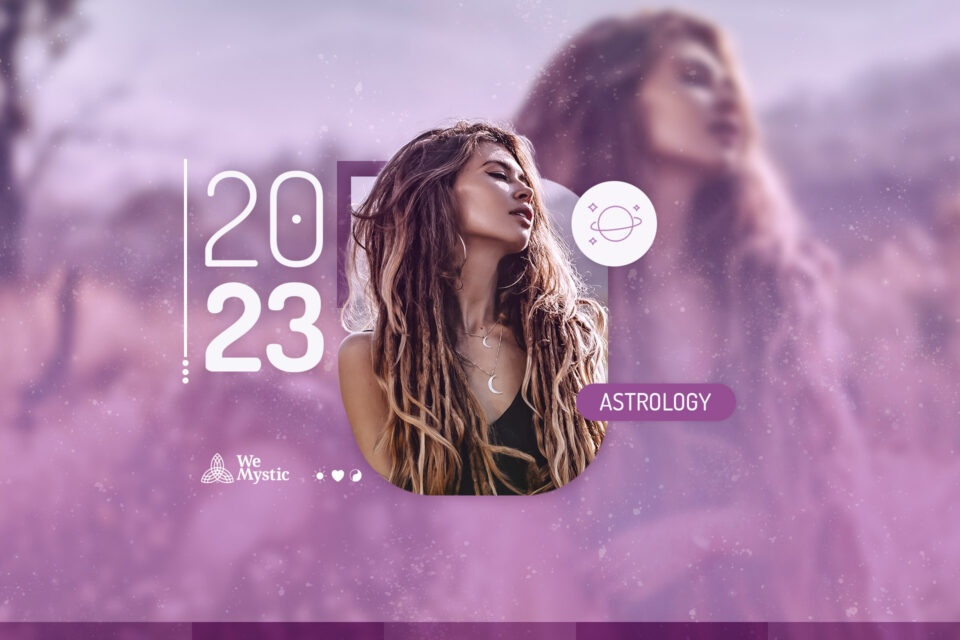 This is the year of concretizations and materializations. I don't necessarily mean big moves (although it can be), but small important steps as well. This year's mantra for you is: make it happen! And I know that for everything you have already planned a lot will be easier, the challenge will be in learning how to accomplish some things without so much previous study. And there is no point in praying to our Lady of the spreadsheets, the thing is to trust!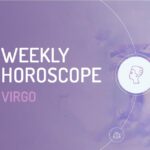 You may also like
Horoscope Predictions for Virgo 2o23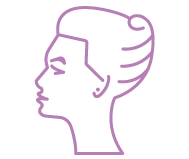 Love for singles ones
This is a year of good learning for single Virginians who want to be in a relationship. Although Mercury will be retrograde in your sign, it will make good aspects with Jupiter and Uranus and you will have the opportunity to broaden your awareness about learnings in previous relationships and to reflect on your role within a relationship. All this can open your field of opportunities much more throughout the year, and the months of February, March, and April will be the most beneficial for you.
Love for the committed ones
The year will require you to be very discerning about your evaluations within the relationship, as your look may become more critical than usual and your mind too reflective about everything. The strong energy in the earth element in the sky and all the retrogrades that Mercury will speak of in this same element can stir you a lot. Being aware of this, be cautious and self-observant – some things, if you wait a little longer, may not be so relevant anymore. This will be a good opportunity to lay a more solid and mature foundation for your relationship. Take advantage of the month of March and June that you will have good partnerships from Venus and Neptune in Pisces to bring out that romantic side of you that you sometimes leave hidden and propose moments together to strengthen all the dreams you share.
Money for those who are employed
Naturally, this year you will be driven by the urge to make well-calculated moves, projecting future gains. You, who in essence already value work, this year magnify yourself and you will feel a call to work even harder. A beautiful sextile that happens between Mercury and Saturn in April, can already yield some positive results that will give you more stimulus to continue.
In the middle of August, when Mercury retrogrades in your sign, you may begin to question a little about your work and activities. And indeed, it will be an opportunity to evaluate the effort versus benefit. After all, such dedication, besides yielding good fruit, needs to make sense to your heart.
Money for those who are looking for a job
The year will demand a lot of dedication and commitment on your part; the reward will be proportional to your effort and resilience. Promote movements and activate your contacts, especially those who work in large institutions. You may need to be more flexible and adaptable with regard to what you are looking for.
Take advantage of the Pisces lunation that already takes place in February, to carry out your plan of action aiming high, so you can go through the full phase when it arrives in Virgo with more brightness and confidence.
Luck and well-being
It is important that you find a good balance with your health, because if you are not vigilant you can leave this issue aside because you are completely taken up with tasks, but do not neglect this very important issue. More than ever this year you will need a healthy body and mind to face the "work" journey that 2023 has prepared for you.
Travel, even if small, can be a great resource for decompression and well-being. In October, Neptune will make an opposition with Mercury in your sign, and a great way to welcome this movement is to allow yourself moments of recollection and interiorization. A retreat to incorporate some of the Neptunian energy can be very interesting.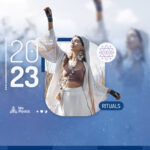 You may also like
The complete 2023 forecast for your sign
You may also like:

98.1% (1312)
---