---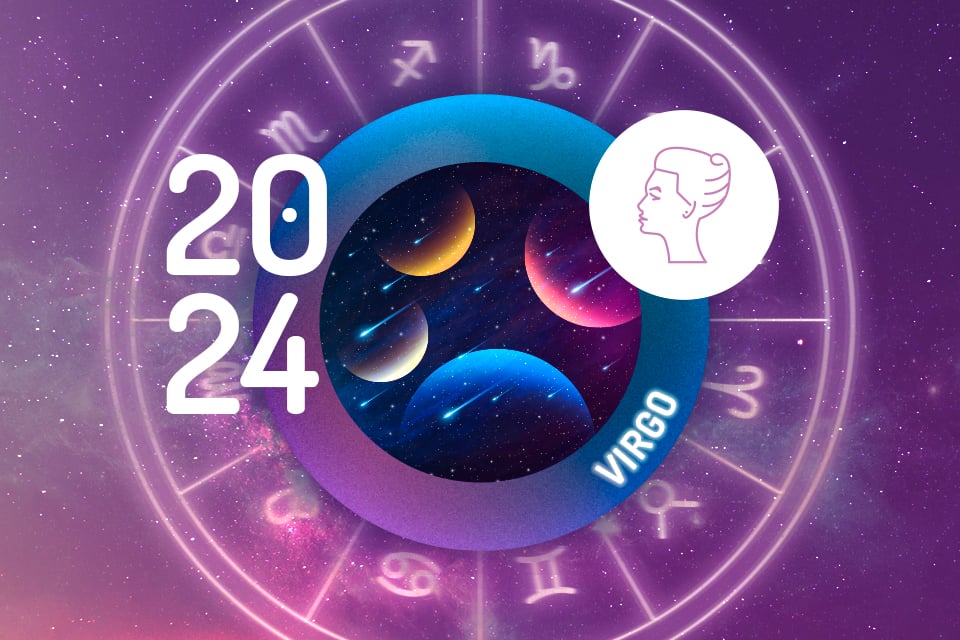 You can benefit from the transit of Jupiter in Taurus until May! Work is essential to personal fulfillment and, with Jupiter's blessing, you could achieve a great deal materially, especially in January. Check out the Horoscope 2024 Virgo!
2024 Horoscope for Virgo
From September to November, Pluto in Capricorn can bring about renewal and favorable changes, and help you resolve problems that have been dragging on for years. Take this opportunity to clean up your act and set off on new paths!
Once again this year, Mercury, your ruler, will be retrograde in Virgo, but only for a few days in August. This will be an opportunity to take stock, organize any outstanding issues and reflect on your choices.
🔮 2024 Predictions
Discover what the Stars reveal for the New Year!
You may also like:
---