Horoscope Predictions for Pisces in 2023
---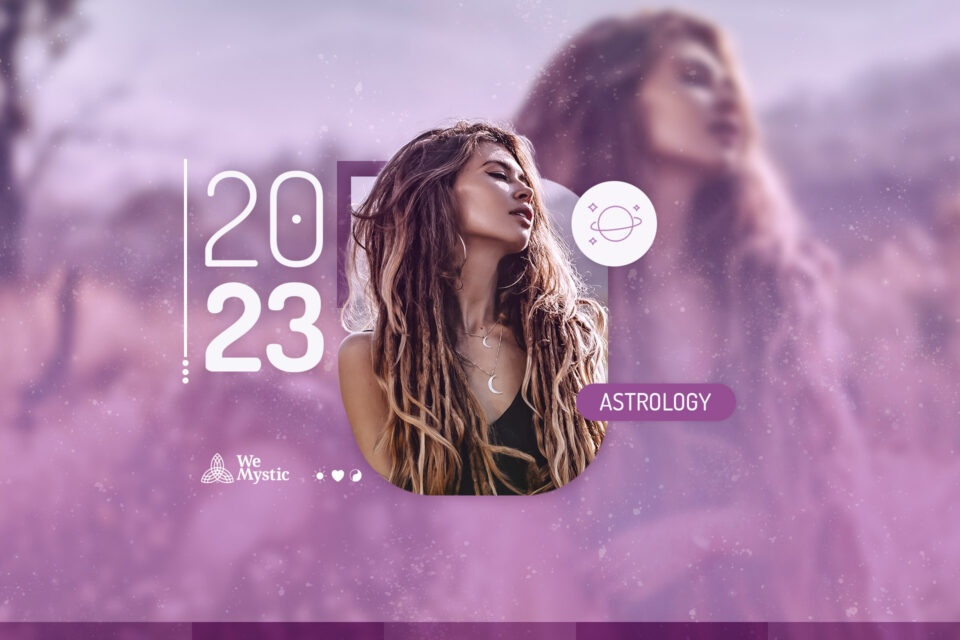 Pisceans, this year the planet Saturn will enter your sign and it will be right next to you for two and a half years, bringing a strong call for commitment, seriousness, and responsibility. We can say that it is time to take the reins of life more firmly and purposefully! I know you were enjoying the ride like a good Piscean, but don't get too distracted, because the stars invite you to make things happen too.
It's not about giving up your essence, in fact, you should do just the opposite. You should make things happen in your life based on your essence. A lot can come out of the field of dreams, let's go!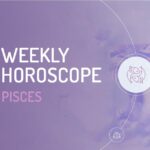 You may also like
Horoscope Predictions for Pisces 2023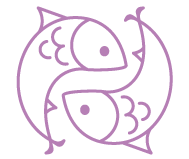 Love for single ones
The beginning of the year is marked by good fluidity in this theme, with good chances that you already have someone of interest in mind. But even though we have many favorable aspects with your Venus, the great point of tension lies in a square Mars in Gemini, bringing, besides many doubts, the challenge of decision and action. Maybe you live a situation that depends on you to be defined. There is no use in letting it happen to see where it goes, you will have to act, and only then you will understand the paths that will be taken from then on.
In the second half of the year you can have a more selective look. Mercury retrograde in Virgo and the good aspects with Saturn can make you reflect more about what you really want to live: a good time or build something serious?
Love for the committed ones
The year is very good for dedicating yourself to the relationship, taking that good look around you and reflecting if something has passed or been lost, and you will certainly find it! So rescue. Sometimes it was some common habit, more frequent outings, more relaxed conversations, among others. Try to know the current needs of your partner; it is time to establish a partnership, but for this both of you need to feel part of the team in a very clear way, you know? The saturnine aspects can bring a shock of reality to more distracted Pisceans, but see everything as good opportunities for the relationship.
Money for those who are employed
Saturn's entry into Pisces in mid-March can already bring you a good deal of energy and commitment to your professional performance. But it is very important that you identify the purpose of what you do, that is, your movements need to be strategic, and especially to understand the value of consistency and time to achieve certain results. It may even become noticeable to you, but be focused.
Mercury retrograde that will happen in August in the sign of Virgo can make you reflect more about how this scenario is and help you identify the necessary route adjustments.
Money for job seekers
If you are not yet in the market, maybe this is a great opportunity to deepen your self-knowledge to take advantage of this beautiful entry of Saturn in Neptune that has to help you use the best of your essence within the job market.
When you are already "hooked" on a career, these processes are much more difficult to do. So really take the opportunity to reflect on what you certainly already felt inside of you, but just didn't pay much attention to. The greatest act of seriousness and responsibility here will be for you to give credit to your intuition.
Luck and well-being
It can be very interesting to take advantage of these astral movements to structure a routine aiming at quality of life; doing the things you like, but also organizing your responsibilities. And before you roll your piscian eyes at this proposal, believe me that this will give you even more freedom. Shall we give it a try?
Put in the structure of your new routine something you like at the beginning of the day to get you going. The idea is that every week you can tangibly feel the advance of something and this can be a personal project, something for your work and also personal activities that you like and also to do with your partner. Propose small actions, but structure them in an agenda, because this resource of planning and organization will be your allies and you will see that the agenda is not only made for boring appointments. It should, in fact, be at the service of your happiness and the fulfillment of your dreams.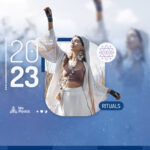 You may also like
You may also like:

98.1% (1312)
---