Pisces Horoscope for 2024
---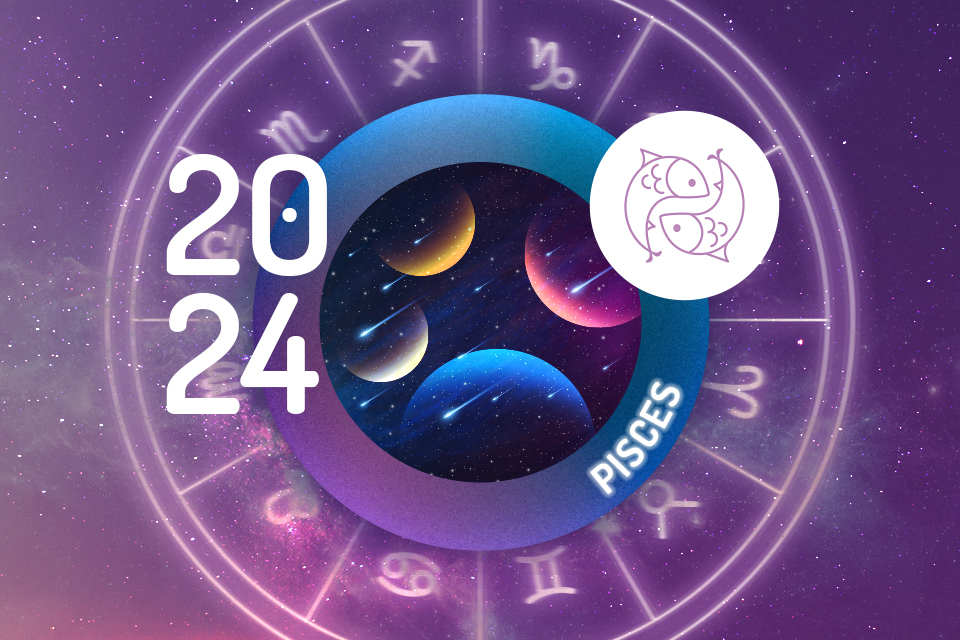 Since last year, Saturn has been reminding you of reality and, over the next few months, you'll have to make more commitments, take on more responsibilities and face up to the harshness of life. It's not easy for you, who are used to dreaming, to seek inspiration in art and fantasy. Check out the Horoscope 2024 Pisces.
 2024 Horoscope for Pisces
The apprenticeship for you is precisely to bring enchantment, kindness and sensitivity into harsh reality.
In September, a lunar eclipse in your sign could bring about some major movements, but this is just a repetition of the processes that will take place over the next few years.
Before that, you can take advantage of the transit of Jupiter in Taurus until May. Luck will also be on your side, so make the most of it!
🔮 2024 Predictions
Discover what the Stars reveal for the New Year!
You may also like:
---