Saturn Retrograde 2020: an environment of social change
---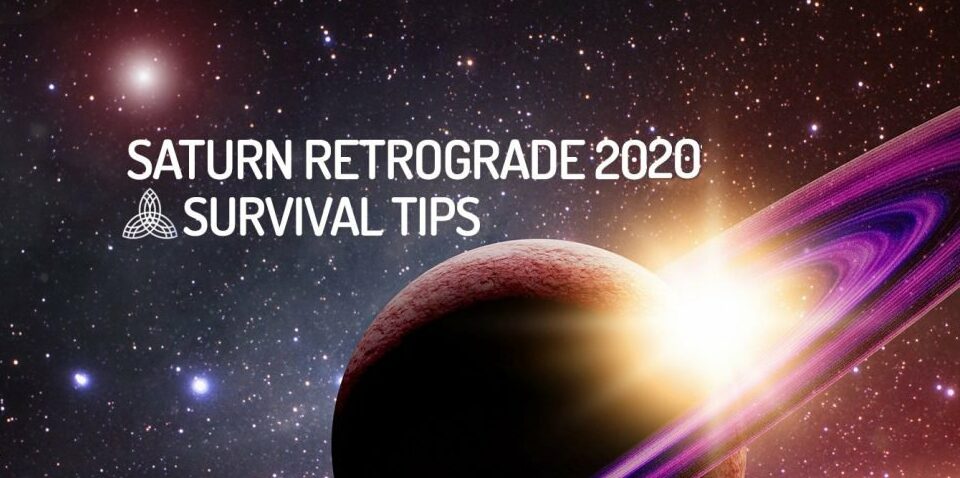 For 142 days Saturn retrograde 2020 is one of the astrological events that mark the beginning of the new decade. Although every year this planet is one-third of the time retrograde, in 2020 the energy promises to be intense.
Starting in Aquarius and moving then Capricorn, its influence will influence the individual and the collective, and it's worth to understand what are the challenges, messages, and lessons that come with it.
Saturn will be in retrograde motion from 11, May to 29, September. Keep reading and get ready for Saturn retrograde 2020.
Receive all our tips by email!
Love Astrology? Subscribe Now and Receive Exclusive Content!
Saturn Retrograde 2020: overall energy explained
---
The movement of Saturn retrograde 2020, and every year, is one of the less felt by human beings. Its distance from the Earth is higher than Mercury for example, and because of that, we feel it less.
Despite that, as you probably already know, Saturn rules challenging aspects of our lives, such as structures, boundaries, authorities, authority, and planning.
During its retrograde motion, you might find it harder to keep on track important issues related to your structures, your work, authorities' figures, among the particular aspects of life influenced by it.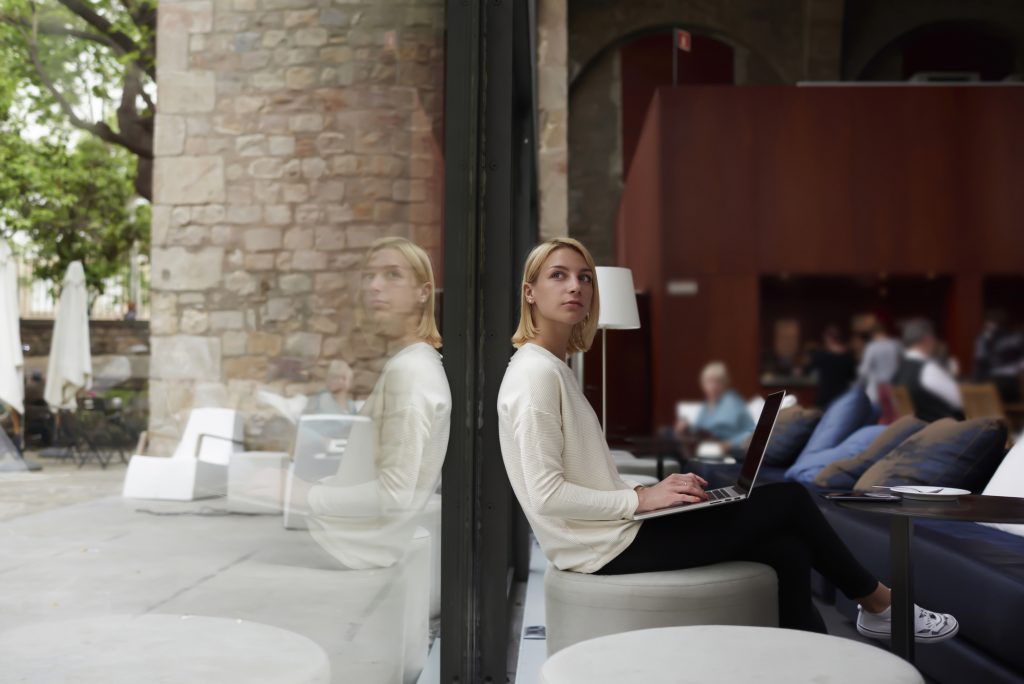 Saturn retrograde influence on a social level
On a social level, Saturn retrograde 2020 presents a special and unique aspect. On the 13th of February, it will cross the ecliptic plane in the same way Jupiter does, something that happened in the years of 1990's and 1960's. Those were years of deep social and political change, and the same environment appears to be in the air now that a new decade is starting.
On a global level, the structures that regulate the relationship with authorities will suffer changes.
The negative connotation many times is associated with these changes due to the violence that is often associated with big changes, is also unfair. Without defending violence by any chance, the change that is promoted by Saturn retrograde now is of rules and models that no longer serve us as a society, which is a positive vibration of evolution.
In the second period of Saturn's motion, productivity will be high and easier for everyone, which allows you to move into the direction of your goals and dreams.
Saturn retrograde 2020 influence by Zodiac sign
The retrograde motion of Saturn will happen in Aquarius and Capricorn, its native signs, which can result in a lower internalization of the following mentioned aspects, and you may feel quite calm with the visible changes and with being your true self more than ever.
For most of the people, this period will be of hard work, adjustments and revaluation of their structures. The aspects and areas of your life where you'll feel a more intense influence of this aspect will be concerning your zodiac sign. Check it out and find out how Saturn retrograde 2020 will affect you.
Aries
For Aries' natives, the influence will focus on your social networks and friends and will ask you to stand up for yourself, but also to release some blockages. That means you might have more beneficial relationships, as well as the people around you, can benefit more with their relationship with you, if you set up new boundaries with the ones that tend to cross the lines, and give more freedom to the ones who deserve it.
Taurus
The influence of Saturn will fall on your religion and philosophy beliefs. Taurus, you might feel the need to question and reevaluate your system of beliefs, the way you use it in your life and how you express it to the world. Travels that you may take during this time might be a key to this process.
Gemini
The Saturn season will ask Gemini to dig deeper and think further about the aspects of your life that are not superficial. Although you tend to talk about everything that happens, and many times stay more on the surface, this time the plans the universe has for you are of looking within.
This might be especially intense in what concerns your career options.
Cancer
Dear Cancer, 2020 is not the easiest of the years for you. But you can do it, ok? We believe in you. The area of your life that will be most affected is the one concerning partnerships, which means you might experience trouble, especially in your love relationship.
What you need to do is to review the structure that is already installed and make the necessary changes to promote happiness and passion. Don't be afraid of expressing yourself and accepting new cycles.
Leo
Dear Leo, ready to swallow some pride and be patient for a while? The challenges will be present especially in your workspace and concerning your superiors or work colleagues, but you need to stay humble and be careful with your way of expression.
Other aspects that might be on focus are your finances and health. You'll need to take some time to look within before you talk, listen to your body before you decide, and your instinct before making investments.
Virgo
In your case Virgo, maybe it will seem a little nonsense, but Saturn will be asking you to be funnier! That sounds too simple, but the fact is that for you it's many times easier to be relaxed than to have everything under control.
To live a fulfilling life, and without denying that you'll always be more organized than the rest of us, you need to give time and space to your passions and hobbies. This might change your structures and help you find new and important lawyers of your personality.
Libra
Concerning your foundations and roots, Saturn retrograde 2020 is going to test your relationship with your family. The purpose, as well as the effect, depends a lot on the stage of your life you are currently living. For example, if you have been facing a hard time being more independent, the task might be for you to grow up a detach a little bit from your family and their constant support. On the other side Libra, if you have been away for a long time and avoiding your family issues, maybe it's time for you to face it.
Use your diplomatic skills and wise nature to go through this period and you'll have great results from it.
Scorpio
Time to take your career to another level, Scorpio. It can all start with struggle and obstacles, but if you keep the hard work and your energy focused you can achieve great success. In the process, is normal that your thoughts will be more random and all over the place than the usual, and your close ones might point it out. Although it's a normal process, make sure you take some time to be centered and grounded.
Sagittarius
Keep an eye on the way you spend your money, Sagittarius, and at the same time on the way you value yourself. You need to find balance in your financial life, but also in the way you see yourself.
Life might take you to a humbler position, or might put you up there, it will all depend on where you are standing now. The idea is that you can make the necessary changes for a more balanced existence.
Capricorn
Capricorn, did you know you can believe in yourself without being so strict and materialistic? You are here to share determination, to keep the values strong and alive, but as the energy of the world evolves, you need to find the flexibility to do that evolution process as well.
Anything that involves change is difficult for you, even more, if it affects directly your personality and the way you value yourself. Keep your heart open and everything will be fine!
Aquarius
You have a great imagination capacity, thinking out of the box is your expertise field and sometimes people think you are crazy. Saturn acting on a way of changing what is outdated and established, you might be feeling you are part of the change. Don't take too much pride in that, Aquarius, but don't deny it either. Work a little bit more on being grounded, and be humble, but show to the world your ideas.
Pisces
Let the influence of the universe change you, Pisces, by trusting in it and feeding the positive vibes, instead of the negative energies. Do it both in the silence of your sacred space and with the people you surround yourself with.
This year might be in the History of humanity, and you are here to make part of the change. Make sure you live it in a peaceful way inside yourself so that you can contribute to the change made through good feelings and acts of love.
---
You may also like:

98.1% (1312)
---