Venus in Scorpio: 50 shades of love
---
Venus in Scorpio – The positioning that Venus occupies in our birth chart relates to our love life. The way we look and present ourselves to others is also influenced by this planet. Let's find out more how Venus in Scorpio is.
Receive all our tips by email!
Love Astrology? Subscribe Now and Receive Exclusive Content!
Venus in Scorpio: mystery is in the air
---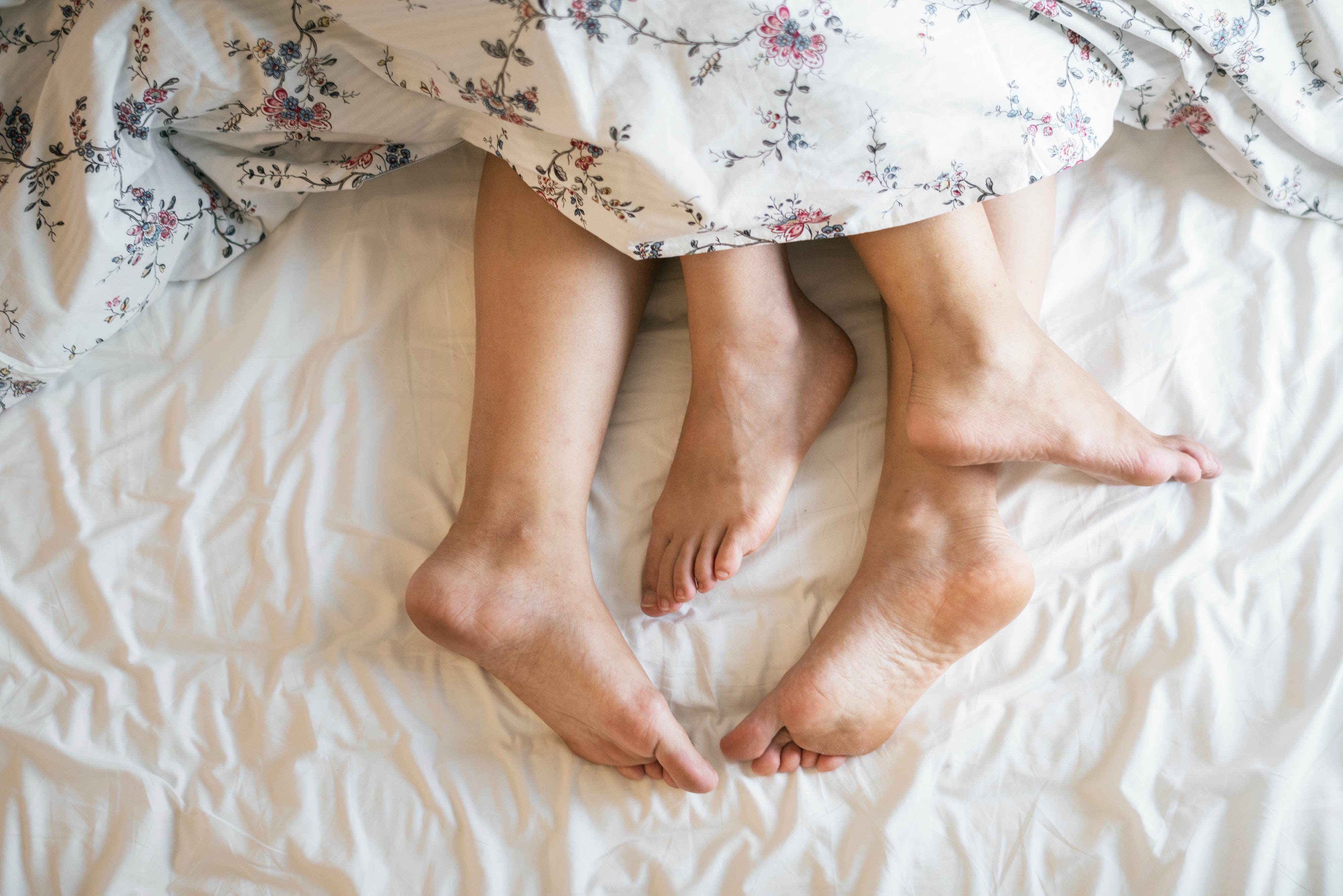 Pluto is the ruler of Scorpio and water is its element (just as Cancer and Pisces). This combination gives a deep personality to people. Pluto is the most distant of the planets and have this aura of mystery. In terms of love, whoever has Venus in Scorpio will follow this tendency.
Scorpio is the sign of sexuality. Venus is the planet of beauty and sensuality. So you can imagine a "boom" when they come together, right? Right. Probably they will have the most intense of sexualities. Sex will be a very important thing in the life of those who have this Venus. But not necessarily this indicates promiscuity.
It is that Scorpio is a very reserved and suspicious sign. They may even be attracted to several people at the same time but they will hardly give themselves up to them all. Venus in Scorpio cultivates a particular world and it is not easy to enter into it. They prefer to leave it untouched.
And just as they do not give the key quickly, they expect the same from the others. They will attract people who are harder than those who deliver the game right away. There is love for the whole process of seduction that involves winning somebody over. They will prefer to hunt down and discover details of the person for whom they are interested without a word being said by them.

98.1% (1312)
Venus in Scorpio: deep emotions
---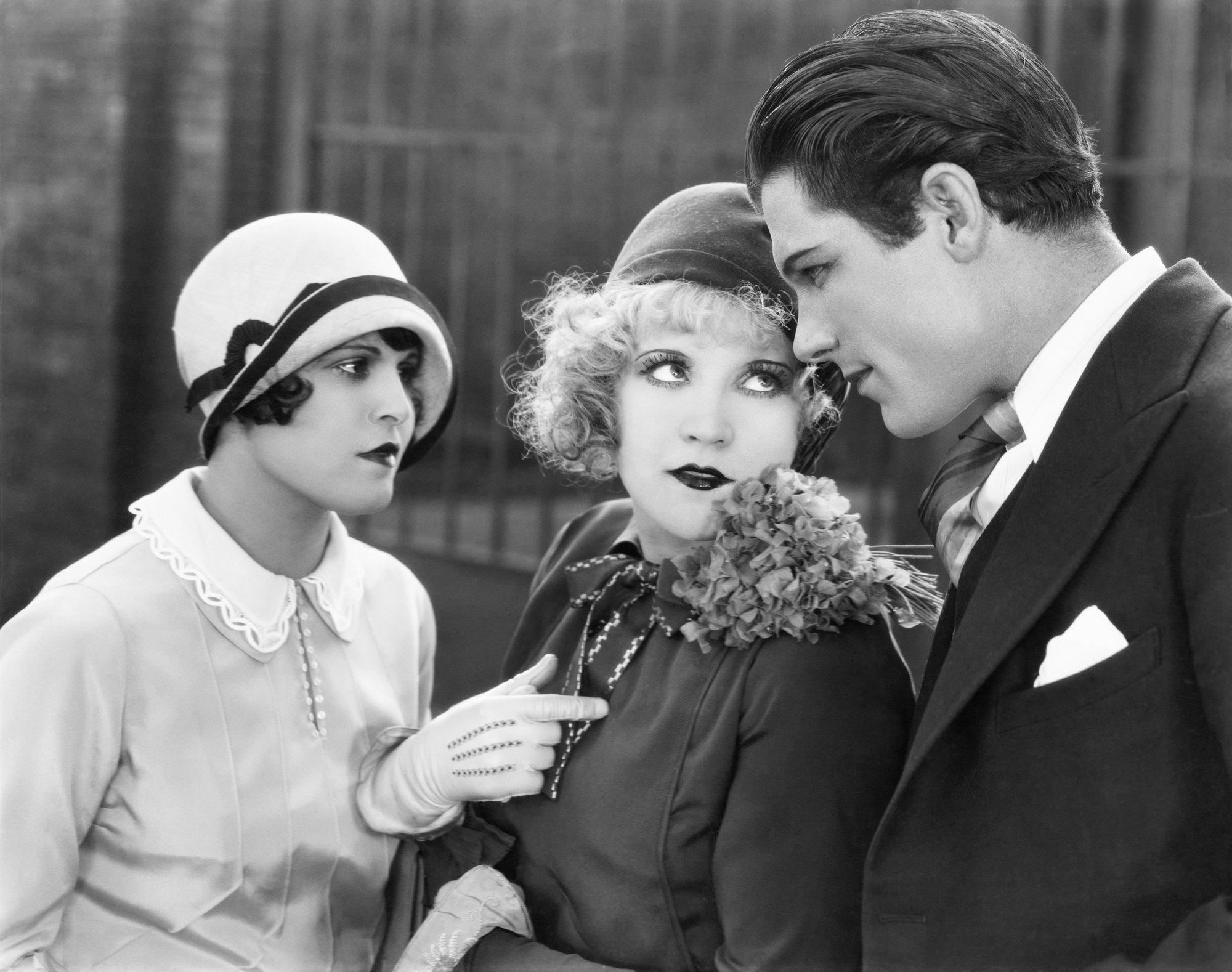 When in love and in a safe relationship, Venus in Scorpio will give you many proofs of love. They have intense and deep emotions and this will reflect on the day to day with the partner. Boredom is a word that does not exist in the dictionary for them and will always be trying to spice up the relationship.
As they give themselves much to the relationship, if they perceive that the partner is not in the same tune, they can get lost in jealousy. They are beings with a high capacity of imagination and a betrayal can seem real even if it never happened. From there, they can become paranoid, distrusting their partner and doing everything to prove that they have been betrayed.
Jealousy can become unmanageable and they will be able to commit attitudes that can destroy themselves and the relationship. The line between love and hate is very tenuous for them and, in an instant, they can become the most vindictive of people.
Venus in Scorpio: 50 shades of black
---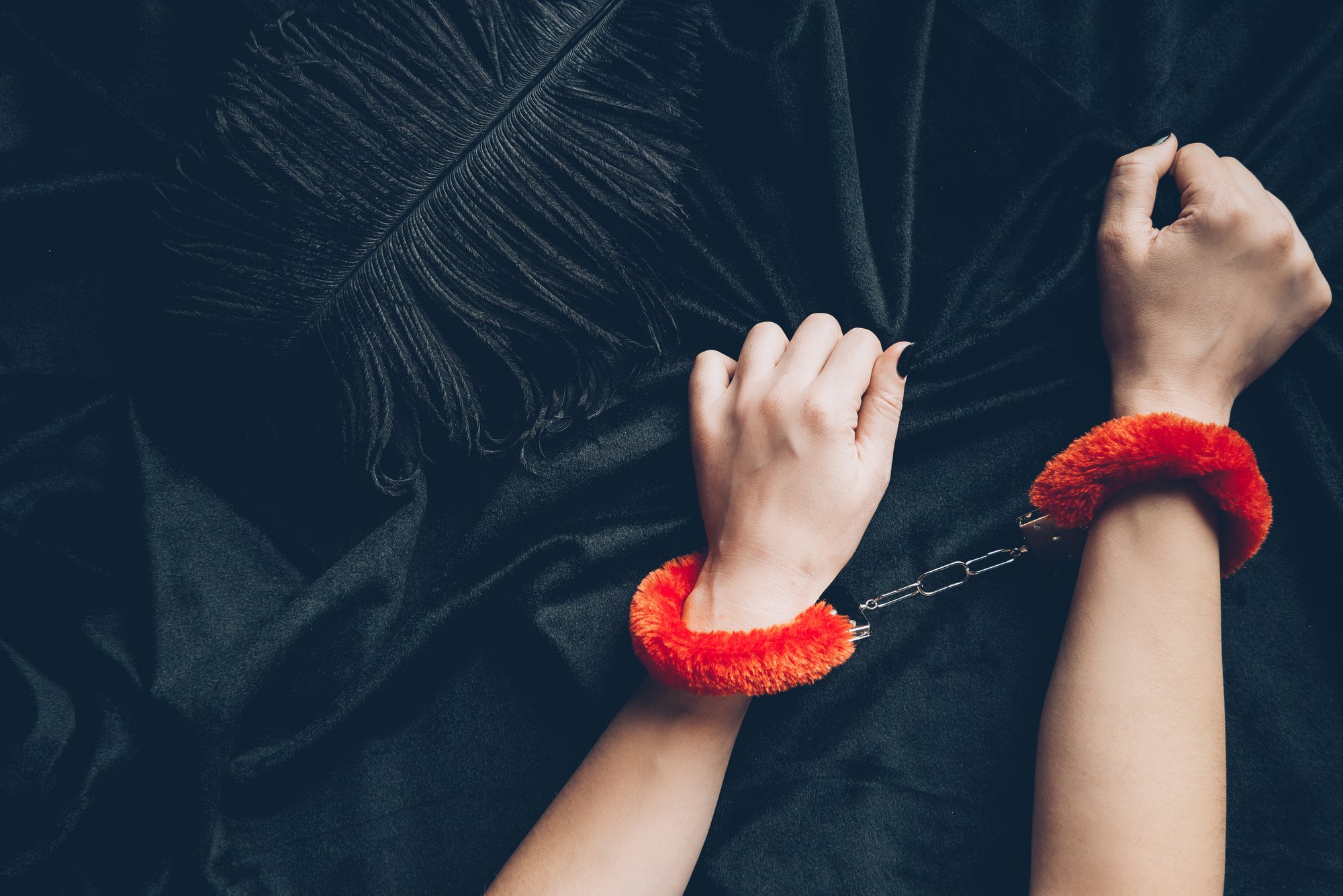 Venus in Scorpio has a very serious aura because of this side of mistrust and willingness to investigate everything. The key points in the lives of these people are trying to relax and work the sense of humor. It is good to think that trying to control someone does not do any good, let alone keep the other around.
They will be attracted to the black color and a way of dressing more obscure and sensual. In bed, they will nourish deep desires and even peculiar ones in the eyes of others. If they share a bed with you, expect for domination games and bondage.
Scorpio is the most conspicuous sign that exists and their resistance to pain is admirable. Therefore, Venus in Scorpio is likely to carry this characteristic for sex as well.
---
You may also like: 

98.1% (1312)
---