Sun in Sagittarius: what does it mean?
---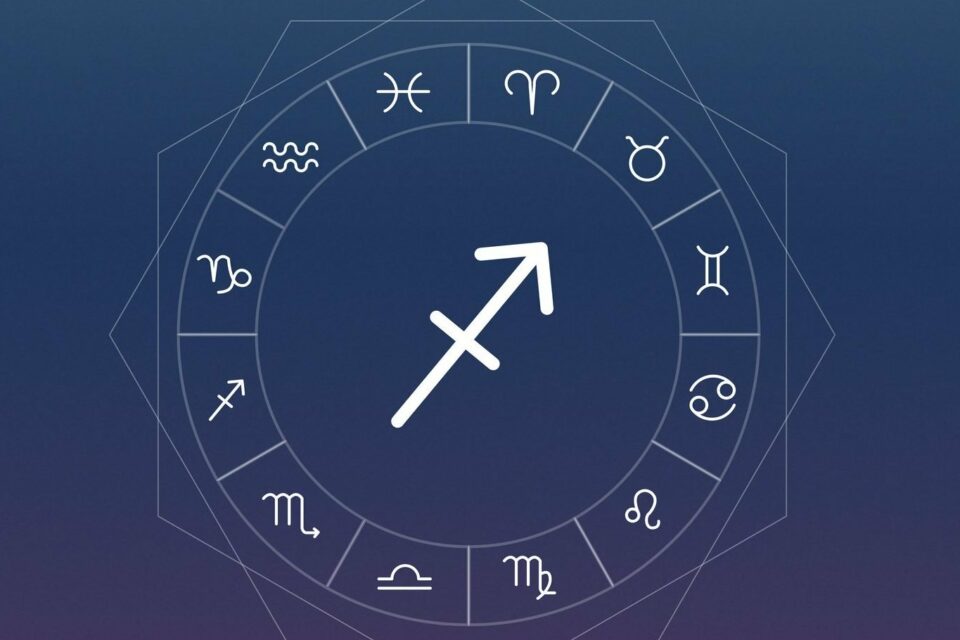 Sun in Sagittarius could not be a happier combination. Solar energy faithfully translates the nature of Sagittarius and is the conduit of how they lead life. The position of the Sun is the main frame of our astrological journey because it defines our core and how we are in essence. Find out more.
Receive all our tips by email!
Love Astrology? Subscribe Now and Receive Exclusive Content!
Sun in Sagittarius: general character and personality traits
---
Sun in Sagittarius makes very confident people. They are the kind of people who love freedom in any area of life. Very liberal, they enjoy being in constant movement and always learning, because they are very curious and intelligent.
They are true enthusiasts and optimists. They do not fear the unknown because they carry the positivity with them and always believe that new things will bring them something good or at least, useful for their learning.
Sun in Sagittarius brings you an excellent time to study and engage in religious practices – maybe their optimism is even tied to their faith. It is also great for planning and organizing trips. If it is a study abroad experience, even better! Mixing travel with knowledge is the dream of every Sagittarius.
Sun in Sagittarius and their qualities
Do you know those good-natured people who spread joy wherever they go? They have Sun in Sagittarius, of course! Fun, great companies for parties and events, whatever. Very helpful and generous, it will be difficult to hear a no for your requests, even if it is for something you are ashamed to ask for.
Sun in Sagittarius has a good overview of things and usually does not despair about complicated situations. Again, they have an unwavering faith that there is always calm after the storm. This ability to not go down with problems, letting themselves be carried away by sadness is admirable.
They are relaxed, simple and nice people to have around. Very ethical, sincere and honest, that is where they can exaggerate a bit and lean to the negative side.
Sun in Sagittarius and their dark side
It often happens that they do not know how to measure frankness and end up hurting people with harsh words and the untimely way of speaking. They may seem insensitive, unkind and critical.
The tendency to exaggeration and excess are other flaws of this sign, since they want to prove everything and at the same time. They are impulsive (as well as their element fire "commands") and end up doing things without thinking, being irresponsible and even putting their own life at risk sometimes. Anxiety is also an expression that sickens their mind.
Jokes out of time make them pass the image of eternal immature children. The lack of commitment to the tasks and the lack of control over money may be linked to the fact that they love freedom and do not exchange it for anything. Even if it causes some headaches later, after all Sun in Sagittarius knows that "all things must pass".

98.1% (1312)
How to take the best of Sun in Sagittarius
Always try to finish what you start and if you can not, ask for help. This sense of fulfillment will do very well for your ego

Take a closer look at the moments of making a joke so you do not hurt the feelings of others

Beware of those who just want to take advantage of your generosity

Do not accumulate so many activities to get tired. If this happens, try to be close to nature to calm down. Long walks that end up on a beach are perfect for you
Dates: November 23th to December 22th
Element: Fire
Symbol: Archer Centaur
Ruling Star: Jupiter
Keywords: enthusiasm, optimism, generosity, freedom
---
You may also like:

98.1% (1312)
---