Astrological Calendar: January 2023
---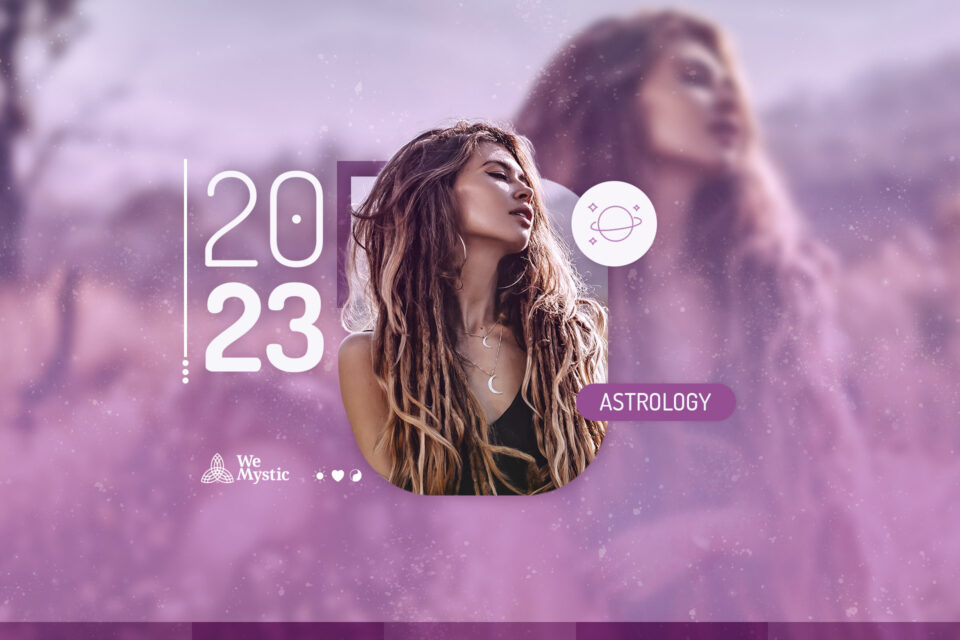 Washington TimeZone | USA (GMT -4)
The first month of the year already begins with a strong call for reflection and revision, Mercury and Mars will be retrograde in the sky and this movement had already begun the year before, this can bring a feeling of slowing down and considering that we will also have the Sun in Capricorn, you may charge yourself for it. But the recommendation is to walk in rhythm with the stars: calmly and patiently.
Receive all our tips by email!
Love Astrology? Subscribe Now and Receive Exclusive Content!
Astrological calendar: January 2023
1st fortnight of January
The truth is that this rhythm fits very well at this beginning, especially for those who still feel the need to better plan everything they intend to do during 2023. On the 7th we will have the Sun conjunct Mercury also in Capricorn with an opposition to the Moon in Cancer, bringing within you the need to find a balance between reason and emotion in everything you are structuring for your future. The following day a trine with Uranus in Taurus can bring you some unexpected situation that will possibly present itself as an insight to bring you direction and reconnection with your values, leaving you firmer about your wills and actions, that may even unfold in things not thought of before due to the trine of Venus in Aquarius with Mars in Gemini that will happen on the 9th.
2nd fortnight of January
Starting on the 20th with the entrance of the Sun and Moon in Aquarius and then with Uranus returning its course, be sure that things will naturally pick up speed again and you will see that it was worthwhile to have planned better until then, so you speed up later with more confidence.
On the 22nd Venus will make a conjunction with Saturn, both in Aquarius and we will also have just begun the Aquarian lunation, being extremely favorable to think about how your role within the collective is, what values you have delivered to others, how you have cultivated your friendships and how much you have allowed yourself to be in "uncomfortable" places, even though you may have judgments, but they make sense to you.
On the 25th the Sun in Aquarius will make a sextile with Jupiter in Aries, bringing a lot of strength, optimism, and courage to your journey. At the end of the month, on the 30th, the Sun in Aquarius trine Mars in Gemini and Mercury in Capricorn trine Uranus in Taurus, two very strong aspects in the sky, a beautiful invitation to a sense of responsibility about what you attract with your thoughts and how you have used your communication. Words and thoughts have power, so choose what kind of energy you want to be and deliver.

98.1% (1312)
The complete 2023 forecast for your sign
You may also like:

98.1% (1312)
---