Astrological Calendar – January 2022
---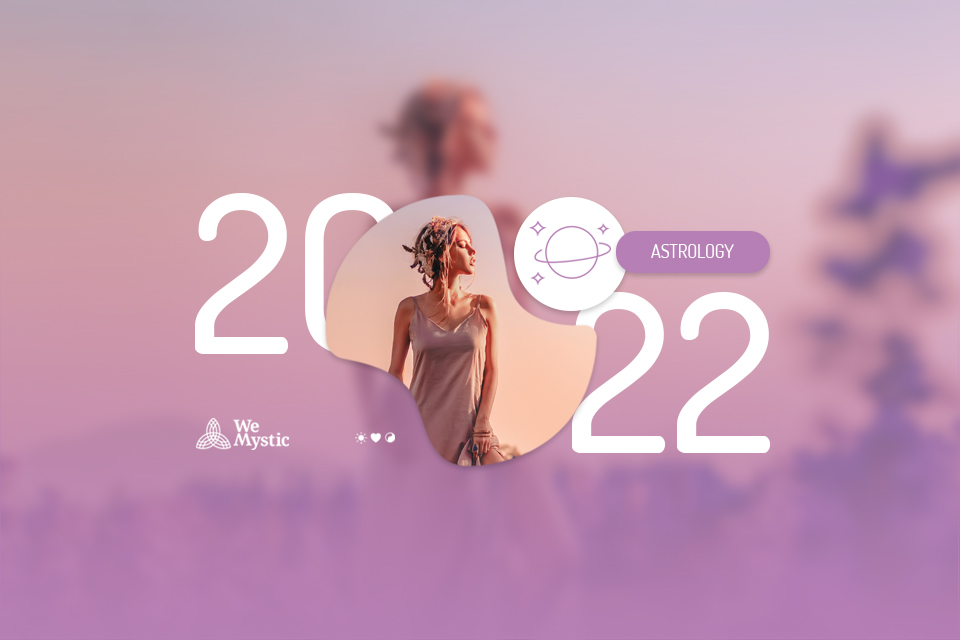 Brasilia TimeZone | Brazil (GMT -3)
Follow the main aspects of the planets, the Moon's phases, the date of the Sun's entry into the signs, and the transits of the planets in each month of the year.
2022 should still be a year of uncertainties and instabilities, especially in the economic and health fields, but it will be essential to keep hope and seek new initiatives and attitudes from May on. Check out the main monthly transits.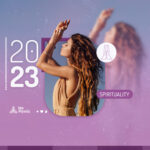 You may also like
Astrological Calendar for January 2022
The month of January will be especially significant, with important transits, but in general it will still be a month of review. Mercury enters Aquarius and begins retrograde motion on the 14th. The Sun enters Aquarius on the 19th and Venus will be in retrograde motion in Capricorn throughout the month and will only resume direct motion from the 29th.
01 – Sun trine Uranus
The year begins with good promises with the Sun in Capricorn in trine with Uranus in Taurus. This aspect brings innovation, courage, and openness to change. The New Year begins with focus and discipline to put plans into practice.
02- Mercury in Aquarius, New Moon in Capricorn
Communication will become more innovative, idealistic, and open to new experiences. It will be important to observe the communication since Mercury will be retrograde from the 14th. The New Moon in Capricorn will happen at the beginning of the month and will be the first lunation of the New Year. Very practical and realistic, it favors to focus on what is essential and to establish objective goals.
08- Sun conjunct Venus
This is a very harmonious contact that brings clarity and consciousness to the subjects ruled by Venus such as relationships, finances, and values. Venus is still in retrograde motion and situations from the past can return, but it will be possible to have a new look to deal with these matters and even have a second chance.
09- Waxing Crescent Moon in Aries
Initiative, courage, and strength to carry on with the plans and projects started during the New Moon. The challenge here is not to disperse or give up the goals. There is still opportunity to think about new projects.
11- Sun sextile Neptune and Mars square Neptune
The Sun sextile with Neptune brings confidence, faith, and increases sensitivity. This is an opportunity to make dreams come true and put them into practice.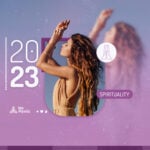 You may also like
14- Mercury retrograde in Aquarius
From now on it will be important to review documents, ideas, and to prepare for a possible return of situations and people from the past. Old friendships can return. Besides reviewing ideas, it will be necessary to review behavior in groups, social and collective causes.
16- Sun conjunct Pluto in Capricorn
This is a very intense and transforming contact. Some crisis situations can be aggravated or come to the surface, mainly regarding big institutions and spheres of power. Old structures can collapse. On a personal level, this is the time to let go of what no longer makes sense.
17- Full Moon in Cancer
The Full Moon in Cancer brings up the need to take care of your emotions, to seek emotional security and contact with family and those you share your intimacy with. It will be important to find a balance between practical and emotional life.
18 – Uranus direct in Taurus, North Moon Node in Taurus
New behaviors and attitudes in the financial and economic field. In the coming months it is possible that new financial, monetary, and banking practices will be adopted. The Moon Node transits in Taurus and collectively it will be important to seek material security, at work and in finances, and in the affective life.
19- Sun in Aquarius
The Sun begins the cycle in the liberating, visionary, and idealistic sign of Aquarius. Now is the time to look to the future, open your mind, and think about the collective.
23- Sun conjunct Mercury in Aquarius
The Sun conjunct Mercury retrograde and it will be possible to have more clarity of the issues and situations that need revision and adjustments.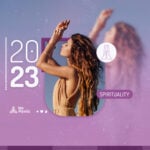 You may also like
24- Mars in Capricorn
Mars enters the sign where it is exalted and the objectives will be more structured, planned, and organized. Energy, initiative, and willpower to work on the established goals.
25- Waning Moon in Scorpio
The waning Moon marks the end of the Capricorn lunation. This is the moment to finish the projects that were started, to evaluate what worked and what didn't work, and to let go of situations that hinder your evolution.
26- Mercury retrograde in Capricorn
Moment to review practical situations, professional projects, and possible return to old projects. Situations experienced in December 2021 can return to the agenda.
29- Mercury conjunct Pluto in Capricorn, Venus direct in Capricorn
Mercury conjunct Pluto can provoke crises and transformations in the economic field and in professional life. Instances of power can undergo transformations and terminations. Venus returns to direct motion and relationships and finances will be more stable and secure. What was blocked will begin to unblock.
30- Sun in Aquarius square Uranus in Taurus
The month began optimistic, but can end with some crises. Change is necessary, but some structures must be broken. Resistance can create even more discomfort. The changes need to be beneficial for everyone.
You may also like:
---