Meditation during Mercury retrograde: the balance you need
---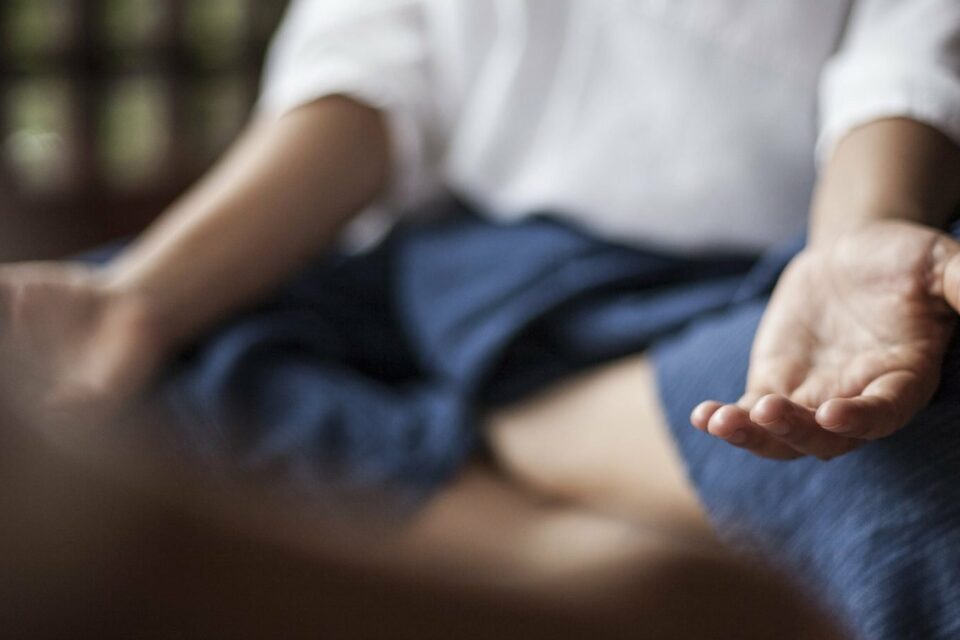 Meditation during Mercury retrograde can be essential to keep our energetic field protected and balanced. Mercury is the planet that rules our nervous system and all kinds of communication. While Mercury is moving backwards it can happen some changes and unexpected situations in our lives.
The first thing to do is to not become desperate because some people feel more sensitive about this period than others, therefore I'll give you some tips of how pass thrive in this moment in a calm and safe way by meditating.
In astrology there are certain times in which the planets seems to be moving in a different direction in the sky, some spinning more slowly others appears to be moving backwards so that is why it calls "retrograde movement".
When a planet is in retrograde astrologically is in a state of introspection, resting and preparing to a new course. The fact is that all planets shift into this retrograde period for a while but Mercury needs more attention because it's connected to one of the most important areas of nowadays people: communication.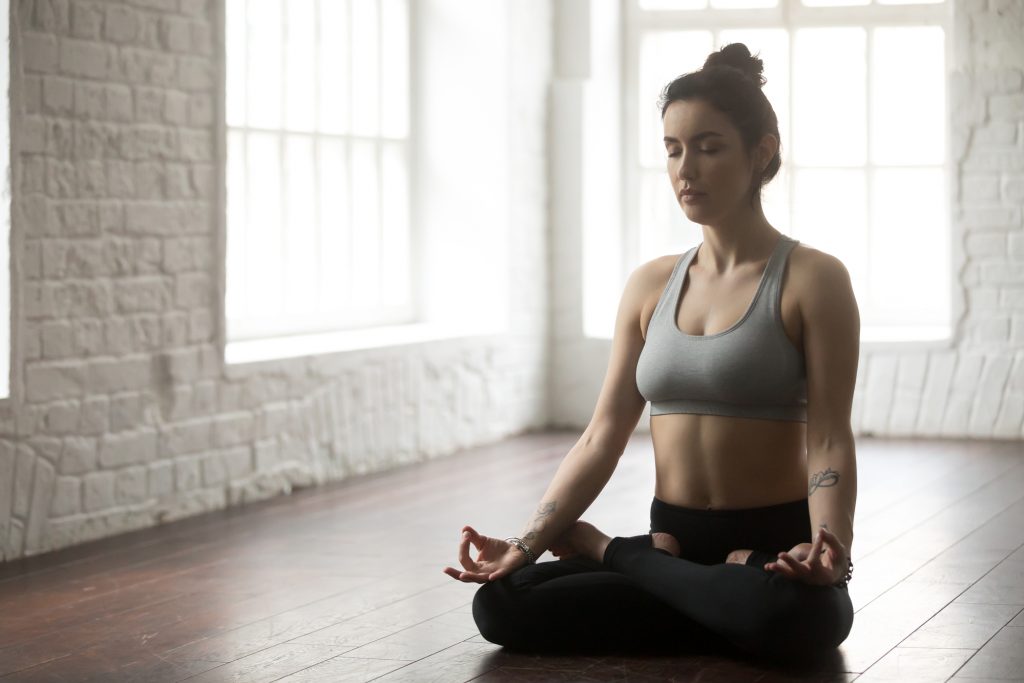 Receive all our tips by email!
Love Astrology? Subscribe Now and Receive Exclusive Content!
Dynamic meditation during Mercury retrograde
---
Mercury is the leader of communication and when it's moving backwards It's telling us that we need to stop and rewind. It's not a time to express things outside but inside. Not only inside ourselves but inside our houses and social life too.
Its the time to clean your closet, throw away old stuffs, revise your plans, do backups, conclude that old project that you're postponing. By doing this concentrated and focused in really cleaning and reviewing things you're in a constant dynamic meditation. Some mantras and music can be good to bring more presence and patient.
This dynamic meditation is essential for those who want to remain spiritually and materially balanced during Mercury retrograde. But how to balance my mind to stay positive? Let's see it now!
Which meditation is better for Mercury retrograde?
We all know what meditation is about, but the thing is: there're many types of meditation. Here I'll show you a few of them that can really help you in this mercury retrograde time.
Mindfullness Meditation
This is very well-known for its power. It was proved that practicing the mindfulness meditation can change how our brain thinks and also reduce stress, anxiety and fears.
During Mercury retrograde it is essential to keep the mind focused on whatever you're doing, specially if traveling, signing contracts or making any big decisions.
If you don't feel like this is the one for you, see what's next.
Releasing negative and hard feelings
A simply and every day meditation should be like this one. Specially when getting home after a long day of work. Remember that Mercury retrograde affects everyone's life so if you're surrounded by people during your day, their energies are always around you so It is very important to meditate for emptying your mind and clean your energetic field.
Affirmations
As we said before that's important to release some feelings and relax It's as important to wake up and use positive affirmations to strengthen your mind. There are some affirmation mantras you can say after or while your morning meditation like:
"I stay centered, and calm admits chaos".

"I have the strength to face what's happening now."
You might find your perfect affirmation practicing meditation during Mercury retrograde and so just repeat it loud for a few times and let it vibrate in your body.
Throat Chakra Healing
Because Mercury is the planet that rules the communication, a throat chakra meditation is essential for you to be aware when articulating in this period. Also thinking twice before sending e-mails, booking stuff and buying tickets. So take a deep breath and check it out this meditation.
These are some of meditation you can do during mercury retrograde, but all of them are about being positive, affirmative and present. If you believe in that mercury moving backwards is "bad", you'll only think negative. It's the law of attraction. However, if you keep your mind conscious, calm and quiet you will pass thrive this moment like a boss.
---
You may also like:
---