6 types of energy vampires and how to avoid them
---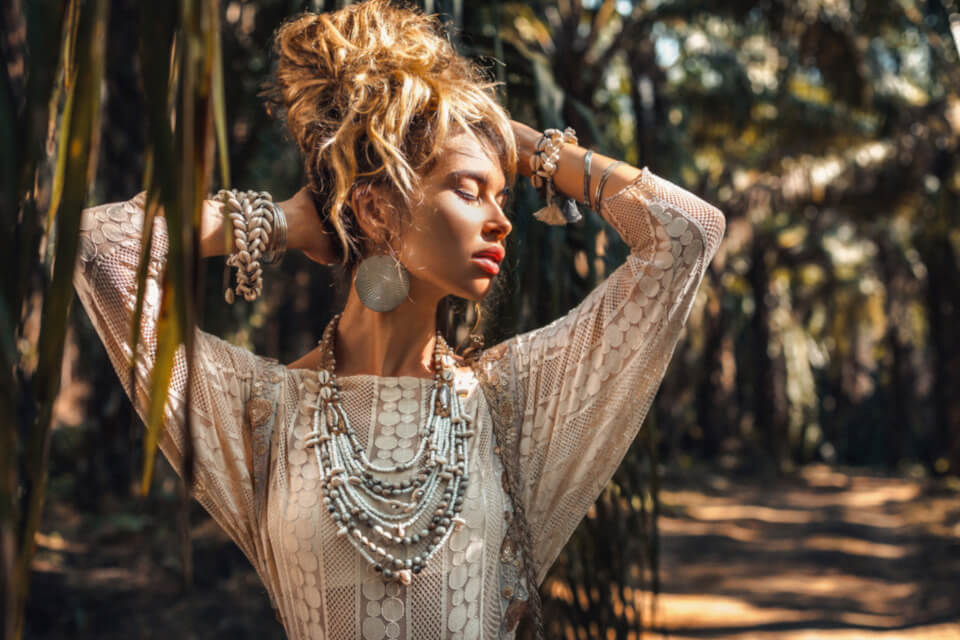 Have you ever felt completely drained and exhausted by someone in particular? Energy vampires are people who, either conscious or unconscious, feed on our vital and emotional energy. They don't have any sensitivity or emotional maturity.
Filled with deep pains or inner insecurities, energy vampires suck energy as an attempt to soften their inner suffering. An energy vampire can be a friend, family member, or even a romantic partner.
If you are a very caring and open-hearted person, there's a huge probably that you will attract energy vampires to your life. They are drawn close to you because they see light and want to heal a very deep pain.
Receive all our tips by email!
Love Astrology? Subscribe Now and Receive Exclusive Content!
6 types of energy vampires that may be around you
---
The victim or martyr vampire
The victims are vampires who can not bear the consequences of their actions and think that the whole weight of the world is constantly falling on their backs.
If they become victims, they blame, manipulate and blackmail emotionally who is around them.
They have this behavior because of their low self-esteem. Probably because they have not received love, and end up trying to resolve those feelings by making those around them feel guilty.
How to nurture your energy: when you realize that they are blaming something or someone to get rid of their own frustrations, just ignore it. Do not get involved and limit your interaction with them.
The narcissist vampire
A narcissistic vampire carries the unconscious philosophy of "Me first, You second". Narcissists may try to manipulate you with some charm, but they will quickly stab you in the back.
How to nurture your energy: if this energy vampire is someone who is not easy to get rid of at this time of your life, you must try to limit contact. You could also show the Narcissistic Vampire how your requests satisfy their self-interest, particularly if you're in a working relationship.
The dominator vampire
A dominator vampires likes to feel superior exploring your insecurities or sense of inadequacy.
They tend to overestimate themselves trying to intimidate you. Often, the dominator vampire is someone who has rigid beliefs and can only see the world in black and white. They are often racist, sexist and fanatical.
How to nurture your energy: agree to disagree. Realize that their attempts to frighten you come from the deep fear of being dominated that they feel.
Energy vampires – The melodramatic vampire
Melodramatic vampires are constantly looking to create problems and dramas, because this is the result of a void in their own lives.
They love to seek crisis, illness, or trouble, with the aim to be noticed and important. This is the result of the lack of love and difficulty of dealing with the real problems of their lives.
How to nurture your energy: avoid getting involved with their problems and do not take their pains as your own. Pay attention to their behaviors and to what they do to try to get you involved.
The judgemental vampire
Because of their low self-esteem, the judgemental vampire treats everyone badly, but in fact this is a reflection of how they treat themselves.
They like to hold onto their insecurities and strengthen their own egos, making you feel small, pathetic or ashamed. Remember that true self-esteem must come from within. Do not give the slightest importance to what they say.
How to nurture your energy: be aware that their goal is to reduce others' self-esteem so that they feel minimally well with themselves. Try to do precisely the opposite by maintaining a nice and friendly posture with them.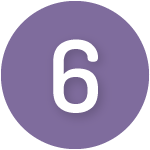 Energy vampires – The innocent vampire
Innocent vampires are not always malicious. Sometimes they can be people who really need help.
It's good to help those you care about, but it's also important to encourage them to be self-reliant. Playing the role of "emotional rock" to support these people may end up eroding your energy.
How to nurture your energy: helping the people in need is a sign of compassion and love, but you also need to take care of yourself. Help them, but make them aware that they are responsible for solving their own problems.
In conclusion, when we begin to appreciate beauty in simple things, admiring details and pay attention to everything and everyone, we begin to contemplate the principle of the emotion of love. And when we reach a level where we feel the energies of love coming from other people, we can send that energy back.
---
You may also like:
---