Words that destroy any relationship (and you should avoid)
---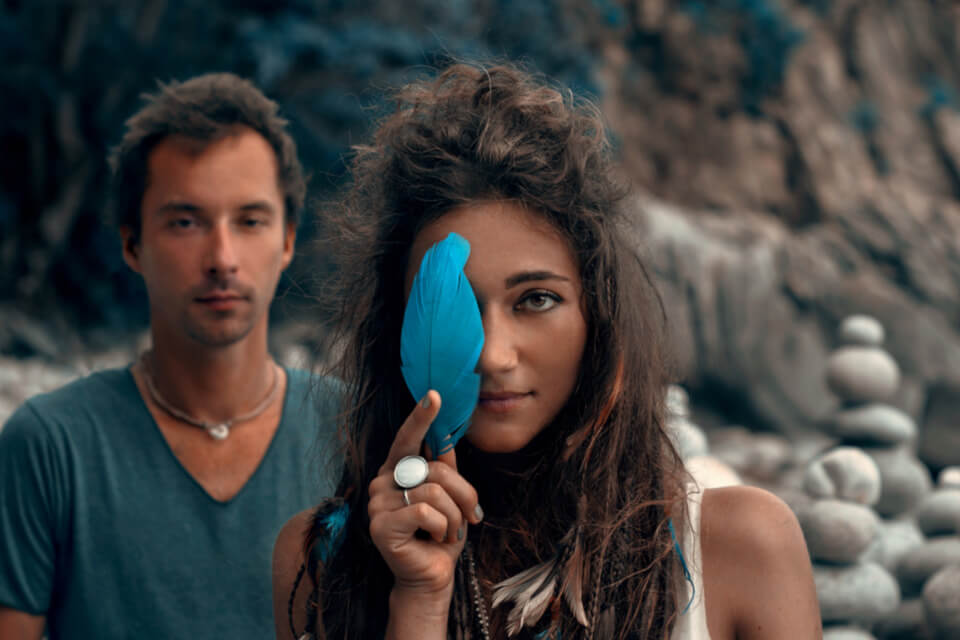 Few words that destroy any relationship will match the destructive power of the phrase "I wish I have never met you". By saying this, you feel that your partner is guilty of all the bad things that happened after you got to know him or her and the bad memories far outweigh the good.
Don't let words like that come out of your mouth. It is better to think calmly: what is your share of responsibility for what is going on in this relationship? And how do you personally contribute to the fact that maybe there is no more joy and harmony in the relationship?
Receive all our tips by email!
Love Astrology? Subscribe Now and Receive Exclusive Content!
A few words that destroy any relationship
---
Phrases that cause feelings of guilt
"It's all your fault"; "It is because of you that we are constantly arguing" ;"If it weren't for you, we wouldn't be late". Contrary to constructive criticism aimed at improving the situation and the relationship, expressions of this kind only generate a feeling of guilt for the other. And that does not solve a problem, it only serves to manipulate your partner.
"You never do what I want"
People tend to widely use generalizing phrases at the time of the fight. Generalization is very dangerous because it exposes reality. The big risk is that you throw away all the good things this person has done for you. If it was a really true statement, why would they still be together?
It is best to wait until we are calm and analyze how many times the partner was really absent or ignored some desire or feeling, to comment on these specific situations. Otherwise, your partner may feel unvalued and even wronged. So be careful of these words that destroy any relationship.
"You don't get to decide"
Even though one's individuality must be preserved, a relationship is built by two. It is therefore important to encourage your partner participation in decisions and other initiatives.
Remember that it is essential to establish a dialogue and explain that, although the opinion of the other is important, some decisions are made individually. Affection is the key to avoiding this conflict of ideas.
"Stick to things that you know how to do"
An expression that infantilizes people. Everyone has the right to try. Everyone has the right to be wrong. If not, where's the freedom in all of this?
"You will never change"
You will never change… What kind of person thinks they can help someone change with this kind of complaint? Let's face it, we all use these words at least once in our life. How do you feel hearing "things are always the same with you"?
It sounds like the other is telling us that we have a behavior that only inferior people have. We understand that because we are inferior, then we do not have enough strength or motivation to change for the better. In short, according to the other, we are made for mediocrity.
To speak this way, one brings nobody to change. Criticizing the other does nothing, neither to our partner, nor to the relationship.
---
You may also like:

98.1% (1312)
---