3 crystals for Aries Season: build confidence for the new era
---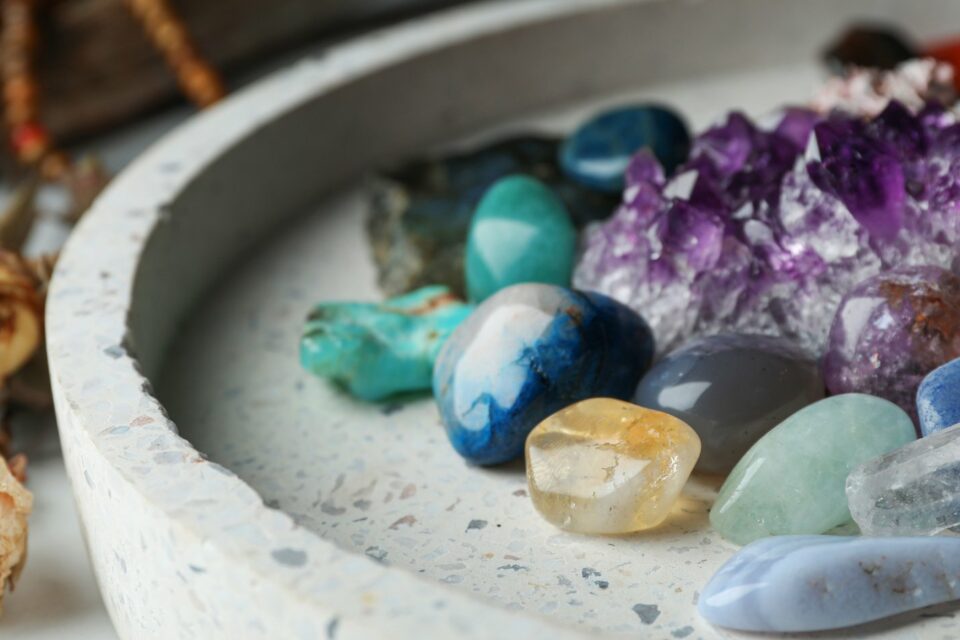 Crystals for Aries Season will give you a hand boosting the energies that are arriving with this new astrological cycle.
As always, we've gathered some of the best gems to help you balance the vibes that will be influencing the world. Make an honest analysis of your strengths and needs, and chose the best ones out of our advice.
2024 predictions are out
Discover the stars predictions for new year!
Crystals for Aries Season: the energy of a new start
---
Aries Season is about the energy of a new start, a new era! There are no doubts the world is changing, and whether you want it or not, you are changing with it. Some can already feel the radical changes that are happening, some others will only realize its intensity later. No matter in which group you find yourself, no matter how open you feel for the upcoming times, no one can run away from it.
During Pisces season, you had the chance to look inside yourself, to observe. It's what the end of a cycle looks like. Now, that a new one is starting, the energies get higher, and you'll feel the need for more action. But before that, it's important to bring movement to life and let the ideas flow.
Consequently, it can be a time of confusion, you might feel messy and disoriented. No worries! That's how things start, out of chaos. That means it's not the time for action yet. Find out the Crystals for Aries Season that will help you.
Crystals for Aries Season: gems on your side
1. Tiger's Eye: less fear, more creativity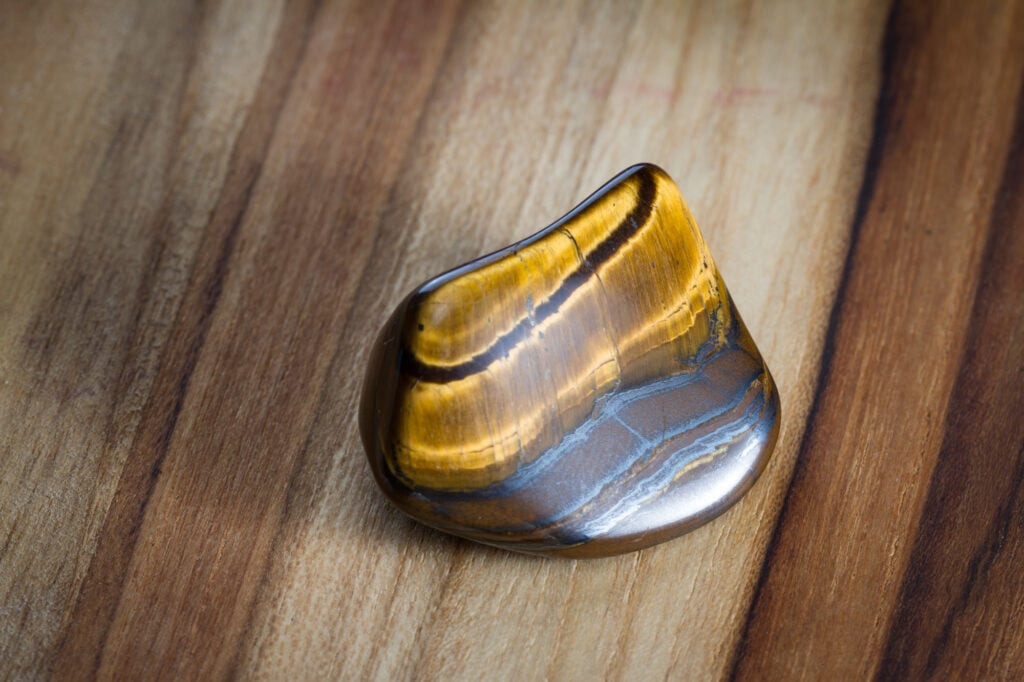 As previously mentioned, it's important to let the energy and ideas flow. Since the moment is of a new start, nothing starts without creativity, the power that precedes creation.
Nonetheless, society, in general, doesn't give much space for it. Since we all have this feeling that we cannot fail. If you feel you can't be creative, you don't trust your ideas, your fears of a new start are blocking you, the tiger's eyes are the ideal crystal for you.
This gem gives stability and grounding, but at the same time releases fears, something that is absolutely vital for creativity. It will also boost your energy for artistic activities. These last ones don't need to be perfect and good art pieces, just let yourself explore your passions, without expectations and exigencies.
2. Citrine: boost positivity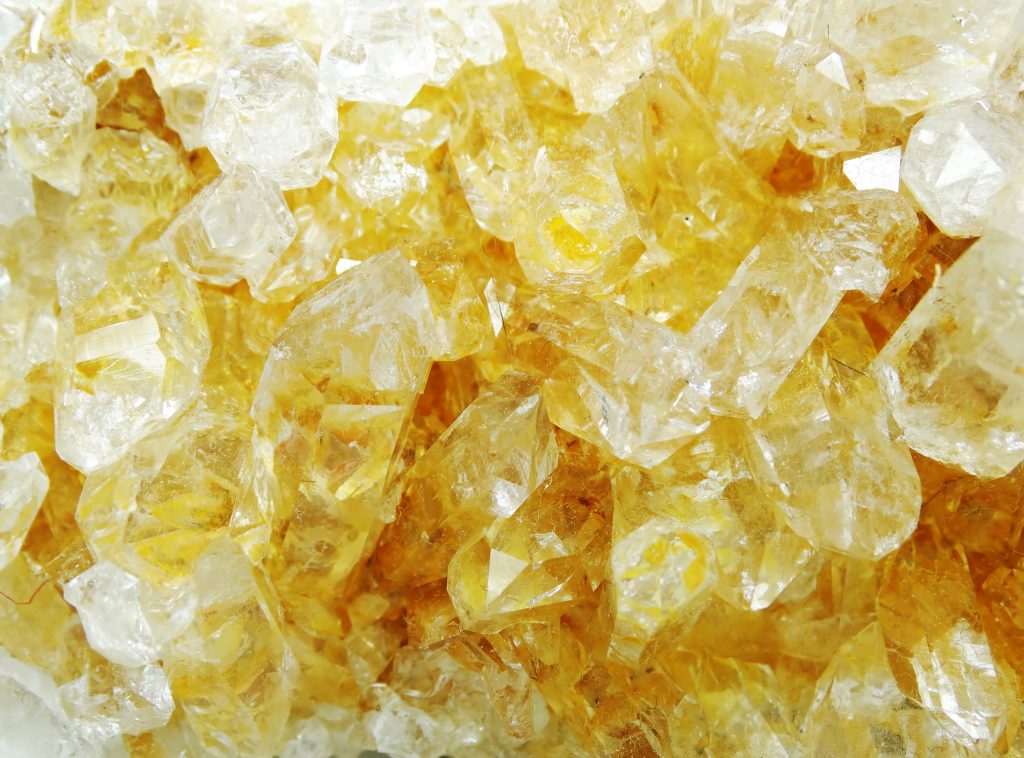 Crystals for Aries Season in the year takes into account the current state of the world. If you feel negative and it's hard for you to see light and feel hope then go get your citrine!
Its energy is vibrant and will help you feel joyful and positive. Use especially when you feel you can't get rid of the negative energies, also when these come from other people.
Remember, the world needs positive vibes and so does need your body and mind to keep strong and healthy. Despair won't take us anywhere, so you better be conscious, but positive.
3. Amethyst: connect with your intuition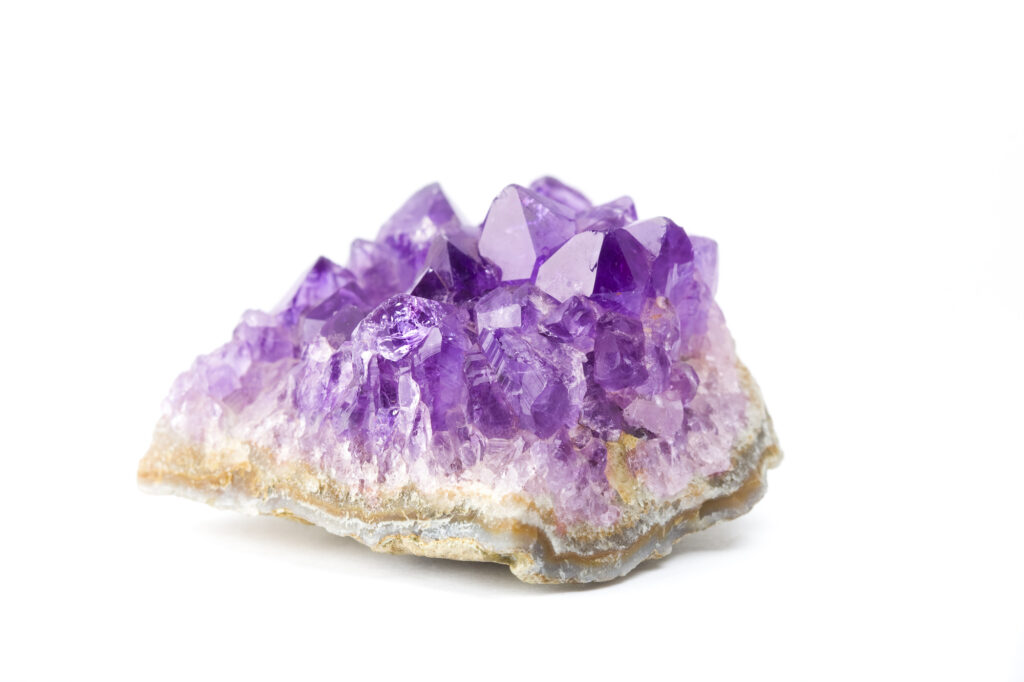 New systems, new cycles, new worlds require more than any other situation, a strong connection to your intuition. It will boost your confidence in yourself, help you ground during moments of exterior or interior conflict and confusion. It's one of the most important tools a person has, and also one of the most forgotten.
Amethyst has the power to charge your intuition and to help you open your mind to the messages of your heart. It's said to open the third eye, and therefore you can meditate placing the crystal over your third eye.
Amethyst will help you to be in contact with your spiritual self, know what to do, where to go, when to stop, and when to move. Focus, meditate and trust in yourself!
Remember that Crystals for Aries Season will help you be calm, positive and creative. It will boost the feelings you need to go through the current challenges, and most of all, put some hope in your heart and mind! Enjoy it, and trust.
---
You may also like:
---