The Assumption of Mary and the Holy Day of August 15th
---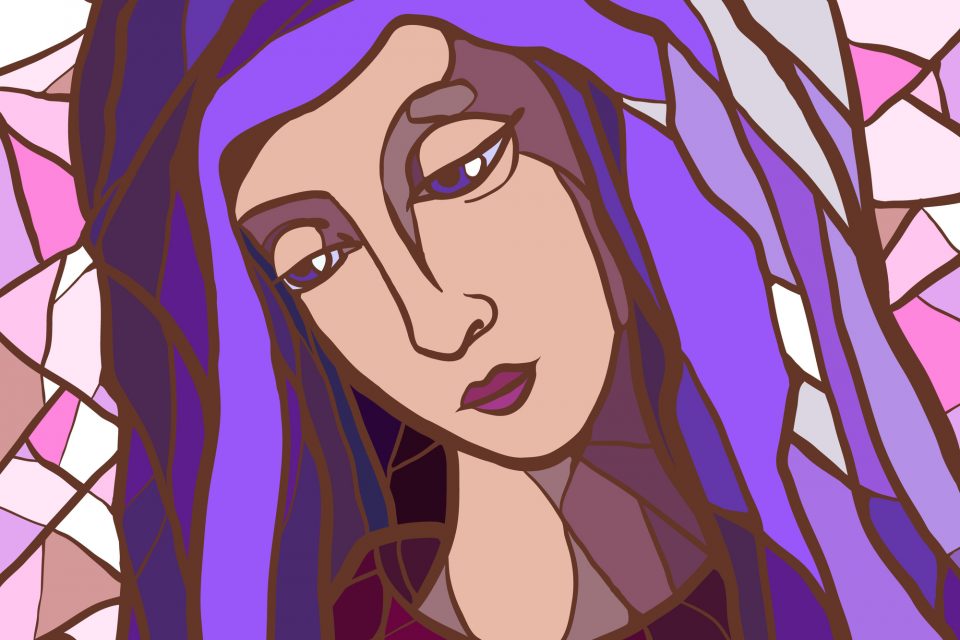 The Assumption of Mary is celebrated in the Holy Day of August 15th. In a solemn way, nowadays we celebrate the fact occurred in the life of Mary of Nazareth, mother of Jesus Christ – we celebrate her Assumption.
This is a very important moment – the Assumption of Mary – in the life of many Catholic and Orthodox Christians and this is the Virgin Mary's heavenly birthday – August 15th is the day that Mary rose and was received into Heaven.
God has granted her as the Virgin before birth, in childbirth and after childbirth, to be the Mother of our Lord Jesus. At the beginning, this celebration was called "Dormition", for it had been a dream of love. Only after that came the "Assumption of Mary to Heaven". This means that God recognized the merits of the Mother for anticipated glorification and rewarded Her by being the Mother of our Lord Jesus.
The Assumption Of Mary to Heaven
---
When Mary reached the age of 50 her son, the son of God, our Lord Jesus, ascended to Heaven. She had already suffered along Her life: the doubts of her husband, Joseph, about Her pregnancy; abandonment and poverty lived in Bethlehem; the exile of Egypt; the premature loss of His Son; the separation in the principle of the public ministry of Jesus; hatred and persecution of the authorities; the Passion; the Calvary; the death of Her Son.
It is believed that Mary would have died even before the dispersion of the Apostles and the persecution of Herod Agripo, when the Virgin Mary would be around 60 years old.
There is also both written and archaeological proof, saying that the location of the death of Mary took place on Mount Zion, in the same house where her Son had celebrated the mysteries of the Eucharist and where the Holy Spirit descended on the Apostles.
She rose to Heaven, but she did not rise the same way has Jesus. Jesus rose with His own virtue and power. Virgin Mary was raised by grace and privilege. The Assumption of Mary is remembered today mostly because not only her soul rose to Heaven, but also her body. Mary was immediately raised and taken by the angels who placed her in the royal palace of glory.
The Assumption of Mary: Prayer to Our Lady
Immaculate Virgin, Mother of Jesus and our Mother,
we believe in your triumphant assumption into heaven
where the angels and saints acclaim you as Queen.
We join them in praising you and bless the Lord who raised you above all creatures.
With them we offer you our devotion and love.
We are confident that you watch over our daily efforts and needs,
and we take comfort from the faith in the coming resurrection.
We look to you, our life, our sweetness, and our hope.
After this earthly life, show us Jesus, the blest fruit of your womb,
O kind, O loving, O sweet virgin Mary.
---
You may also like:
---