Pa-kua: the chinese symbol that protects us from bad vibes
---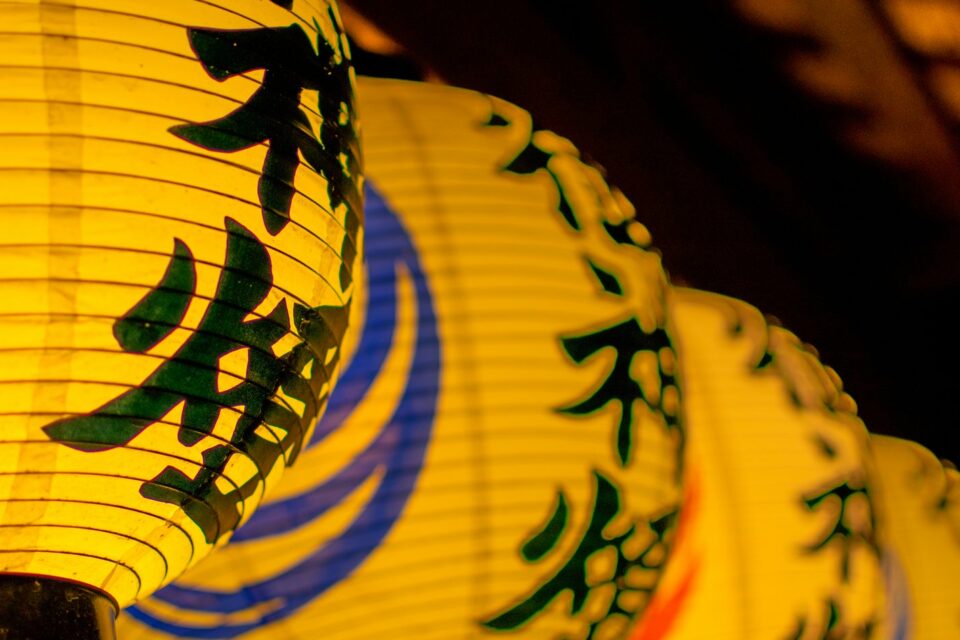 There are a huge amount of traditions and beliefs in Chinese culture, but the main goal of many of them is exactly the same: prevent and protect from the negative energies. Pa-kua is based on the observed stages of nature's mutation, rooted in Chinese humanistic and naturalistic philosophy of vision, where patterns of movement of the seasons and the planet are related to empirically acquired knowledge.
Receive all our tips by email!
Love Astrology? Subscribe Now and Receive Exclusive Content!
Pa-kua symbols
---
The Pa-kua symbols are:
KUN: represents the earth and means acceptance;
HSUN: represents the wind and refers to adaptation;
LI: represents fire and is linked to lighting;
TUI: refers to the lake and talks about peace;
KEN: the mountain is the balance;
KAN: represents water, which means change;
CHIEN: represents heaven and refers to creation;
CHEN: represents thunder and means action.
According to Feng Shui you have to use the Pa-Kua mirror with great care since it has very strong energies. Even if it is intended as a cure tool, you also have to be very careful.
How to create your own Pa-kua mirror?
The base has to be an octagon, either wood or metal. The yin-yang symbol of the center is replaced by a mirror. With this modification it's possible to neutralize the negative energies.
Mirror position
For a correct position of the mirror, it's highly recommended to have the advice of a Feng Shui specialist. We must bear in mind that we are facing a symbol of protection, of defense, with a very powerful energy. But in case you decide to do it yourself, you must follow these three important tips:
The Pa-Kua mirror should only be placed in the external area of the house or commercial space. Above the door is a good place, provided it's so high that it can go unnoticed by strangers. On top of the desk it works very well too;
What you shouldn't do is place the mirror inside your house or inside the commercial property. The objective of Pa-Kua is to divert the harmful energies that are reflected in it and expel them outside. If the mirror is placed inside the home, the deviated negative energies would circulate through it;
Nor is it advisable to place the mirror facing the house of a neighbor we appreciate. The diversion of energies could affect him and he can eventually become a nearby enemy.
---
You may also like:
---