Pi Xiu: the Feng Shui protector
---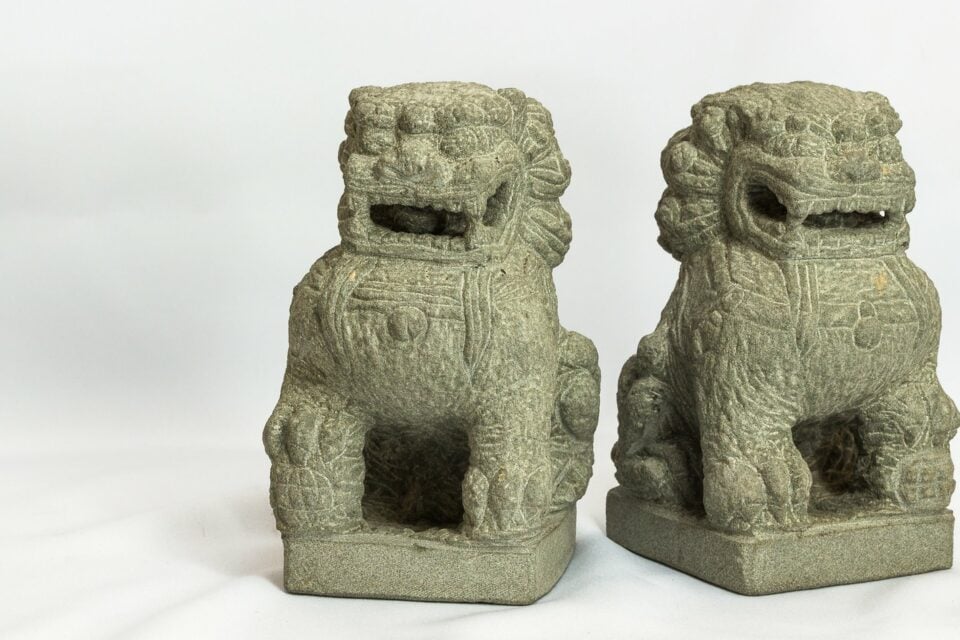 Pi Xiu is a mystical creature that is an extremely powerful and auspicious amulet of good fortune, just behind the Dragon. It's said to have a voracious appetite that is infinite.
The interesting part is that this creature does not have an anus, which means things only go in but never come out. It's therefore a favourite must-have for businessmen and merchants wishing loads of money rolling in without spilling out a dime. It's no wonder that the figurines of Pi Xiu can often be seen in banks, casinos, foreign exchange markets and finance companies in Oriental countries.
Receive all our tips by email!
Love Astrology? Subscribe Now and Receive Exclusive Content!
Pi Xiu: what is it used for?
---
Besides that, the Chinese adore the mystical figure because of its protective, obedient and loyal nature. It's believed that the Pi Yao will always try its best to fulfil its owner's wishes and safeguard his health and welfare.
In short, the powerful Pi Xiu ushers in wealth, attracts good luck, wards off evil, brings good Feng Shui, provides protection to the home and individuals and brings windfall luck.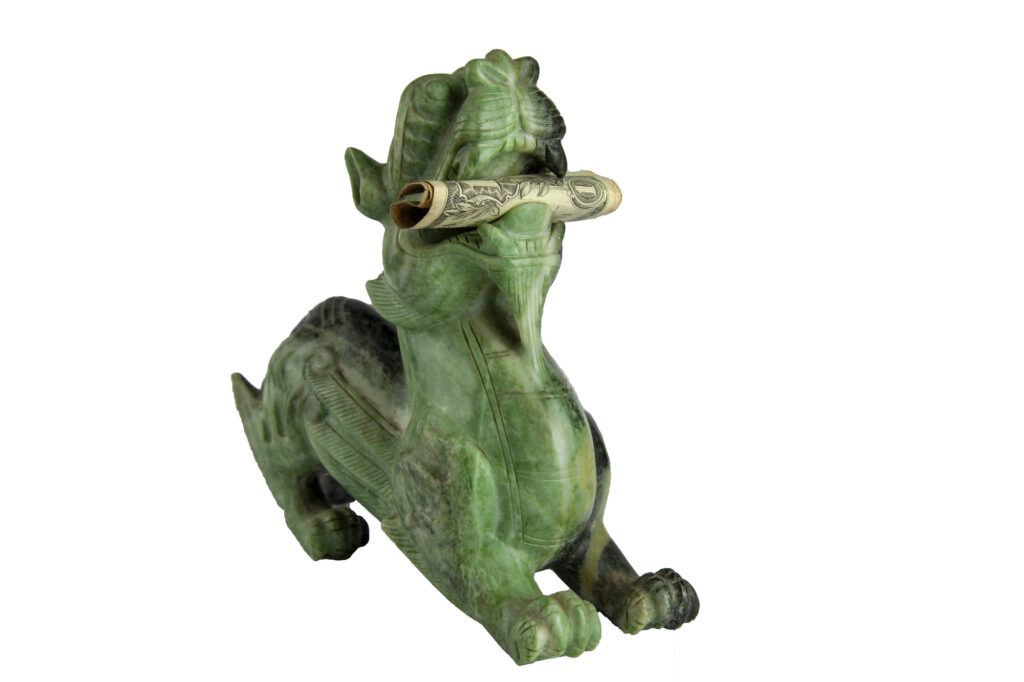 How is Pi Xiu used for the best Feng Shui?
The first use in the classical Feng Shui applications is as a protective cure against the negative energy of the Tai Sui. The right positioning of the Pi Xiu is in the bagua direction opposite the area affected by the Tai Sui presence. For example, in 2012 the Tai Sui energy was in the Southeast area, so the Pi Yao was placed in the Northwest bagua area facing Southeast.
A Metal Pi Xiu is also used as a potent Feng Shui cure for two other negative energies as per flying star Feng Shui school – the annual stars #2 and #5. A Metal Pi Yao statue works best for this specific Feng Shui application. Find out the current location of the annual star #2 and star #5 and see if a Pi Xiu can work for you there.
As a good luck and abundance cure, Pi Yao is widely displayed in offices, as well as homes. For this purpose, it is best to display a pair of Pi Xiu. You can display them in your money area, your lucky direction for wealth, or simply in a prominent area of your living room. Do not place the Pi Yao symbol in the bathroom or in the kitchen.
It is also sometimes displayed in a new home, or in a home that has newly undergone renovations; it is also used as a good luck charm with lottery tickets. A popular use of Pi Xiu is as a personal amulet, such as a bracelet or a keychain, because it allows you to always have your loyal personal protector nearby.
---
You may also like:

98.1% (1312)
---