Tai Sui: the best facing direction of your office
---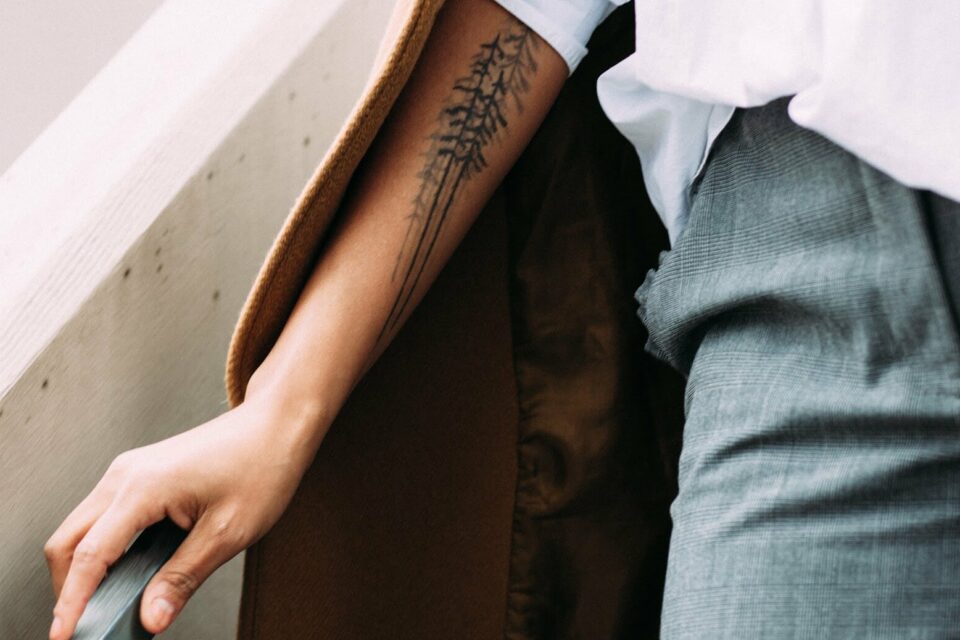 Tai Sui is called the Grand Duke Jupiter or Grand Commander of the Year. Possessing great authority, he is the deity that no one will dare to offend. The happiness, the health, the luck or the misfortune of each person are in its hands.
2024 predictions are out
Discover the stars predictions for new year!
Offending Tai-Sui: what to do?
---
Offending Tai-Sui can bring disease and also money loss (located further in Northwest, which is the area of success). You need to add the metal element, such as a chime or if you like Chinese objects, a little statue of the Chinese unicorn (Chi-Lin) or Pi Xiu (child of a celestial dragon), or Pi Yao.
A good Feng Shui remedy is to place a pair of Pi Yao / Pi Xiu in the North West. You will also need to place a pair in the Southeast sector.
Do not face the North West even if it is usually one of your good directions. Check with a compass the orientation of your bed, your office chair, your sofa, your seat at the table, etc.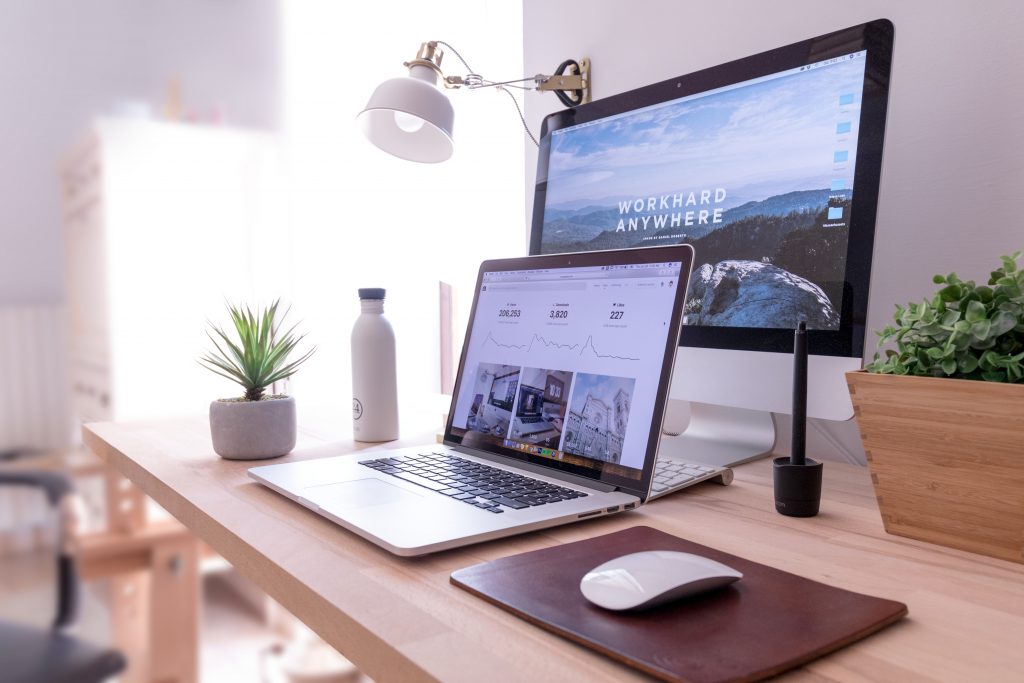 Tai Sui: the best facing direction of your office
Tai Sui is connected to the 12-year trajectory of Jupiter. Each year, this annual affliction manifests itself as a representation of Jupiter's influence on the Earth's magnetic field. Its impact, for short, is telluric.
We understand better then the susceptibility of Tai Sui and why it will not be advisable to disturb the area where he is at.
So in 2020:
Avoid, if possible, working in the North West;
It is better not to face him too long: so in 2020, avoid directing your office or your headboard to his area;
It is said that he offers us good protection when we turn our backs on him: the natives of the East group will be able to direct their office or their headboard to the South East.
Is it necessary to reconsider the orientation of your entire home if headboards, sofas, or the front door face an annual affliction? No. Unless you have planned to completely redesign your living room, your office or your room – in which case these recommendations are valid – what has been installed for a long time may remain in its place. No need to play a game of musical chairs. You would spend more energy than you would gain.
However, if it bothers you, or if your instinct suggests it, move your desk at least slightly (especially if you spend the whole day there).
The recommended directions to face in 2020:
Facing the Southeast 3 (Sui Po) for the natives of the House of the East; or
Facing the West (San Sha) if you belong to the West group.
---
You may also like:
---