Flying Stars: Feng Shui cures for 2020
---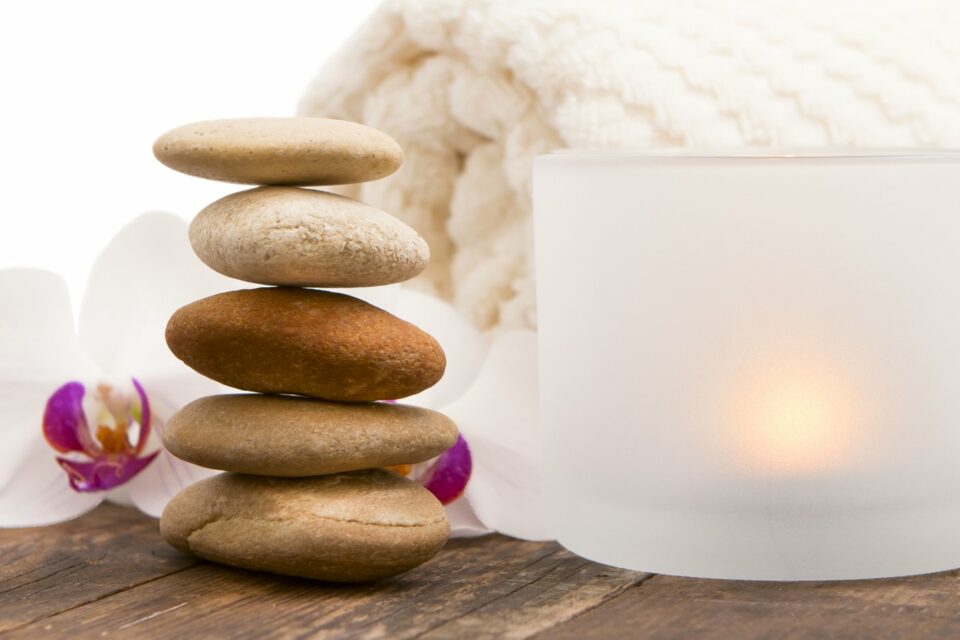 To address aspects that may be detrimental to your home or work environment, there are the so-called Feng Shui cures. These cures focus on controlling negative energies as well as achieving greater balance in the environments in which they are applied. But to better understand how to apply Feng Shui cures in 2020, you should first know the location of the flying stars – stars that have nothing to do with the sky, but with the energies that move within our home (being them negative or positive).
Flying Stars
---
With each Feng Shui New Year, that is, every February 4th, the position of the 9 flying stars evolves within Lo Shu Square. By 2020, Star 5 will need more attention to prevent misfortunes from being part of the environment's energy.
This year, healings should focus on containing those stars or energies that are negatively affecting you.Check the location of each of them in your home:
North: 3 (star of disputes and judgments);
South: 2 (disease star);
East: 5 (is the most negative star, responsible for catastrophes, misfortunes and total loss);
West: 9 (star of success and promotion, responsible for future luck);
Northeast: 1 (star of birth, good luck and happiness);
Northwest: 8 (star of abundance and progress);
Southeast: 6 (star of authority, dignity, recognition, promotion and power);
Southwest: 4 (star of wisdom and success in studies);
Center: 7 (may symbolize bad luck, loss, disputes, and obstacles).
As you can see, this year's Feng Shui healings should be directed to the north, south, east and center areas of your home or office. Here's how to harmonize each one: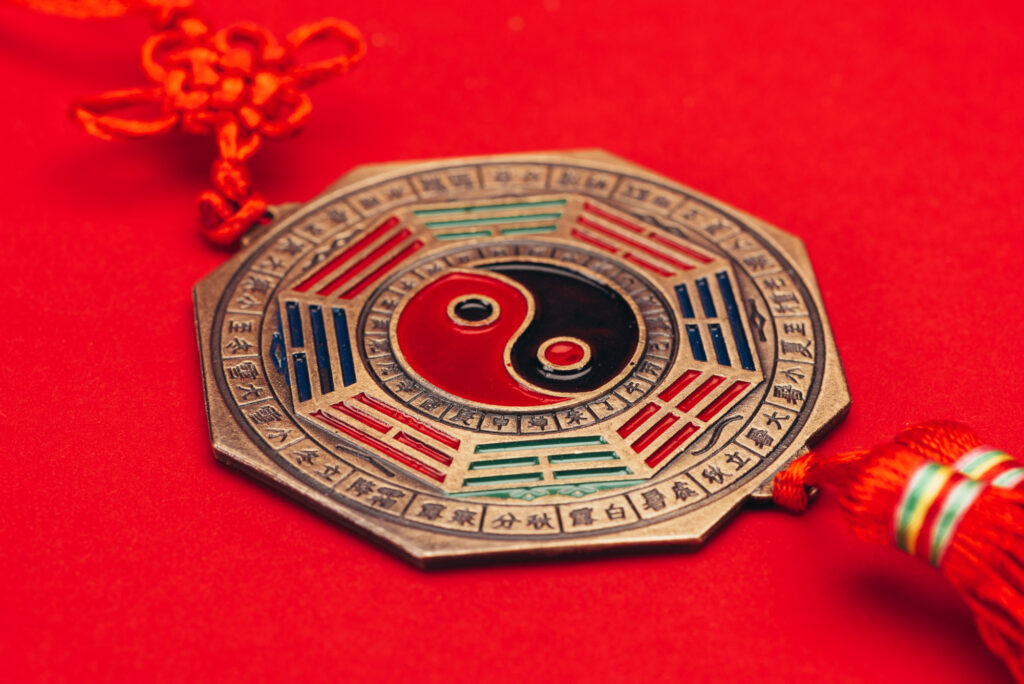 North Flying Star
According to Five Elements theory, the number 3 star belongs to Wood and suggests that Metal prevent its evil spirits.Metal items in Feng Shui, therefore, would have the ability to chase away evil.
Do not position beds, desks, or other furniture that will stay north indefinitely. This year, green or blue plants should be avoided in the north of your home.
To steer clear of disputes and lawsuits, place a pair of stone-carved lions in that direction. Candles and lamps also work very well to heal this area.
And if your bedroom or office front door faces north, place a red or purple cover or rug at the entrance to solve the problem.
Southern Flying Star
The best way to mitigate Star 2 is by using Earth's Yin energy by inserting items such as wood carvings, clay sculptures or plant pots southwards into the environment.
The Earth generates Metal, allowing evil spirits to be drained by items belonging to this element as well. Coins and copper sculptures, for example, have a strong positive energy and, therefore, you should use them in the South to absorb negative energies and balance the harmful effects of star 2.
You can also use small copper or coin pendants in your office to improve earnings and maintain positive energy. If your front, bedroom, or kitchen door is west, put a grey or white rug to resolve the imbalance.
East Flying Star
If the front door, bedroom door, or kitchen door is located in the East direction, you can put a grey or white rug to cure this imbalance. Do not position potted plants east of the room or office – only aquatic plants are allowed in this case.
The number 5 star can signal unforeseen disasters throughout the year, so try to be more careful in traffic and avoid risky sports. Reduce the risk by donating blood or laboratory tests, as it would mean that you have seen blood before any disaster that involves you.
In addition, you can also place coins from five emperors, a metal Pixiu (or Bi Xie) or wind chimes with 5 or 6 copper or metal tubes in the East area to ward off the evil spirits brought by this star. That way you can turn bad luck into good winds, moving farther and farther away from danger.
Flying Star Center
Do not stack objects, let alone containing dangerous items such as knives or scissors to prevent accidents involving blood, disability or health problems for your family.
To counteract Star 7 of the flying stars, you can also place a pair of Kylin ornaments in the center of your home; it will wipe out evil spirits and increase the fortune of those who live there. Elements such as earth, clay and stone also appease this star.
If your bedroom or kitchen is located in the central area of ​​the house, place a carpet or any other black or blue element at the entrance to the room to promote healing. If you have flowers in this area, make sure the water is always clean.
Feng Shui 2020 cure for all areas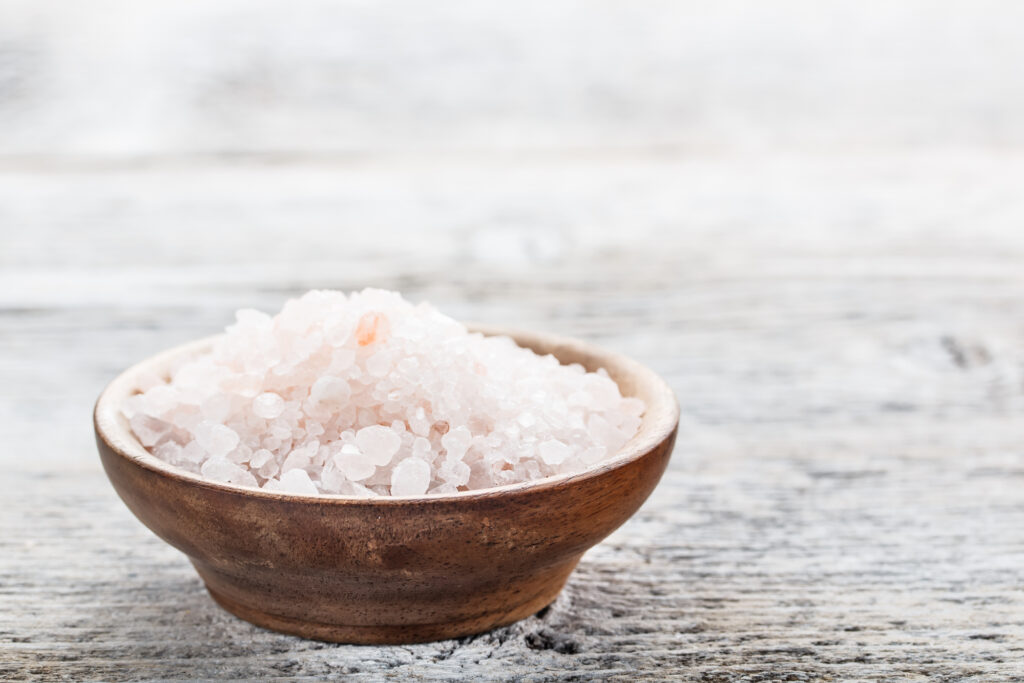 Among the Feng Shui 2020 cures, there is one that you should always have in your home. It is known as the salt cure; basically, it consists of a bowl of salt and coins.
Its use is particularly perfect for controlling the number 2 flying stars of the disease, as well as the number 5 flying stars. To prepare this cure, you will need:
A wide-mouthed glass bowl;
Coarse sea salt;
Six small coins (preferably Chinese coins).
Add salt to half of bowl. On the salt, place the six Chinese coins tied in a circle. Then fill the container with water by covering the coins.
Be careful that the Yang side of the coins is facing upwards – four character or ideogram side.
If water overflows after preparation of the cure, discard all contents. Prepare a new cure with other coins and a new container.
Even if the water has not overflowed, it will be necessary to redo the healing process every year by completely removing the salt, the pot and the coins. Do not recycle items as they may carry all the bad energy absorbed throughout the year.
---
You may also like:
---