The Flying Stars of Feng Shui for 2021
---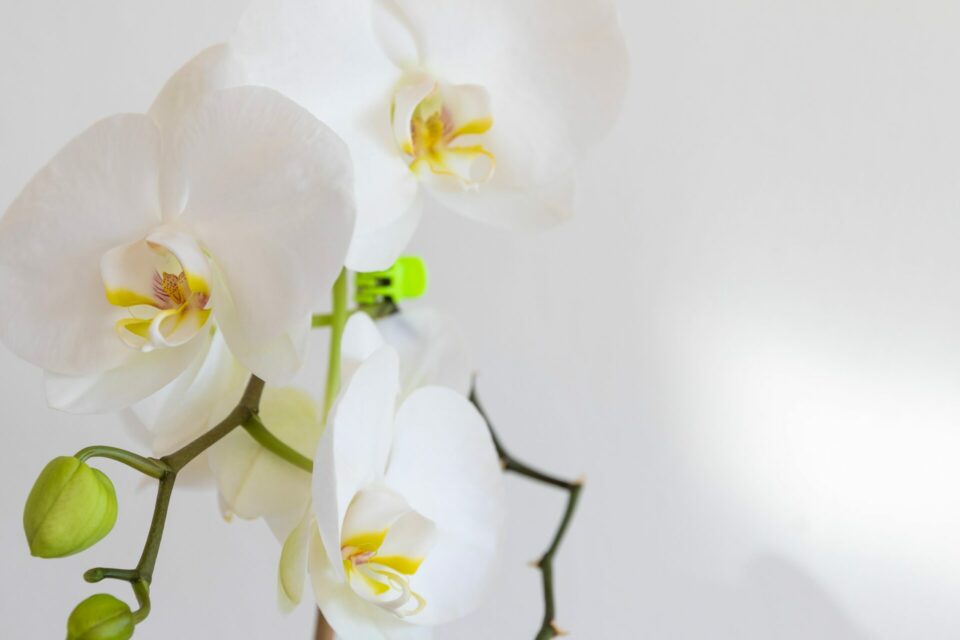 The feng shui new year begins on February 4, 2021 and ends on February 3, 2022. Each year during this period, the position of the flying stars evolve within the magic square Lo Shu. Their different arrangements make it possible to activate or not certain levers in your life over the coming year. Here is the list of feng-shui flying stars in 2021.
Receive all our tips by email!
Love Astrology? Subscribe Now and Receive Exclusive Content!
The flying stars of feng shui in 2021
---
Find out which feng shui flying stars are in 2021: which ones to avoid and which ones to favor!
The lucky charm (Yang Water)

As the name suggests, the first star is that of good omens, joy and good reputation. It is placed in the South: which means that to benefit from all its benefits, it is advisable to place your office or at least your work area to the south of your house.

Illness (Yang Earth)

The second star symbolizes physical and mental weakness, so it is not a good omen. To not activate it, you must move away from the northern area of ​​the interior. For example, don't make any decorative changes in this corner of your house.

The quarrelsome (Wood Yang)

The quarrelsome star represents opposition, disputes, conflicts: try not to "activate" it. As it is placed this year in the Southwest, do not point your sofa in that direction.

Love and studies (Wood Yin)

The star number 4 promises intelligence, knowledge and love. Placed in the East zone, it will bring good vibes in your home and in your heart.

Bad luck (Yang Land)

Among the flying stars of feng shui in 2021, we find that of bad luck. In order not to attract the evil eye on you, stay away from the southern area of ​​your home, or at least do not spend more than 2 consecutive hours there.

The Celestial (Metal Yang)

The heavenly breeds success and power. Its zone this year is the Center. To benefit from its benefits, it is recommended to place a chime or a small statuette in the center of your living room.

Violence (Metal Yin)

It symbolizes conflict and delinquency: its area is the north-west. To avoid being affected by its negative influence, it is best to move as far away from the area as possible.

Posterity (Yin Land)

This star is in the western area: to activate it and therefore bring prosperity to your life, it is advisable to collect different stones and crystals in this area of ​​your house.

The multiplicative (Fire Yin)

The multiplicative is, as the name suggests, a star that multiplies all the positive elements in your life. It is located to the north: to activate it, add wooden elements to this area of ​​your house.

98.1% (1312)
---