Feng Shui in 2021: auspicious tips
---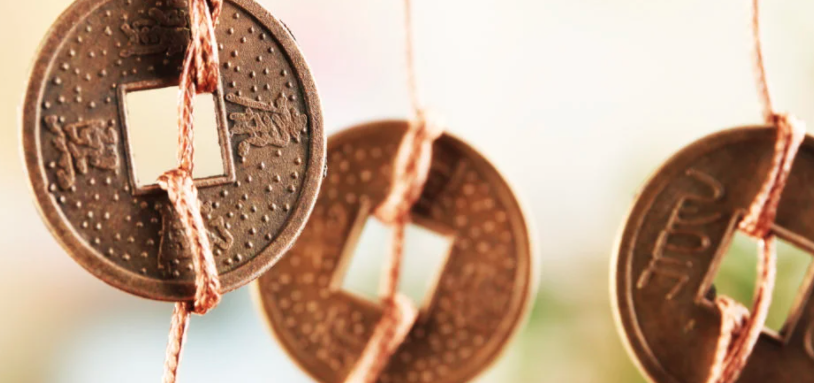 Feng Shui is the art that works the influence of Nature's elements on us. It is an arm of Chinese culture and related to Chinese New Year. If you want to know what Feng Shui in 2021 reserves for us as well as to prepare yourself to receive the new energy, stay with us and read this article now. 
Receive all our tips by email!
Love Astrology? Subscribe Now and Receive Exclusive Content!
Feng Shui in 2021
---
Feng Shui is an ancient Chinese art which aims at the energetic harmonization of the environments. The art is all about to arrange and organize objects in such a way as to attract the beneficial influences of nature. It is as if preparing a perfect field for the circulation of energy. The Chinese believe that when the energies are favorable, the lower the risk of negative events happening.
To ensure a good energy balance in all environments it is important to have five elements in the decoration: wood, fire, earth, metal and water, to achieve this goal of harmony and warmth. These elements are linked to shapes, colors and materials and can be represented in an environment to intensify or attenuate the present energies. 
Knowing how to organize furniture and work with the right colors according to the Chinese year is the first step in creating that ideal Zen atmosphere.
What do you want for 2021? Let's leave some suggestions for decoration according to what you want for the next year.
TO ATTRACT HEALTH
In the central area of ​​your home, abuse the decoration using objects in golden and yellow colors, and/or that have square shapes.
TO ATTRACT LOVE
Subtly, place some pink decorative objects in rooms of the house where there is a greater number of people. If you prefer, you can also select some items in pairs to do this attraction technique.
TO ATTRACT PROSPERITY
During the preparations, organize your kitchen cabinets, as they symbolize prosperity. On the dining table, prepare a beautiful bowl or fruit bowl with lots of fresh fruit. Then take a look at the bagua in your house and find the Prosperity water bottle.
TO STRENGTHEN SPIRITUALITY
Spirituality and the strength of faith are very important at this time of year. So, take care of the religious and protection symbols in your home. Have books on the topic, positive messages, prayers, chant mantras, place images of saints, angels, gods or goddesses, make your home a temple.
And remember that the year 2021 has Metal and Water as its main elements, so try to keep in your decoration amulets, symbols and images that refer to these elements (as in their colors or shapes) or are made in Metal.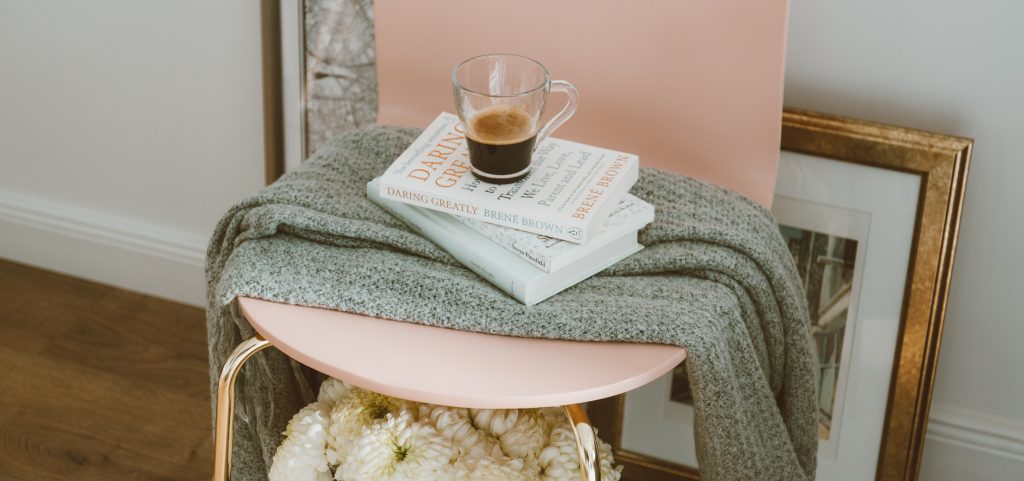 Feng Shui in 2021: what the Ox can bring
Feng Shui in 2021 talks a lot about getting rid of everything that no longer serves you or brings some negative feeling, such as sadness. So, before the 31st of December 2020 try to get rid of any object that is not serving anything or refer to something bad. Throwing away these items will make room in your life for new and positive things.
Let go of attachment and get rid of the accumulation of clothes. Most people who have their wardrobe stuffed with clothes haven't used many of them in years. Donate or even sell what you can and keep what really represents who you are. Like clothes, accessories that are no longer used are only used to attract negative energies and take up space. Broken or incomplete accessories are even more serious, such as an unparalleled earring, a watch that no longer works or a necklace that no longer closes.
If you don't use it, you don't want to repair any defect or it is something without great sentimental value, just get rid of everything. Pieces like these are able to attract and accumulate a lot of negative energy and disrupt the entire energy balance of an environment without you even realizing it.
LEAVE ALL BILLS PAID
We know that this is a complicated subject for most people in times of crisis, but if you can, pay as many bills as you can before the New Year to attract more positivity for 2021.
CLEAN THE HOUSE VERY WELL
A clean and organized house is important within Feng Shui in 2021, because physical dirt is also synonymous with energetic dirt and hinders their good circulation. Start the year with a very clean and tidy house.
Cleaning helps to purify negative energies and in a way "eliminate the old". If you wish, you can wipe with a cloth bathed in water with coarse salt to help with cleaning, just be careful not to damage any more delicate furniture.
BOOKS
The presence of reading material such as books and magazines helps to stimulate energies of wisdom and knowledge; try to include this item in the decoration even if discreetly. If you have a study location or an office, be sure to have some well-organized books.
CUSTOMIZE YOUR OFFICE
This is a measure that applies specifically to professional environments, such as your office, whether it is located at home or in a company. The point is that this is a workplace and should be treated as such, but having personal items that give your table a personalized touch, for example, is a very good thing.
However, many tend to exaggerate in this regard, which not only leads to disorganization but also to a confused and unfavorable energy movement. In the professional environment, the energies dedicated to this purpose must prevail. Use a personal item as an anchor to help you in times of difficulty and reflection.
---
You may also like:

98.1% (1312)
---