Sat karmas: a set of purification techniques you must know
---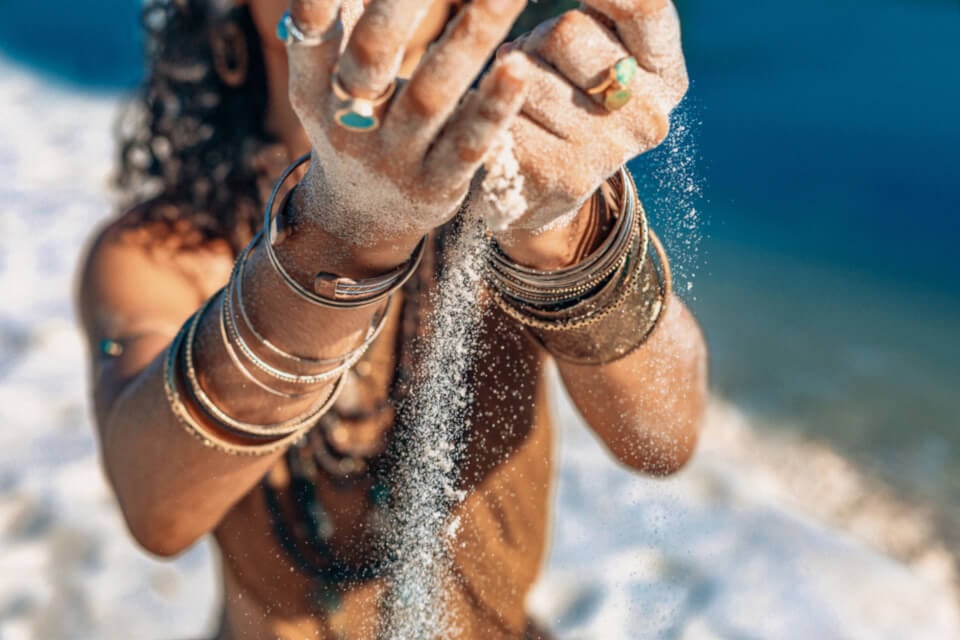 The body needs to be cleansed through exercises that transcend the notion of pure and simple physiological hygiene. Karma means activity. Shat is number six. The name shatkarma derives from the fact that originally these techniques were only six. Shatkarma or Sat Karmas is a set of purification techniques described in Hatha Yoga Pradípiká: kapálabháti, trataka, nauli, neti, dhauti and vasti.
The initial three assist to cleanse the body, yet they affect vitality and thought as well. The last three make the inner cleansing of three parts of the body. The reason for this cleanings is to adjust the three humors of the body, which are established by the collaboration between the five components: vata (air and space), pitta (fire) and kapha (water and earth).
The equilibrium of the doshas permits the right physiological performance. When one of them winds up uneven, illnesses occur. These exercises are done to rebalance the body's mindset.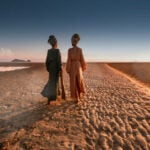 You may also like
Sat karmas: what are they?
---
Sometimes shatkarmas are also called kriyas concerning action, execution. So traditionally we speak of 6 actions for purification:
Dhautī – cleaning the body using different techniques for different parts, stomach, intestines, etc;
Vastī – cleaning the intestine;
Netī – cleaning of the nasal passages and sinuses;
Trāṭaka – cleaning of the eyes by techniques of concentration of the gaze in several points;
Naulika or nauli – abdominal self-massage in empty lungs.
Kapālabhātī – cleaning the skull. Respiratory technique that helps us to empty and purify the head physically and emotionally.
Effects of Dhauti
Affects acidity positively;
Neutralizes food allergies;
Keeps asthma controlled.
Effects of Basti
Blood purification;
Body detox;
Improving digestion;
Removing allergies;
Fighting acne, psoriasis and infection of the epidermis;
Balances the mind.
Effects of the Neti
Good for the sensory organs of the head;
Supports the vision and treats visual fatigue;
Helps to ease headaches, hay fever and pollen allergies;
Memory and concentration development;
It has a preventive effect to prevent colds and sinusitis.
Effects of the Trataka
Cleanse the eyes;
Fortifies eye muscles;
Better vision and memory;
Helps with sleep issues;
Better concentration;
Better instinct, visualisation skills and determination.
Effects of Nauli
Stronger abdominal muscles;
Massaging the bowels and organs of the lower abdomen;
Stimulates and keeps in check all your gastrointestinal tract plus the accessory organs of digestion;
Treats headaches caused by bad digestion.
Effects of Kapalbhati
It refreshes you and makes you more energetic;
Blood flow stimulation to the forehead region and the nasal channels;
Helps with sinusitis treatment;
Strengthens the respiratory system;
Soothing when you are stressed;
Supports inner peace.
---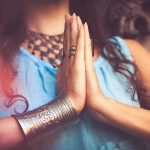 You may also like
You may also like:
---