Kriyas: 6 actions and benefits
---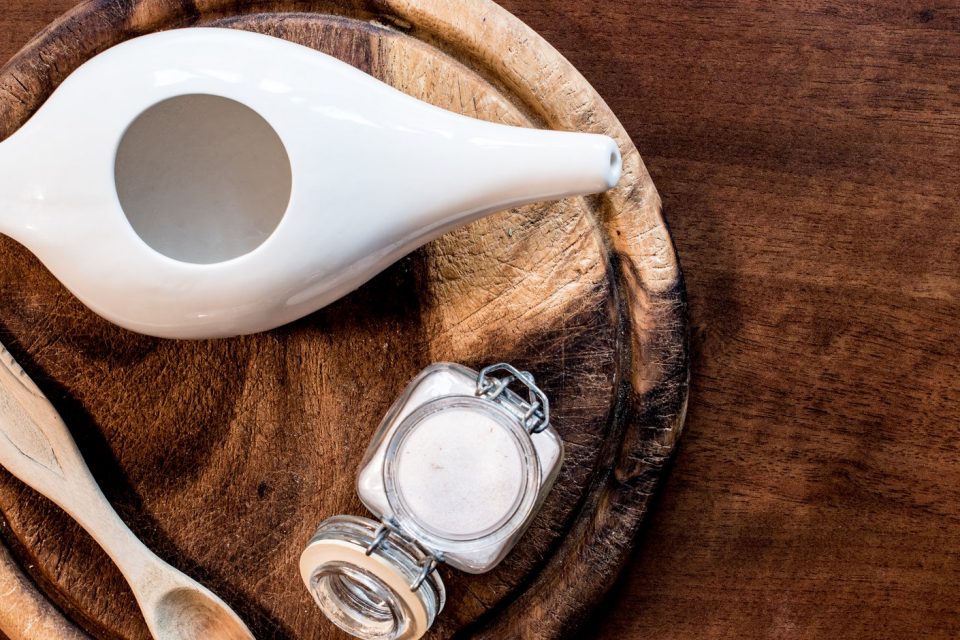 Due to the intense pace of everyday activities, people are less and less able to take care of themselves. The result is a growing distance from your true self and consequently the emergence of physical and emotional health disorders.
For this reason it is so important to seek a point of reflection, reconnection and inner cleansing in order to rebalance all aspects of life. The good news is that improving health can be a lot easier than you might think. To do so, the Kriyas and meditation practices of Kundalini Yoga can easily be incorporated into anyone's day-to-day life.
Receive all our tips by email!
Love Astrology? Subscribe Now and Receive Exclusive Content!
Sat karman or the 6 actions that constitute the 6 main Kriyas
---
1. Trataka
It is necessary to fix, without oscillating the eyelids, a small object or the flame of a candle, until the tears appear. The object must be at eye level and at a distance equivalent to one arm.
2. Neti
Neti is the cleaning of the nose with warm salt water, which is passed from one nostril to the other. We use a lota (kind of small teapot) for this act.
3. Dhauti
This is the cleaning of the upper digestive tract. It removes impurities and phlegm from the stomach.
4. Basti
This is the internal cleaning of the colon. We use an enema bag that ends with a cannula to insert into the rectum.
5. Nauli
It is practiced standing, hands on the thighs, empty lungs, dilated chest and mounted, diaphragm raised. Aspirate the belly backwards and upwards by mobilizing the abdominals.
6. Kāpālābhati
This is a breathing practice where exhalation is active and inspiration is passive. A cycle usually consists of 60 rapid expirations, terminated by a longer expiration, followed by great inspiration and breath retention.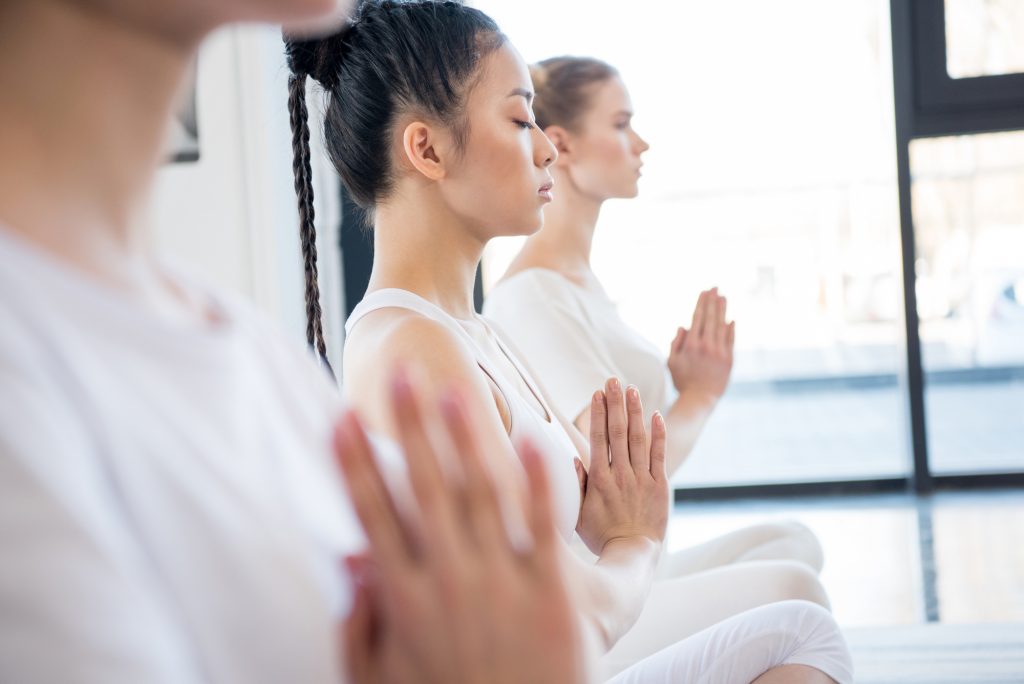 Kriyas: the main benefits
A very important part of the practice of Yoga is the "Kriyas". This word means "activity" and according to the highly respected literary work, Hatha Yoga Pradipika, there are Shat karmas (the six actions) and Nauli is one of these purification actions.
Kriya Yoga allows an integral transformation of the individual on all levels of existence: physical, vital, mental, intellectual and spiritual. Everyone can practice it and thus find peace and happiness. Fears and negative thoughts cause an imbalance in the nervous system, which creates imbalance in physical functions. This is one of the causes of many sufferings, such as insomnia, anxiety and depression.
The regular practice of Kriya yoga supports physical and mental relaxation and develops a dynamic force of will. Using breathing, vital strength and intense attention, these techniques deliberately circulate a great amount of energy in the body, purifying and systematically strengthening all parts of the body in turn.
A novice in Kriya performs these yoga exercises only from fourteen to twenty-four times, on two occasions a day. Some yogis gain liberation in six up to forty-eight years. A yogi who dies before reaching full awareness takes the good karma of their previous Kriya attempt with them; in their next life, they are naturally impelled to the objective of Infinity.
---
You may also like:
---