Creative visualization: the power of thoughts
---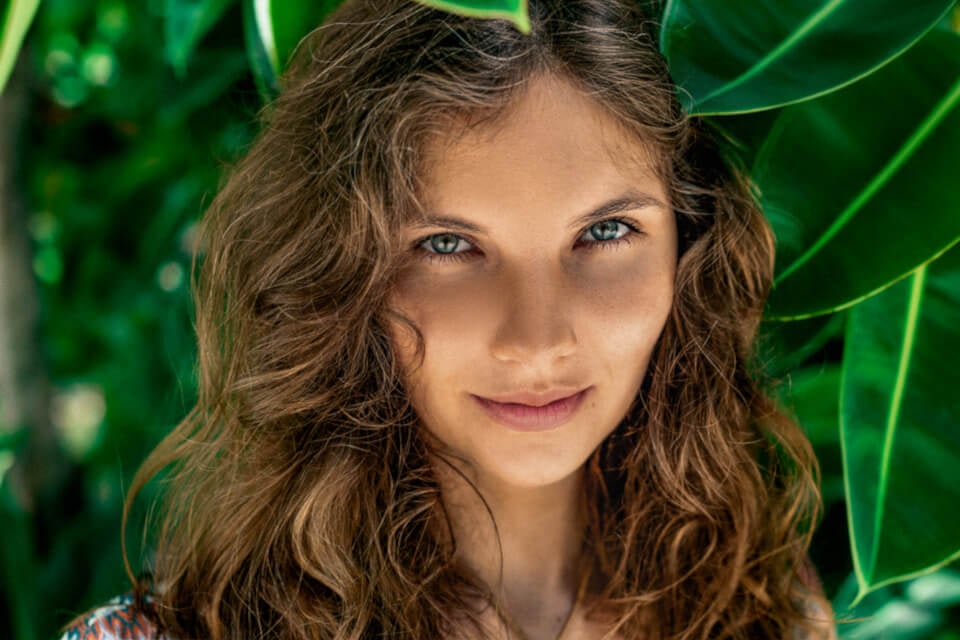 Creative visualization is not just imagination, and it goes way beyond it. Creative visualization is also emotion, beliefs and certainty. It's not enough to think of a specific object, and the idea is to think and visualize something like you have accomplished it already.
But what is this all about and why can it be useful?
Receive all our tips by email!
Love Astrology? Subscribe Now and Receive Exclusive Content!
What is creative visualization?
---
Continuously visualizing a situation, person, object, event, you are telling your subconscious that that is what you want, and what you must be working for. It reveals the power of thoughts in influencing reality by placing a desire, a command on the mind and projecting the right energetic vibration to attract what you want.
The power of thoughts
"Be careful with what you ask for!", "What you think becomes it", or other sayings people share without even notice are deeply related to this essential knowledge of creative visualization.
As humans, that thinking process is organized in images. For example, right now, you are thinking in images, your mind creates images according to what you are reading: Sunny day. Happiness. Happy relationship. Family lunch. A green forest. Clouds in the sky. Kids playing on the ocean. You see an image, right? In reality, you create that image.
How to use creative visualization?
Images have this tremendous power of manifestation. This power is much more significant with concentration and repetition. For that, one only thought is not enough, but if you learn how to use this tool, you can get results for your life.
Adding to the thoughts, a sharp, convincing mental image and strong emotions will bring reality to it. They are captured even by the unconscious mind of others. The more defined and focused these thoughts are, the more the right circumstances will appear to you, and your vision becomes a reality.
The more you think of what you desire, the better you feel. The better you feel, the more significant will be your vibration and that image will become your physical experience.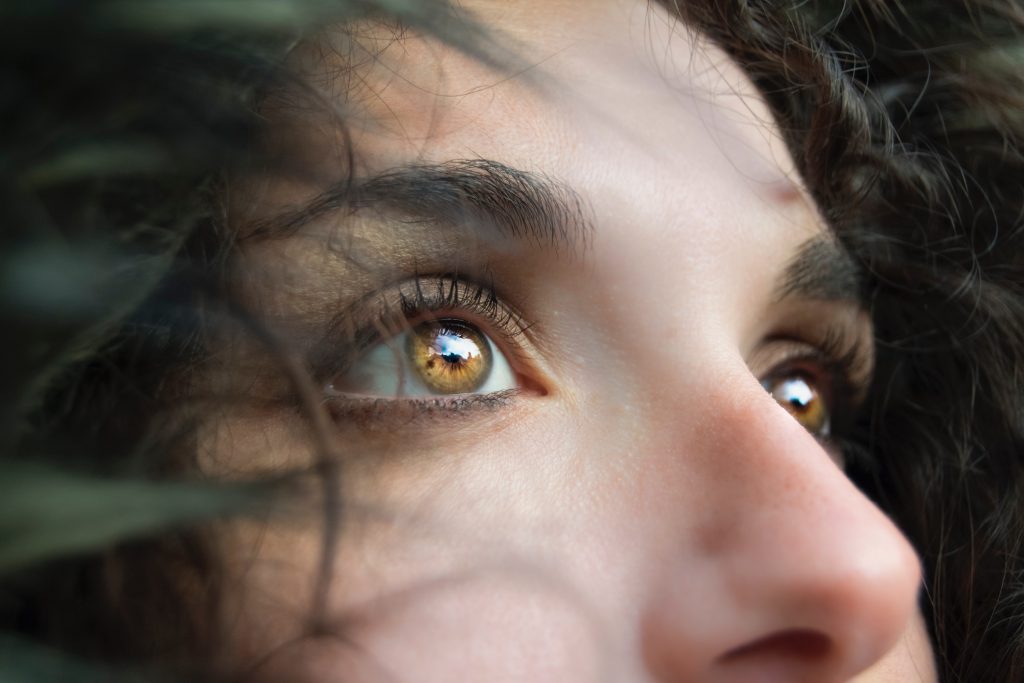 Overcoming limiting beliefs
There is no difference between the reality in your mind and the physical experience, except that we see one as real and the other as imaginary. This means that your limiting beliefs are perceived as practical experience and it has a strong limiting effect in your life.
Creative visualization helps to overcome limiting beliefs. You can identify those and work to change it with the help of creative visualization. The more you focus on these images that are overcoming the illusionary limits, the closer you'll feel to that positive attitude, and this first alternative reality becomes your actual reality.
The method of creative visualization
Be clear in your goals (being confuse sends chaos messages)
Listen to your intuition
Don't waste time manifesting the ideas of others to you, listen to yourself
Visualize yourself in the dream
Use physical sensations to make the visualization realistic
Visualize every day, this is important; you need to dedicate some time to visualization
Be patient! Things won't change in one day. It's necessary to be conscious that changes are subtle and progressive
Believe in the process
Keep positive
Don't be afraid to dream big!
---
You may also like:
---