Strong women: 10 qualities that define them
---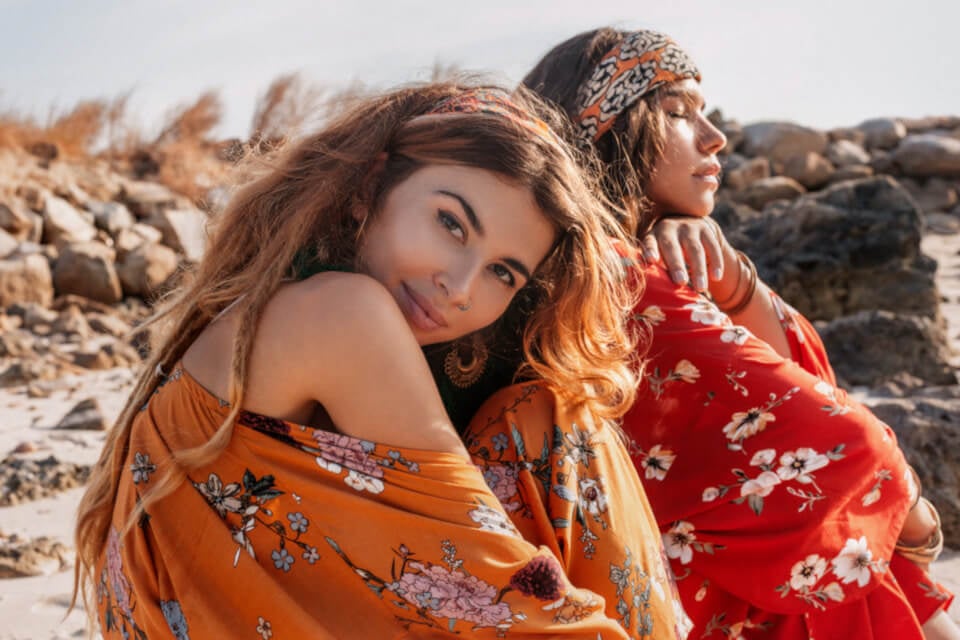 Strong women are independent and make the rules of their own lives. They fight for their own dreams and create their own opportunities.
Their authenticity, perseverance and the fact that they take risks and dream big, attract people into their life who get fascinated by their unique qualities.
Receive all our tips by email!
Love Astrology? Subscribe Now and Receive Exclusive Content!
10 qualities of strong women
---
Strong women can be extremely different from each other, but there are a few qualities that all of them share and make them irresistible.
They accept their own imperfections
Society created a standard of what a perfect woman should be, and strong women don't follow these "social laws", although the message is that they are failures.
They believe every person has their path and they should follow the truth of their hearts instead of the pre-made conceptions of society and that this is the only way to be truly happy. The strength of a conscious woman is born in their being; it's a vital force that can never be turned off. The fire of their own will is always the strongest.
Strong Women – They don't a live of appearances
Everyone likes some material goods but, to live healthily, it's necessary to find a healthy balance. Strong women know that, better than buying things and live of appearances, the money is to invest in experiences, knowledge and sharing life with other people.
This makes them even stronger, healthier and more confident and magnetising. They are not worried about impressing others, but with living happily.
Strong Women – They don't allow age to limit them
Strong women believe in souls, they know the body is the vehicle to live and to experience this world, but age is just a number.
They don't allow age to tell them what they can or can't accomplish, what dreams they can or cannot pursue. Life is to live in the present and to follow the heart, so they follow it without considering opinions or social conditioning.
They have a good relationship with their body
Strong women love and accept their own body as well as dedicate time to themselves, committing with self-care and self-love and preserving health and image. They feel and see their bodies as temples, which they take care of with love and dedication.
Strong Women – They are honest in their own failures
Strong women know that no one is perfect, including themselves. They know that admitting their shortcomings, their own imperfections and their mistakes is the first step to live a conscious and happy life.
That also makes them more accessible, closer, since they don't try to show off a life or a person they are not, they show the real self to the others, facing their own fears and struggles.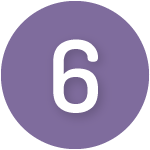 They take pride in their own achievements
Nowadays, there's the tendency of thinking everyone else has a better life, most of the times based on appearances and social media. These women know that they have the same value as anyone else, they have their strong skills, which they apply in the world.
Strong women celebrate their achievements with others and they also push others with them to conquer new steps.
Strong Women – They're selective with people in their lives
Strong women know that, despite their role in the world and the service they might provide, they can't accept every single person in their lives, or there won't be any energy left for themselves, their dreams and projects. Therefore, they chose wisely those who they accept and take care of in their lives.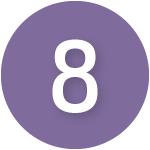 They do what they want
Strong women don't act to please others, so they make their own decisions and don't do things they don't want or don't feel right. The flag that guides their actions is intuition and feelings.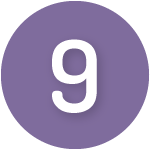 They avoid toxic people
These women avoid toxic relationships, whether romantic, with friends or professional. They are the owners of their fate and they value liberty. If they feel they can be free with someone, they'll share a lot with that person, but once they think people are just trying to suck their energy, they'll step away.
Most of all, strong women have an energy that speaks for itself, inspire others and can even be intimidating, but is more and more fascinating! These women carry and show lessons of how to have a better life, how to glow and to feel alive.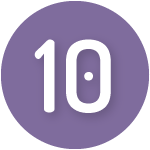 They respect their own time
Although strong women are fighters, they also know time is the most precious thing in life, that can never be recovered once it's lost. They decide how they want to use their time for their professional projects, but also for activities that make them happy, and they make time for their loved ones as well.
Time is happiness, and that makes them glow!
You may also like:
---