Access Consciousness Bars: are you ready to change your life?
---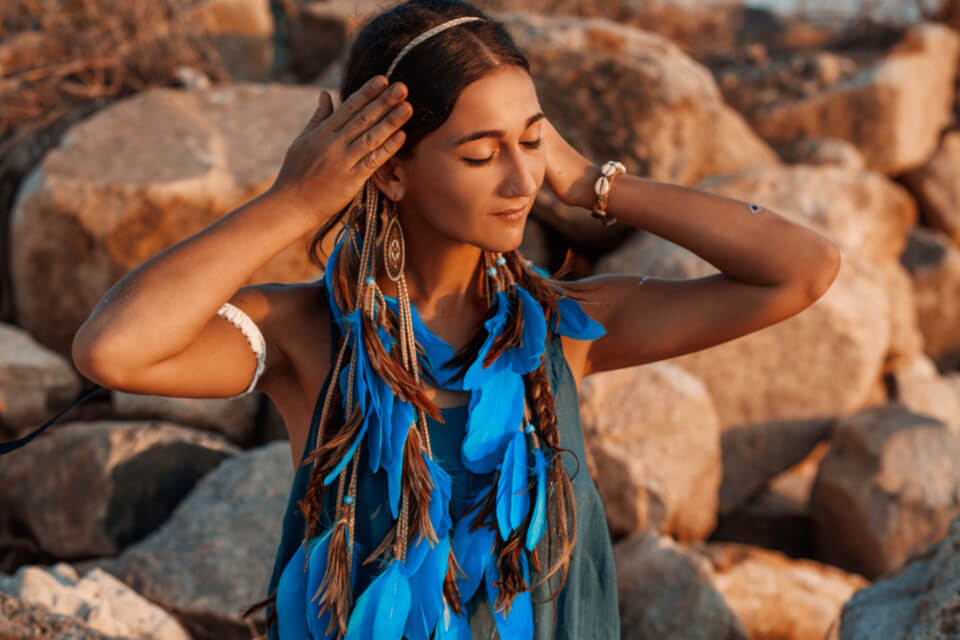 A new therapy, introduced in the early '90s by Gary Douglas, Access Consciousness Bars has been changing lives for the past three decades. Access Consciousness Bars is used as a potent and pragmatic tool in more than 170 countries worldwide. Do you want to know more about it? Stay with us.
Receive all our tips by email!
Love Astrology? Subscribe Now and Receive Exclusive Content!
Access Consciousness Bars: what on earth is it?
---
Access Consciousness Bars is an alternative therapy based on the principle that there are 32 points (also called bars, giving name to the treatment) that are responsible for running energy throughout your head. The therapy consists on gently massaging these points to release electromagnetic charges.
The power of thoughts
The Bars are the 32 points in the head with each Access Bars works. They store the electromagnetic component of all the thoughts, stress, and lock up energy in your mind and body. These points are related to all areas of your life, from health to love, money, creativity, body, happiness, sadness, beliefs, sexuality, and so on.
Thoughts, ideas, attitudes, decisions, and conscious and unconscious beliefs that you fix, solidifies the energy and limits the capacity to be generative in that area. Sometimes this can result in substantial limitations for your life and even aspects that you can't unlock by yourself.
The purpose of the Bars therapy is to clear those points and invite people to receive instead of focusing only on the doing. It is about changing the energy in which you are vibrating.
For example: have you ever tried to talk to someone who has their mind made up about something? Can you feel the walls they build up for your ideas? That's because there is a wall, an energetic one. The same happens to us. When you make up your mind about something, you start building walls to new energy, new ideas, a new movement. That can become so strong that it ends up having effects on your life. That's when the Access Bars can help you.
Benefits of Access Consciousness Bars
By running energy through these points on your head, your mental barriers dissipate, and the electromagnetic charge is released. It works like cleaning a house or deleting old files of your computer. You have more space to create something new in your life! The therapy can be a valuable help in many aspects:
Improves the capacity to relax and a better sleep
Revitalizes and energizes
Helps with depressive and anxious tendencies
Shifts negative thought patterns and limiting beliefs
Decreases physical pain in the body
Increases joy
Improves mental clarity and motivation
Improves health, both physically and emotionally
Erases limitations
Opens your conscious to receiving new information
Allows us to let go of the situations and qualities in people that create difficulties in our lives
How are the sessions?
Everyone is different so the sessions can vary as well. Also, each course can be modified, every time, even if you repeat it with the same therapist.
The facilitator lightly touches each point on the head to release the energy. They can also spend some time talking with you to understand what are the aspects of your life that need work and attention. Allow yourself to feel the effects!
---
You may also like:

98.1% (1312)
---