Cassiel: the angel of loneliness and tears
---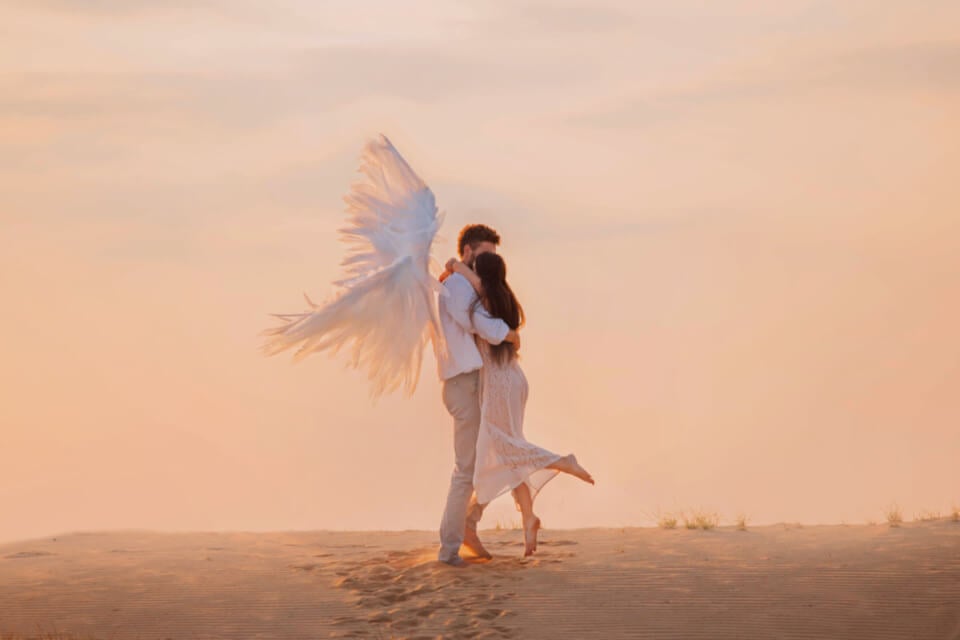 Cassiel is the angel of loneliness and weeping, the reign of the seventh heaven, the order of the cherubim and the planet Saturn. Traditionally called Angel of Temperance, he represents light and shadows or happiness and sadness. If the balance is maintained, it leads to serenity. It means seeking a life as moderate and harmonious as possible.
Each of us has a spark of the divine that we sometimes call our soul. If we open it to love and light, we can grow spiritually to become part of the cosmic web that connects us all, and so we can no longer feel alone.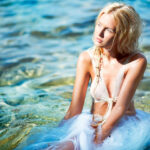 You may also like
What you need to know about Cassiel
---
This angel is linked to Saturn. He governs the Sabbath or day of rest, the break of the week dedicated to reflection. The Olive green accompanies the journey from the solar plexus to the heart. It gives us the chance to make this change to a new level of hope, as we let go of the distress of the past. Grudges and resentment are transformed, not into pious vows, but into a new living force of hope.
Cassiel is often considered the Observer. Whoever in the perspective of Aura-Soma conveys the same energy as in Coral or Pale Coral. He does not interfere in the circumstances of human existence, he observes.
Cabala's texts insist that he is not allowed to intervene in the human domain. What matters to us from Aura-Soma's point of view is that we need support, especially at this moment, so that the truth that resides in our hearts can connect with the witness-consciousness, the non-knowing.
Black is the color of this Archangel, the angel of perfect harmony whose mission is to balance the extremes: light and shadow, happiness and sadness. When you pray to him, think of putting on your altar a black tourmaline, a stone of protection against the demon and evil spirits that symbolizes strength, common sense, constancy, perseverance, the unconscious and the judgment.

98.1% (1312)
The influence of Archangel Cassiel
The people who receive the protection of Cassiel are extremely sentimental and are always ready to help. Even if they have not had opportunities to study, they can speak perfectly about any subject.
Outwardly they pass the idea of shy, but, in reality, they are distrustful and try to avoid situations that can cause their suffering. They question everything, especially religions, but they feel a great need to believe in something religious, so they worship oracular consultations.
They have the great defect of not knowing to impose, therefore, they feel difficult to say "no". They are romantic and like to be alone, listening to music or just in silence. Sweet and tender, they can only be productive at work when everything is well, especially on the affective side.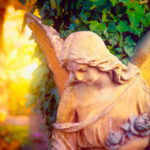 You may also like
---
You may also like:

98.1% (1312)
---