3 popular mobile apps to boost your Spiritual Growth
---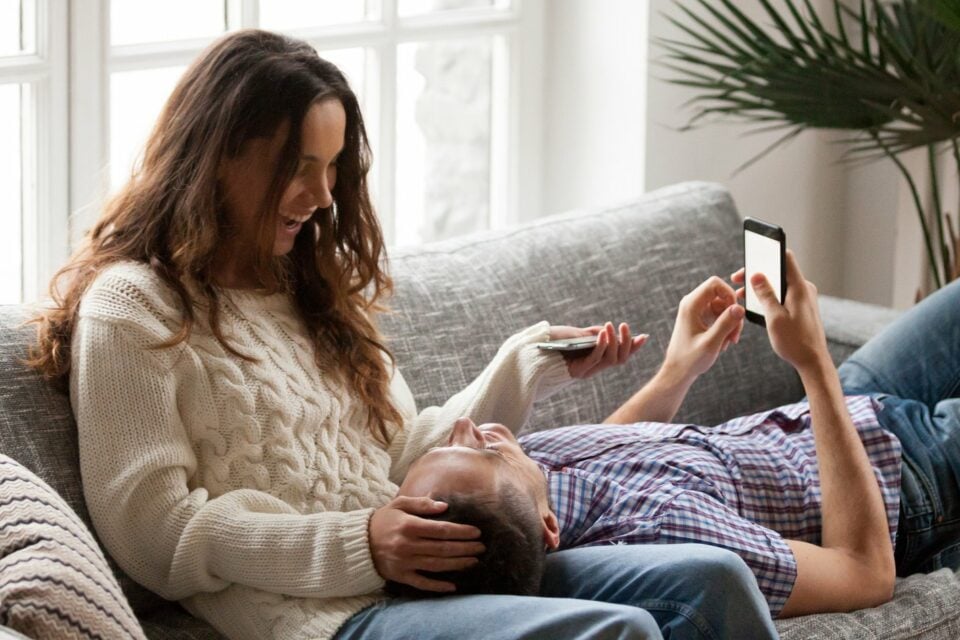 At present, approximately 81% of Americans own a smartphone, according to the Pew Research Center. While smartphone technology is often utilized to enhance communication, provide mobile gaming experiences, and even serve as a business tool, it can also help bolster spiritual growth. There are, in fact, a number of ways in which your smartphone can promote mindfulness and spiritual prowess.
Apart from listening to meditation music or watching a video yoga tutorial, there is also a myriad of mobile phone apps that can be downloaded to amplify various aspects of your spiritual journey. Apart from apps that help you manifest your desires, you can also download beautiful gratitude journaling apps, and even a spiritual alternative to top social media platforms such as Facebook and Instagram.
Receive all our tips by email!
Love Astrology? Subscribe Now and Receive Exclusive Content!
Apps to boost your Spiritual Growth: our approach
---

The Law of Attraction Toolbox can help you manifest
Spiritual manifestation revolves around the Law of Attraction and refers to the theory that you can turn your dreams into a reality through regular meditation and mindfulness that is conducive to spiritual growth. There are a number of manifestation apps available, including the Law of Attraction Toolbox. The app is filled to the brim with games, exercises and other features that will help you perfect the art of manifestation. The app brings together the teaching of Abraham-Hicks, Think and Grow Rich, and The Secret with a number of other manifestation masters to help users achieve what they want in life. At present, the app is only available on Apple devices. Each manifestation technique can be used for free once a day, while unlimited use will set you back $6.99.
A gratitude journal to promote thankfulness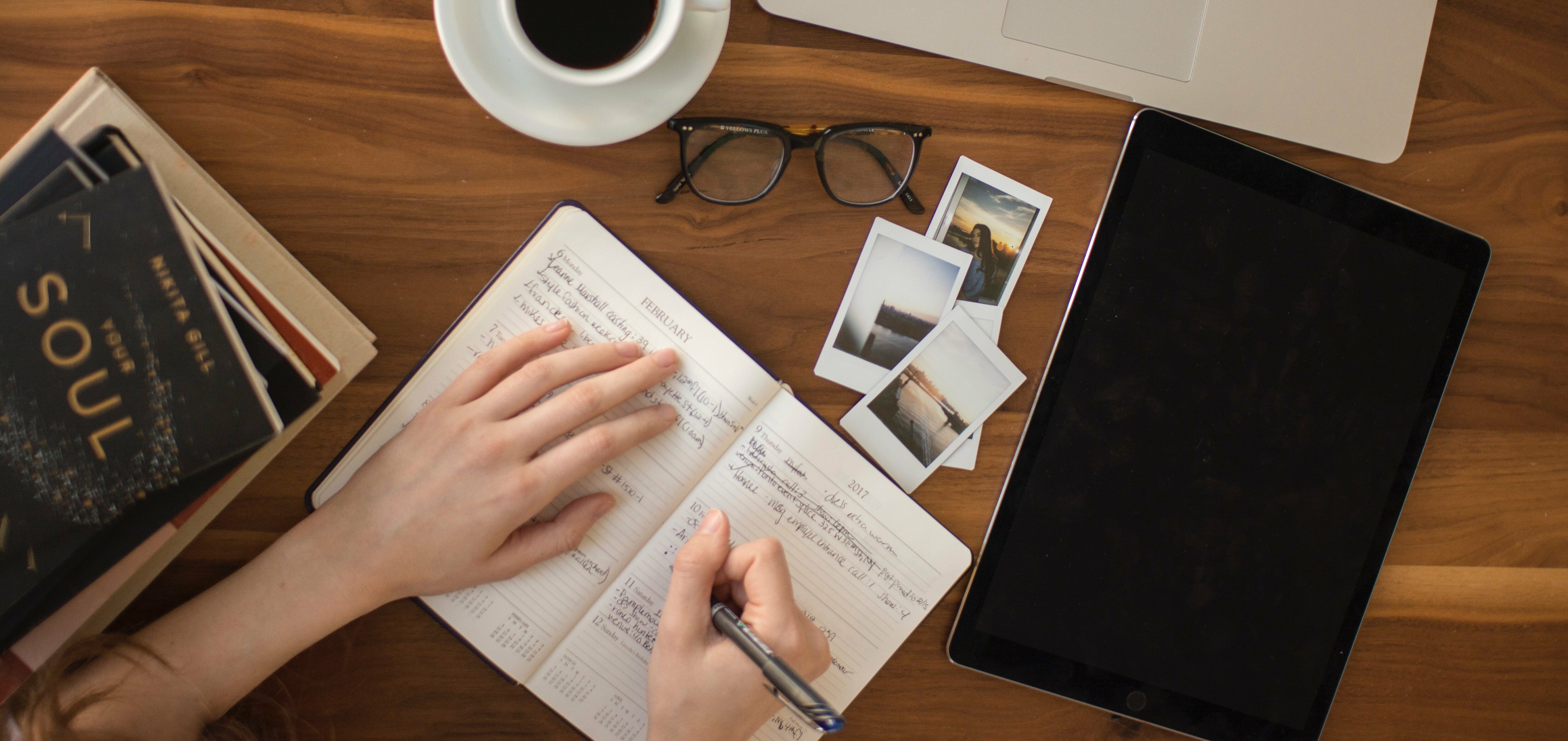 Using a gratitude journal can contribute towards your spiritual growth significantly. It will help you adjust your internal self-talk until it has a far more positive tone, helping you to handle problems in a more objective manner. If you are looking for a gratitude journal application that boasts an interactive and intuitive interface, Grateful should be near the top of your 'to download' list. The app is simple to use, and has a range of fully-customizable features.
Users can journal to their heart's content, and on days where being grateful feels like a far stretch, make use of the prompt feature that will offer questions such as "what made you smile today?" The Grateful app allows you to edit past entries, offer password protection to help keep your innermost thoughts private, and can be downloaded onto a range of Apple devices
A spiritual social media alternative to Facebook
While Facebook may be the biggest social media platform in the world, individuals looking to prioritize their spiritual growth may want a more spiritual social media platform to spend time on. Spiritualify is a social media app unlike any other. While it allows you to create a profile and share text updates, images and videos just like on most other platforms, it also enables users to search for people by zodiac sign. In addition to this nifty feature, Spiritualify also allows users to find spiritual services such as crystal stores, tarot readers, and psychics near them while providing them with daily tips on how to grow in the spiritual realm. The app is free to download on Android devices, and can also be accessed directly from the platform's website.
While each individual's spiritual journey is unique, many will find the use of spirituality apps to be of great benefit. Even if you typically only use your phone to make calls and send and receive messages, you might soon be transfixed by the endless opportunities mobile apps have to offer.

98.1% (1312)
---