The 12 Archangels: who are they?
---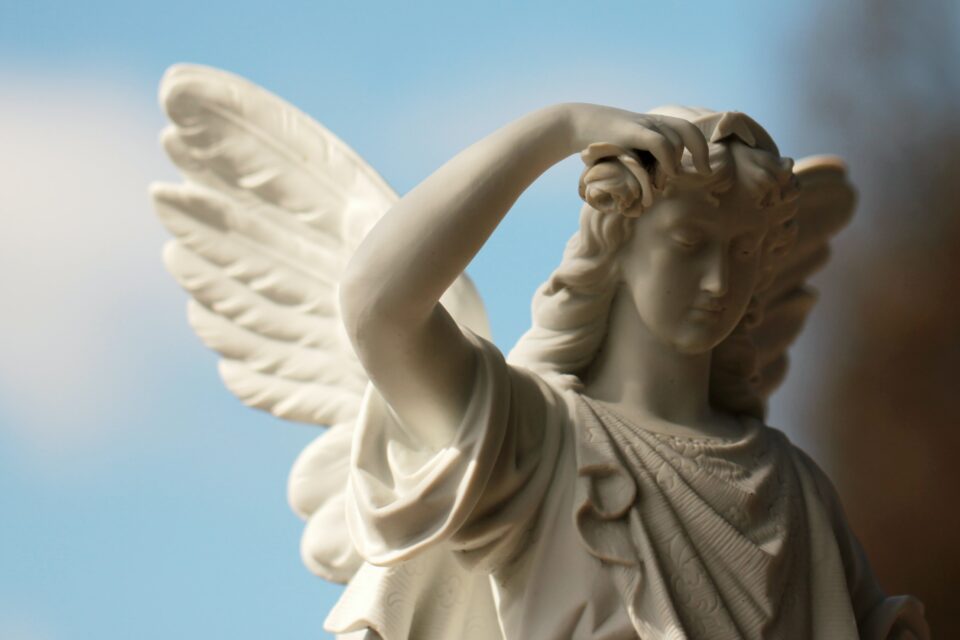 The 12 archangels are often mentioned in the Bible and the sacred texts and are presented as celestial beings, winged, interceding in the life of humans. They come to earth to help, guide and teach us certain values.
The archangels are considered to be angels of a higher spiritual order and are 12 in number. Each has its own vibration and different virtues. Get to know them!
---
---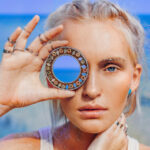 You may also like
The 12 Archangels and their gifts
---
1. Archangel Chamuel
His name means "the one who sees God" and he helps you go through complicated emotional moments. It also helps you find out who your soulmate is.
2. Archangel Gabriel
His name means "God is my strength", he is known to have announced the birth of Jesus to Mary and Joseph. He is an archangel messenger who manages family affairs and the one to whom you can pray for conception.
3. Archangel Haniel
His name means "Grace of God", he accompanies you all along the way to have a serene and harmonious life. You can call on him to develop your gifts of clairvoyance.
4. Archangel Jeremiel
His name means "mercy of God", you can call on him if you feel the need to take stock of your life and reorient yourself.
5. Archangel Jophiel
His name means "beauty of God", he supports you during difficult times in your life and keeps your negative thoughts away.
6. Archangel Metatron
He is an archangel who had an earthly life before reaching the heavens, he is very powerful. His former earthly life allows him to better understand human problems.
7. Archangel Michael
His name means "the one who resembles God". He is known for his role as a protector, he takes away all your feelings of fear, lack or negative energies. you should pray to St. Michael for strength against evil.
8. Archangel Raguel
His name means "friend of God", he makes sure that each angel fulfills his functions. He can provide assistance or coaching advice when you encounter difficult situations.
9. Archangel Raphael
Archangel Raphael's name means "god heals", he has a very strong healing capacity that he uses on humans but also animals.
10. Archangel Sandalphon
Archangel Sandalphon says "the brother": he is the twin brother of Metraton. It is said that he can convey your vows directly to God.
11.Archangel Uriel
His name means "light of God". He is a very powerful Archangel, a mentor who can help you in tricky situations.
12. Archangel Zadkiel
His name means "righteousness of God." He is a compassionate Archangel with whom you can find comfort.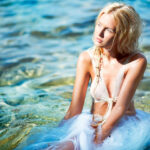 You may also like

98.1% (1312)
---