11:11 synchronicity: what does it mean?
---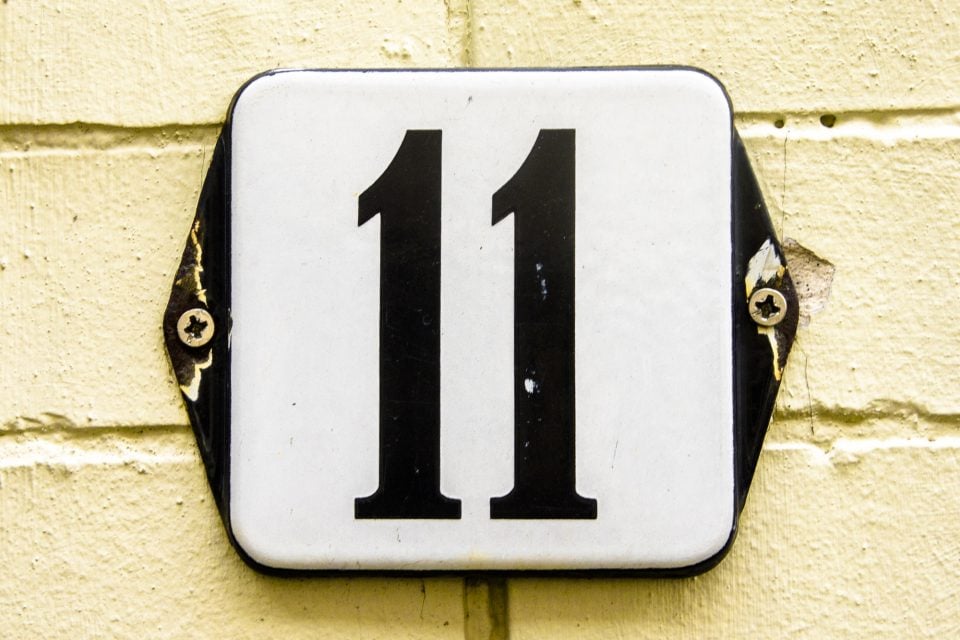 11:11 synchronicity – is it just a coincidence or does it have a deep hidden meaning? Find all about it in this article.
11:11 synchronicity is just a simple coincidence or does it mean that something bigger is going to happen? Synchronicity shows a not-so-unusual powerful connection between people, things, places, and phenomenon that at first sight would seem completely different.
11:11 synchronicity: find out what it means
Carl Jung, an author, psychiatrist and psychologist, once said that "synchronicity is an ever present reality for those who have eyes to see." This means that if you are sensitive and open minded enough you will be able to see and feel synchronicity more often.
The number 1 by itself is a very spiritual number with a very powerful meaning. It is related to new beginnings, ambitions, fresh starts and independence. When number one appears in double or even more, this means that its power is even higher, which might suggest very positive things for the future.
If you are using a 12-hour clock, 11:11 is the only time of the day that all four digits on the clock are exactly the same. Besides that, it seems that for some reason some people catch this somehow magical time more often than others. For these people who repeatedly see 11:11 in their digital clocks or phones, it means that a lot of great things are happening all at the same time.
If you are just starting to see repeatedly 11:11 in your clocks, this means you are in a moment of change. Your subconscious is now being unlocked, you will start experiencing more coincidences and your intuition will seem to be more and more sharpened.
So, if you just saw 11:11 try to take a note about what you were thinking about as this might be the moment to pursue such an idea. Besides that, since this means that you are in a more intuitive place, you should make an effort to think positively. Remember that the Law of Attraction is working more for you when you see 11:11. So you want to have good thoughts, to attract good things into your life.
---
You may also like: 
---