10 signs you are an old soul
---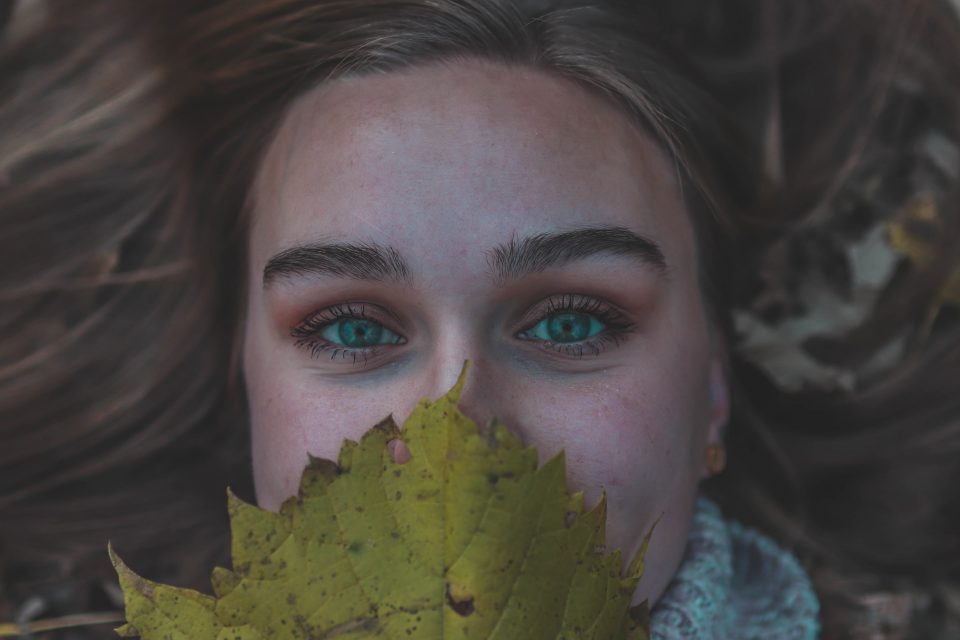 It's usual to listen to the expression "you are an old soul". Knowing or not the definition of an old soul, it's almost common knowledge of what people mean with this expression. Learn what the signs the indicate you are one of these old souls.
2024 predictions are out
Discover the stars predictions for new year!
What is an old soul?
---
An old soul is usually someone who doesn't pay much attention to superficialities or mainstream aspects of society, but also someone doesn't get frustrated about it. If you identify with this, you are probably more interested in more profound issues and feel more mature than most people around you, but that's not all.
An old soul is usually someone who traces their way, no matter it's more or less accepted by society. During life, these people learn how to keep negativity away and tend to question the standard rules of society.
Being an old soul can be challenging because, in the early years, there's a sense of inadequacy that is needed to face, but there are required for this fast and superficial world. If you think you are one of those, check the signs and realize how amazing they are.
Soul stages
An old soul is also understood as the final stage of its earthly soul ages. In this stage the soul returns to the astral plane with the experiences previously lived. Within the spiritual circles, there is kind of a consensus around the stages of a soul and they are considered to be 5: the baby, the child, the youngling, the mature and the old.
Old souls have specific characteristics that distinguish them from other people. It is about the feeling that all situations have already been lived, despite the fact that this is really the case.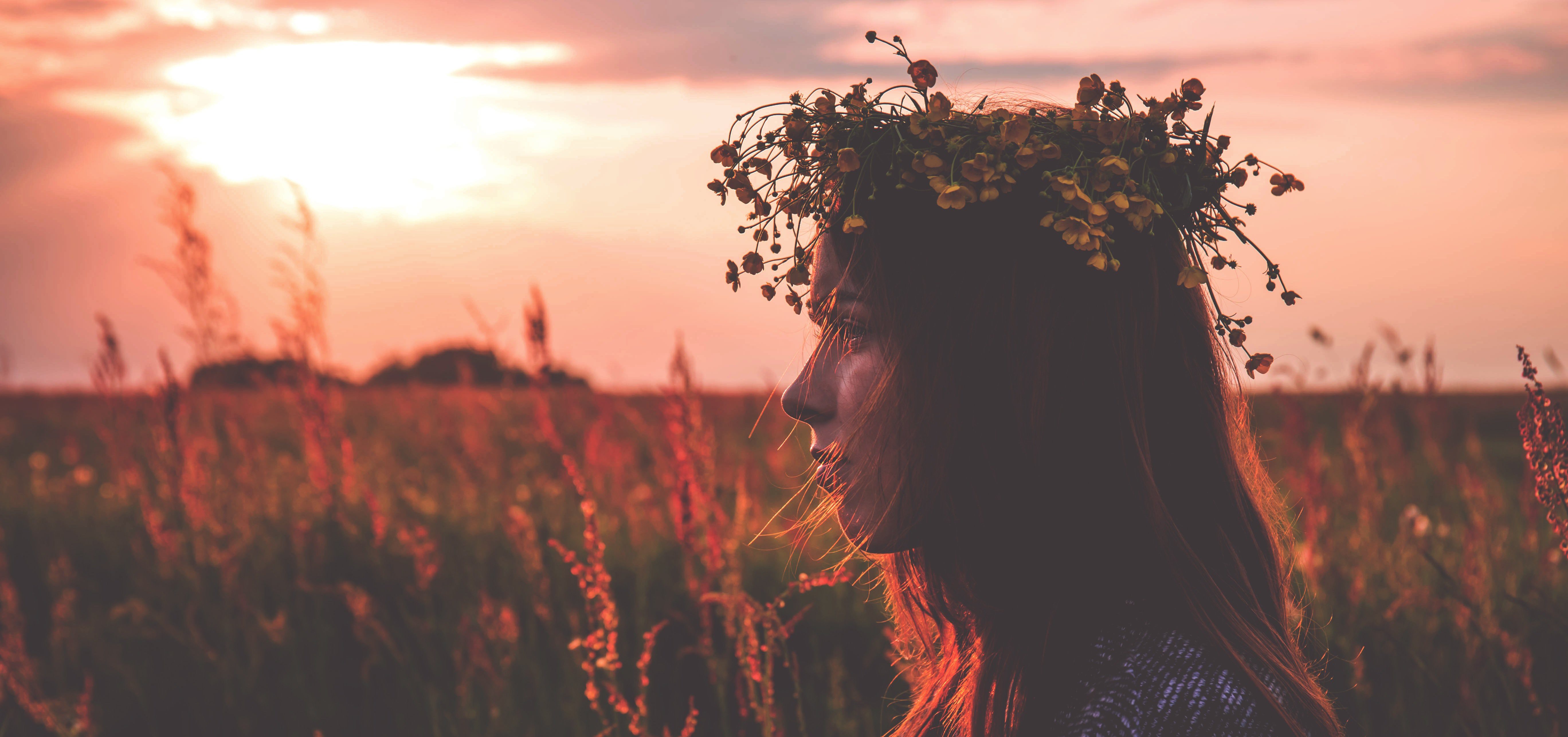 What are the signs that you are an old soul?
You need Self-time
You might love to be with your friends and family, talk, laugh and share some incredible moments, but first of all, you only like to spend time in quality relationships, and you know that sooner or later you'll need self-time.
You love to be in silence, in a quiet place. That is your definition of self-care and a perfect moment. You probably give a lot of energy to the others and need to refill your batteries.
One of the things that you can experiment from this sign is that you feel nervous about being with people with don't truly know and don't share the same interests, and therefore, you can be considered by some as an introverted person. Don't stress about these occasions and face it with inner peace.
You have a strong intuition
How many times did you say something without overthinking about it and turns out it comes to reality? Or you called a friend by mistake, and they tell you how much they needed to hear from you? When was the last time you thought about someone and got a message in the same instant from that very person? Or had a dream and when you tell your best friend they let you know that something similar had happened?
Well, it means you have a strong intuition, and you connect quite easily with other people. That is probably one of the reasons why you need so much to be alone as well, as an old soul you can bond and link with many people.
As an intuitive person, this doesn't work only for others, but yourself as well. You're one of those people that instantly know your answers because you don't need to think to know where your heart wants to go.
You love knowledge
You can't get tired of knowing more and more. Reading, studying, research, listen, you love everything that brings you the sense of learning. You are an information seeker!
Old souls make a lot of questions; they want to understand the world around them. If you love to seek for answers, if you prefer reading instead of going to a party and consider curiosity a virtue, you're probably an old soul.
You have a strong spiritual side
To accept our spiritual side is not an easy task. Most people don't feel comfortable at all about dealing with a more spiritual aspect of life, even less with themselves. Maybe you had a hard time dealing with it as well, but you just can't deny it anymore.
Even though you had a hard time getting used to your spiritual self if you are an old soul, it doesn't matter how much you run away from it; you can't escape. Nonetheless, if you're reading this, by now you already welcomed your spiritual development.
You feel motivated to know yourself better, to share it with others and create something good bigger than you. You want to help other people and you can.
Old-soul – You connect to the past
If you are an old soul, you know that the past holds the answers to the future. It's not that you are stuck in the past, is that you use it rationally to understand the world.
You have this same feeling towards the world, people and yourself, so you love History, meeting older people and listening to their stories, or analyse your own life.
It might even be that you don't love technology and can never truly adapt to the digital world, always dreaming of a previous era when people were not so disconnected.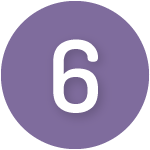 You reflect on your actions constantly
With time you learned that reflecting on your actions doesn't mean to obsess about the past and what you have already done or said, but it's a fantastic way to learn about yourself and improve.
One of the things that characterize an old soul is that they are humble; they take responsibility for their actions and their consequences. Old souls want to learn about their patterns of behaviour and chose how to react to life.
If you feel like this and you take the time of your day to reflect on your actions, you are probably an old soul.
You appreciate simplicity
Old souls know they can't expect happiness from things, and because of that don't feel the need to have more and more, but instead, only the necessary to have a comfortable life.
While others prefer to spend money on clothes, games, a car, a bigger house, among others, these people prefer to use the funds to study or have more experiences.
If you are an old soul, by now you already feel that you don't need everything you already possess and that you can be happy with just the essential if you are surrounded with love and knowledge.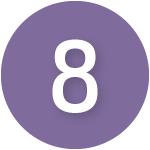 Old-soul – You had a lonely childhood
Probably you were quite a loner during your childhood. You never really felt integrated during school since you were more mature than the rest of the kids.
You couldn't understand or share the child activities since you have always preferred to read or have interesting conversations. Your friends were probably much older or even the adults, sometimes you were more into talking to your teachers than to your schools mates.
If, in the first years of life, this situation can be quite depressive, with the time you got used to it, and now you love it!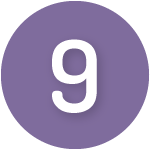 You search for deeper meanings in everything
Old souls know that everything in life has a superficial meaning and a deeper one. While other people are satisfied with hasty conclusions about events and people, you always want to go further and fully understand things.
You know that this is the right attitude to not fall in a judgmental existence but, also, the only possible way to learn more.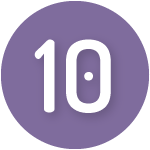 Old-soul – You are a good listener
Before you start to ask yourself if you were an old soul, everyone around you noticed it. Not only friends, people, in general, feel good on your side and feel they can trust you.
You're that person that knows everyone's secrets, problems and deep dreams. The friend that people come to for advice.
There is a genuine understanding of life and the world that others feel, and without questioning too much, they tell you things. And you are a good listener; you love to know more, you want to help and be there for people, so, you listen.
---
You may also like:
---