Old soul: what you need to know to recognize one
---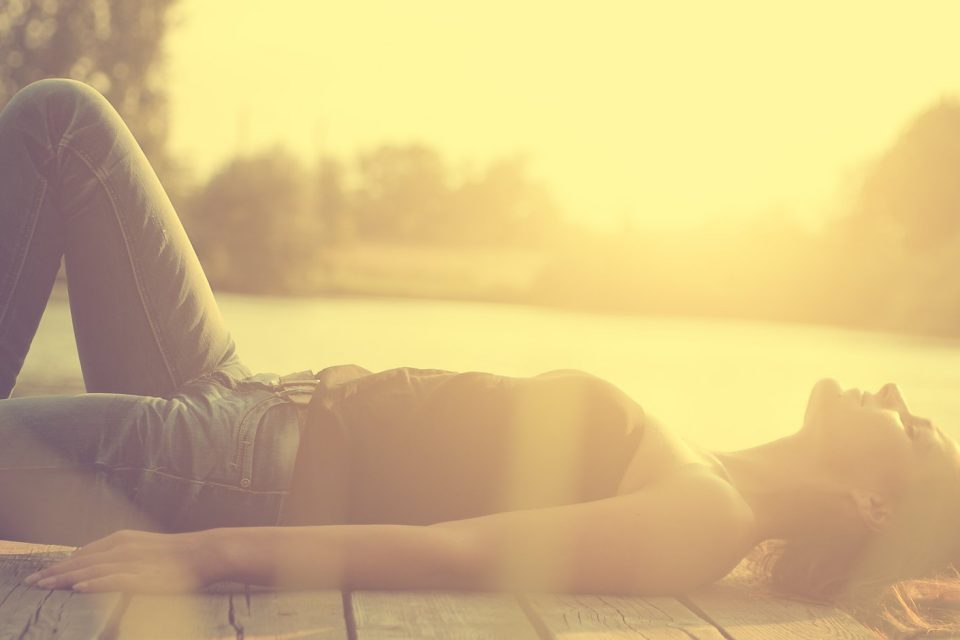 Is an old soul the same as an old person? Or when we mention old soul we are actually referring to our soul and accepting the fact that it ages? Let us find out more about this topic, shall we?
What is an old soul?
---
An old soul is not to be mixed up with an old person. Actually, an old soul has a much more elevated status than an old person. This means that during reincarnation we don't take our memories from one life to the other, but the soul takes its experiences, turning out to be more mature and also being able to reach higher levels of spirituality.
Soul stages
An old soul is also understood as the final stage of its earthly soul ages. In this stage the soul returns to the astral plane with the experiences previously lived. Within the spiritual circles, there is kind of a consensus around the stages of a soul and they are considered to be 5: the baby, the child, the youngling, the mature and the old.
Old souls have specific characteristics that distinguish them from other people. It is about the feeling that all situations have already been lived, despite the fact that this is really the case.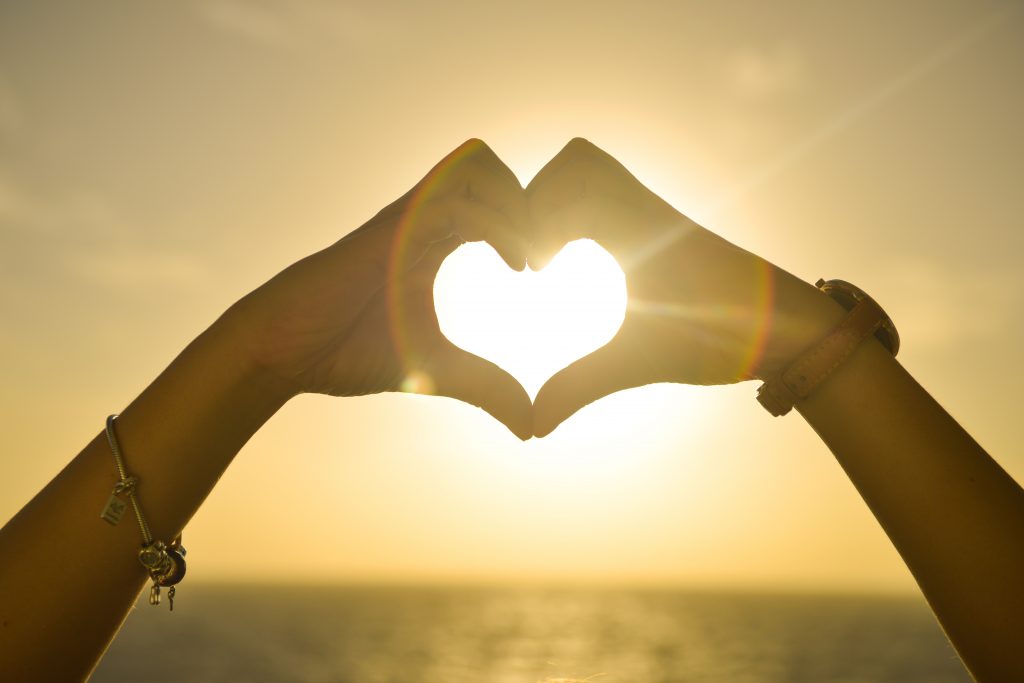 How to identify an old soul?
The main characteristic of the old soul is, obviously, the maturity, which does not correspond to chronological age. But there are some other signs that can tell you if you are in the presence of an old soul, or even if you are an old soul yourself.
1. They like being alone
As they don't particularly share the same interests of the people of their age, they tend to prefer to be alone, doing their own things.
2. They like to learn more and more
For old souls, learning is never enough. As they want to pursue the truth, they keep learning, as they consider knowledge to be power.
3. They realise life is short
Due to their vast experience, they know life is short, so they tend to enjoy it, appreciate every moment and live it to its fullest.
4. They have a tendency to spirituality
As said before, due to their experience, old souls tend to be more sensitive and more open to spiritual life. So, they would easily be pursuing spiritual teachings and disciplines that could lead them to enlightenment.
5. They are introspective people
Old souls tend to think more and talk less and they also think deeper. They are filled with knowledge, but they also reflect on experiences and on what surrounds them.
6. They don't follow crowds
They don't follow crowds, just because… Before committing to a cause, they have to understand it, question it and explore it.
7. They didn't fit as children
While growing up, they always felt different from the other children. They might even have been seen has rebellious, but it was just that they were too mature for their age.
8. They don't care about material things
Old souls focus on what can bring them lasting fulfilment and joy. They don't care about temporary pleasure or things that can easily break or be taken away.
---
You may also like:
---