What is the law of duality all about?
---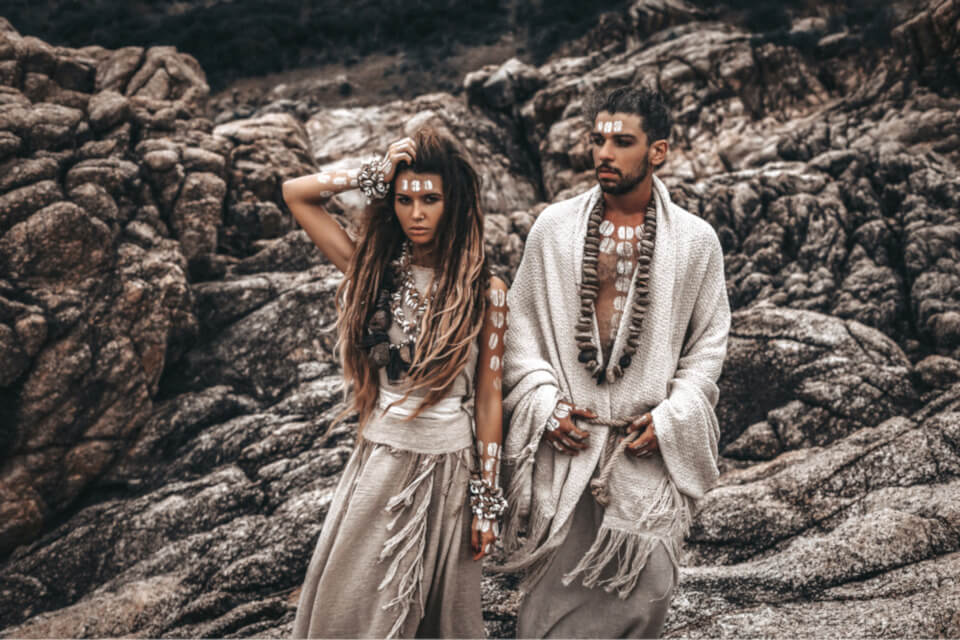 When first hearing the words the law of duality one might get the notion that we are talking about contrasts and opposites. But is this really what this ancient law is about?
The first thing one should know about the law of duality is that is not exactly describing opposite things, thoughts or even feelings. It is in fact related to the two sides of one and the same thing. If we take as an example a coin. Everyone knows that there are two sides for a coin, right? But in the end, it is just one coin.
So, one can say that the law of duality does not tell us that every entity has an opposite. No. But it does say that the opposite of something as we perceive it is just one side of it, one of the extremes of one thing. If we think for example in heat and cold: these are extremes of one thing only.
But how should we carry this law into our thoughts and believes and how can it help us improve and live a more balanced life?
Receive all our tips by email!
Love Astrology? Subscribe Now and Receive Exclusive Content!
How to adopt the law and change your life
---
We as humans tend to always think about the negative things. When we face a problem, instead of focusing on its solution, we spend our time and energy focusing on the problem itself. This will block our positive thoughts and attract into our lives exactly what we don't want.
Keep the law of duality in mind
This is not an easy exercise. To bear in mind the law of duality all the time, and to make use of it to focus on the better side of each event and situation we are faced with.
Let us think of a practical case. One wants to be in a relationship, but something seems to be preventing it all the time. Then the, so as to say, normal thought of that person is that he or she wants a relationship but can't seem to be engaged in one. If we apply the law of duality in this case, this person should be thinking that he or she will have a relationship – the other side of the coin. If this person keeps thinking that he or she isn't able to find love, then this is what he or she is attracting into his/her life.
So, let us try to bear in mind the law of duality and attract good vibes into our lives.
---
You may also like:
---