Shoganai: understand the power of this Japanese word
---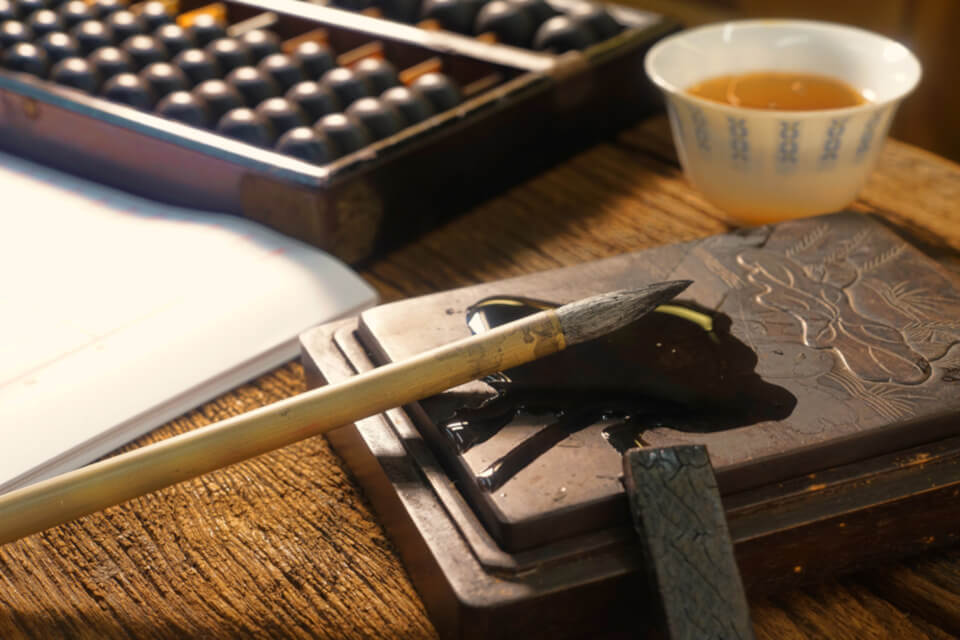 The Japanese are known as calm and wise people and their way of looking at life is exactly like their character. They are experts at accepting life as it is presented to them and they use a word called shoganai to describe this concept. But shoganai is not just a word, is a philosophy of life.
Receive all our tips by email!
Love Astrology? Subscribe Now and Receive Exclusive Content!
Shoganai: philosophy of life
---
This word has to do with the impermanence of things. It's impossible to have control of everything that happens and when something goes wrong: shoganai. That is, let it go and keep on.
In a literal translation it could mean: "there is nothing to do about it". It may sound negative since letting go for not having anything to do may seem insensitive, compassionate or negligent. But like all philosophy, it must be applied and carried out in the best way and without discouragement.
For example, it's very easy to analyze each situation and be tempted to change what has already happened. For perfectionists and eager peoples this is a reality that leads us to nothing. After all, doing so must be a waste of time that can generate energy that we spend on something that cannot be changed. Thoughts that begin with "could have been different if…" and "if I had…" are common.
So instead of whining, the Japanese use shoganai to move on. It was used a lot in natural disasters when people lost everything. It was a way to continue and have strength in the face of tragedy.
No doubt we are facing a practical mindset. It's better to focus on what can be solved than on the inevitable. A great way to manage your energies and channel them into just what it's worth. The possibility of suffering is also reduced.
The Japanese are aware that in life there is suffering and injustice. When it cannot be changed or avoided, it's better to accept it. The less energy we waste in the inescapable, the more we have for the avoidable. For example, if a dangerous storm forces us to delay the plane we are going to take: shoganai. Let's not waste time complaining.
---
You may also like:
---