Mottainai: the zero waste japanese philosophy
---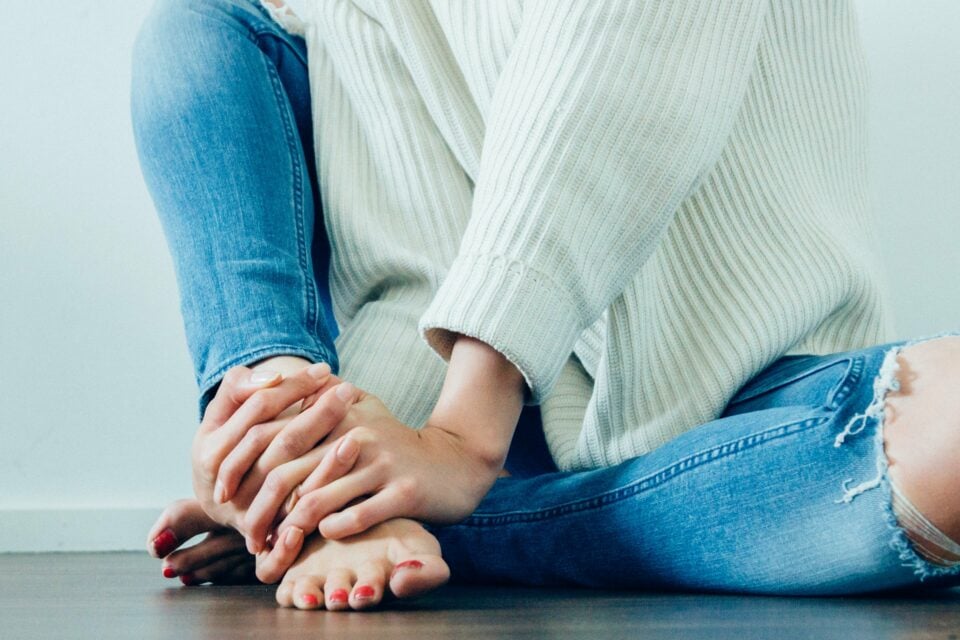 "Mottainai" is a Japanese word translated as "what a waste". It's used to express regret when a resource or once possession is wasted. It's also a Buddhist philosophy embedded into Japanese cultural DNA for centuries, to have respect for and not to waste the resources, and to use them with a sense of gratitude.
Receive all our tips by email!
Love Astrology? Subscribe Now and Receive Exclusive Content!
How to practice Mottainai in our everyday life
---
One way to use Mottainai in our life is to change our attitude about physical possessions. Instead of looking at things like they were magically produced and given to us, we should never forget how they came to be. That it took natural resources, energy, fabrics and materials, and human labor to create that item.
That it wasn't only us who paid a price for it – the environment and other people did as well. We should be mindful of this at all times and treat objects accordingly. For this, Mottainai is a powerful way of thinking.
Also, use Mottainai to think of products and items in terms of their life cycle and try to expand them as much as possible. Take a T-shirt, for example. Buy a quality one that was made ethically and sustainably. Buy it only if you really need and love it. Wear it as much as you can.
If for some reason, you do not wear it as often, but it's still in good condition, give it to someone who could get more uses out of it (sell it, give it to a friend or a charity shop). When it cannot be donated or sold, wear it at home. If it cannot be worn anymore, make kitchen rags out of it. Use everything to the end of its lifespan.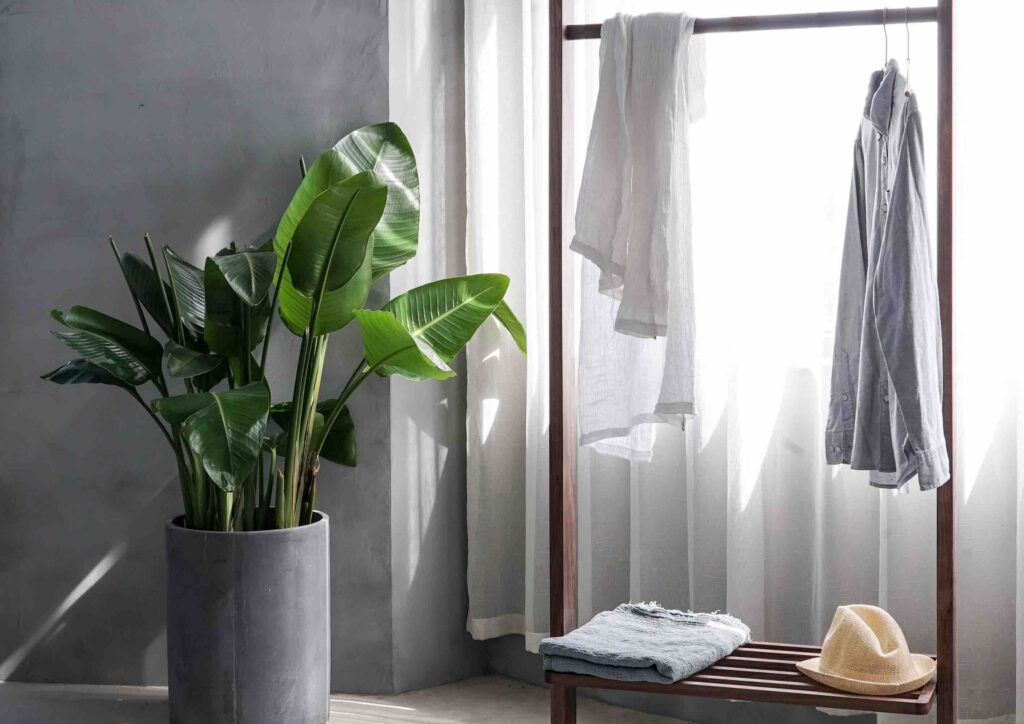 5 practical implementations of Mottainai
1. Reducing food waste
Reduce food waste by using all parts of an animal if you eat meat or vegetable. Eat a carrot while it's fresh. If it's not fresh anymore, use it as stock. Don't throw out the peels, compost it.
2. Choose second-hand stuff
Buy second-hand. Help expanding the lifespan of stuff.
3. Always look at the labels
Support brands that salvage and reuse waste materials (bags from plastic waste from Patagonia, sustainable rugs from plastic wasted, swimsuits made from fishing nets and waste, sneakers from retrieved ocean waste, and so on).
4. Zero waste purchasing
Try to buy zero waste items. But if you buy food in bottles, jars, or plastic boxes, use them as food containers later. Buy refillable beauty and household products.
5. Recycle, reuse and reduce
Repair things instead of buying new ones. Recycle if they cannot be repaired.
As one Japanese once said, "In mythical stories there are stories about Mottainai ghosts that will come and get you if you waste food or mistreat objects".
---
---