Shikata ga nai: accepting what we cannot change
---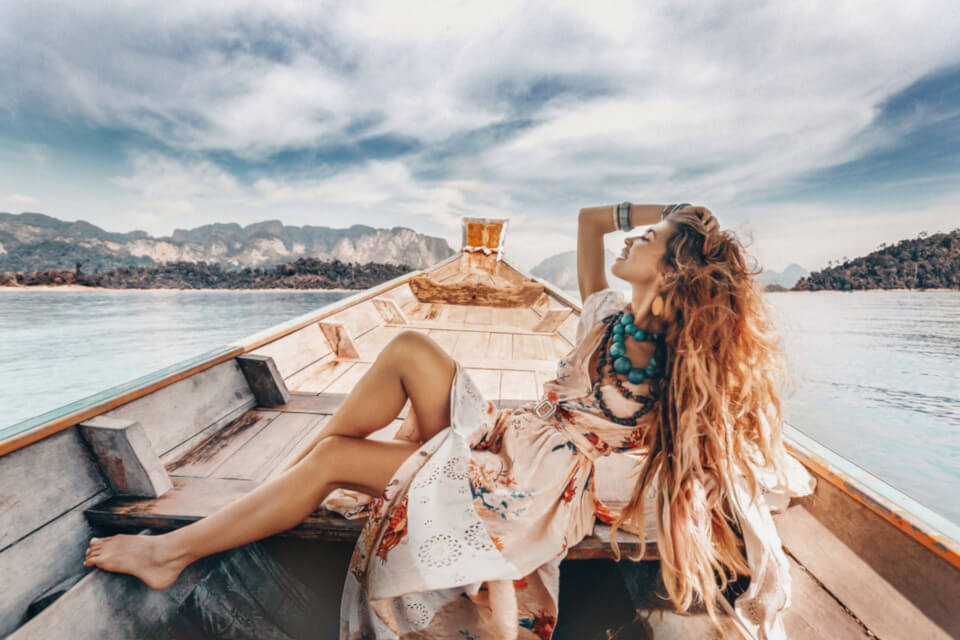 The Japanese have a great ability to accept life as it is. If we, the westerners, constantly complain that we are having a bad day, they accept the facts, no matter how bad they might be, avoiding being bowed down all day. To deal with these moments, they use a well-known ancient expression: Shikata ga nai.
The most understandable English translation would be something like "what are we going to do!…" An attitude and rhetorical question that many may find conformist. However, for the Japanese is not a regret. Instead, act positively in an adverse situation. If due to a flood the road is cut off and we cannot continue the path, Shikata ga nai is the best option.
This expression is closely related to another one called Shoganai. Both reflect the same concept and identical spirit. Keep your composure in the face of adversity. Act in a dignified manner without losing it when we encounter situations we cannot control.
2024 predictions are out
Discover the stars predictions for new year!
Shikata ga nai: a brief context
---
This way of understanding life has always caught the attention of Westerners. Throughout history, they have been able to verify it several times in a remarkable way. In 1975, during a press conference given by Emperor Shōwa, he was asked about his opinion of the Hiroshima and Nagasaki bombings. Part of his answer mentioned that it could not be avoided because it was wartime.
Also noteworthy is the Japanese people's effort to recover after World War II. They accepted what happened to them and did not stand licking their wounds forever. Everyone worked hard to move the country forward.
An enviable sacrificial ability that allows them to build strength to face what is to come, something that maybe many westerners should learn. However, not everything is so positive in this kind of attitude.
Although we are not talking about resignation, the truth is that sometimes it generates a certain apathy. Some Japanese never complain or try to change certain things that are in their hands. And there are times when mobilization for some important cause is worthwhile.
3 steps to practice Shikatana ga nai
Breathe deeply
Deep breathing, especially through the nose, helps us feel more grounded to the earth and brings us back to reality. In breathing, it is important to pay attention to the body, tensions, and bringing the breath into these areas will help us relaxing.
Never compare yourself with others
Comparing your life with the lives of others is a meaningless practice and a foreshadowing of frustration. It's as if a rose could be compared to a sunflower: each has its uniqueness, its history and its role. Take some time to honor what you are, what you know to do, your personal characteristics, your qualities.
Take care
Many times we are so oriented towards facing the commitments and rhythms imposed on us that we do not even exist as people. We are just running after the clock to do everything. It's important to stop.
Take serious care of yourself: your body (with healthy food and enjoyable physical activity); your emotions (devoting one's time to affections, to life in the midst of nature, etc.); your mind (with good readings, healthy fun) and your own spirit.
You may also like:
---