Feng Shui for health: techniques to attract it
---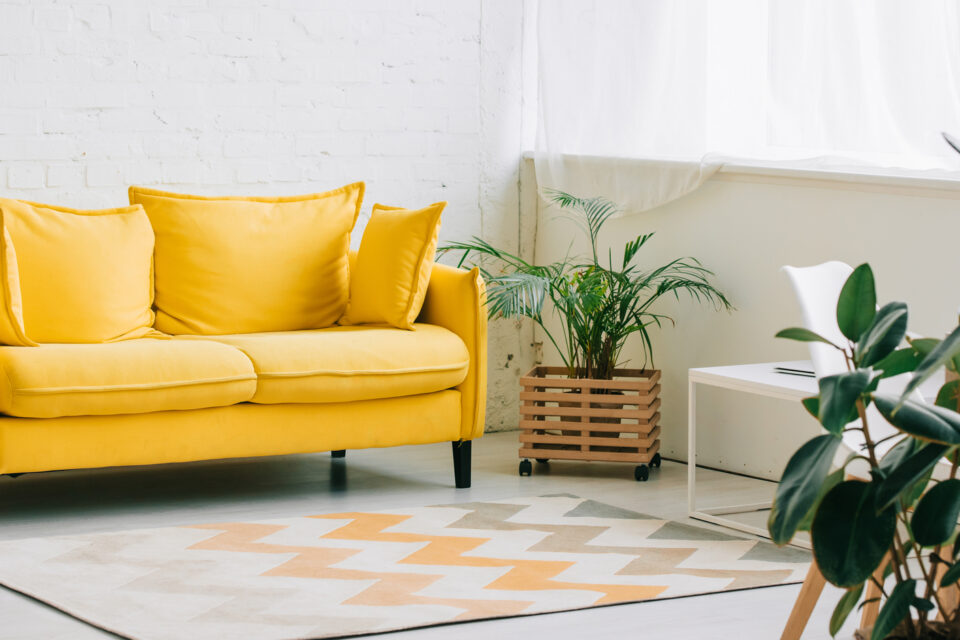 Feng Shui for health cures can be used to improve health in general and are also powerful tools to help treat diseases, including chronic problems that seem to have no solution.
What may seem difficult for many to assimilate is obvious to an experienced consultant in the field. The environments of the house are mirrors of the people who live in it and can recreate energy patterns that have an influence on the development of diseases to the best or the worst, even hindering the efficiency of medicines. Here are 5 Feng Shui tips for a better health.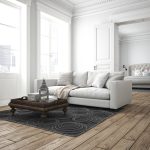 You may also like
5 Feng Shui for health and wellness tips
---
When we neglect our bodies and our environment, we are naturally sabotaging our plans and desires for success. Without health and well-being, we will not be able to reach any established goal, however determined we may be. So, better than stuffing yourself with drugs or postponing care for your body, is to prevent disease. Taking care of your food and avoiding a sedentary lifestyle is no secret to anyone, they are key pieces of preventive medicine.
1. The center of the house must not have furniture
The center of the house is considered by Feng Shui to be the health corner, so it should have as little furniture as possible. If a table or sofa occupies the center of your home, try to rearrange the room so that it is free.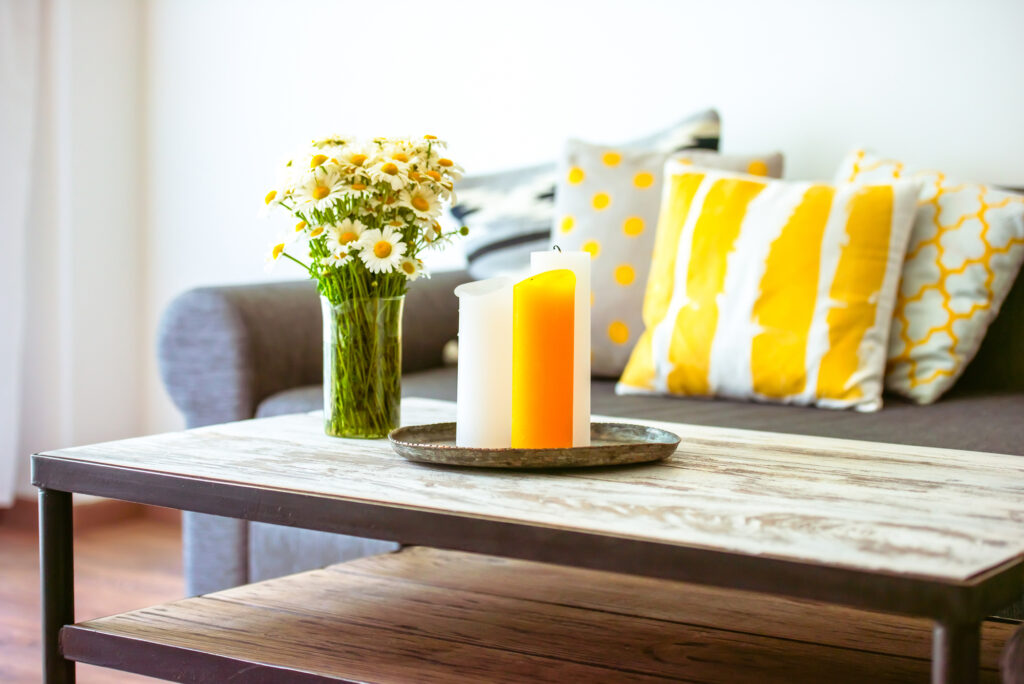 2. Decorate the center of the house with white and yellow colors
The white and yellow colors attract the energy of health according to Feng Shui. So bet on flowers, crystals, decorative objects in these tones for the health center of your home.
3. Keep the center of your house well lit
If there is no window, door or skylight that illuminates the corner of health, place crystals or mirrors that reflect the light for this corner. It is important that it is illuminated. During the day, the lighting should be natural. At night, a central lighting that is well focused in this corner also provides greater health and well-being.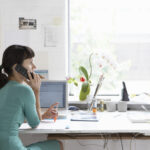 You may also like
4. White or yellow flowers
Whenever you are visiting someone who is ill, bring white or light-yellow flowers; they will stimulate the person's health and well-being, making them recover faster.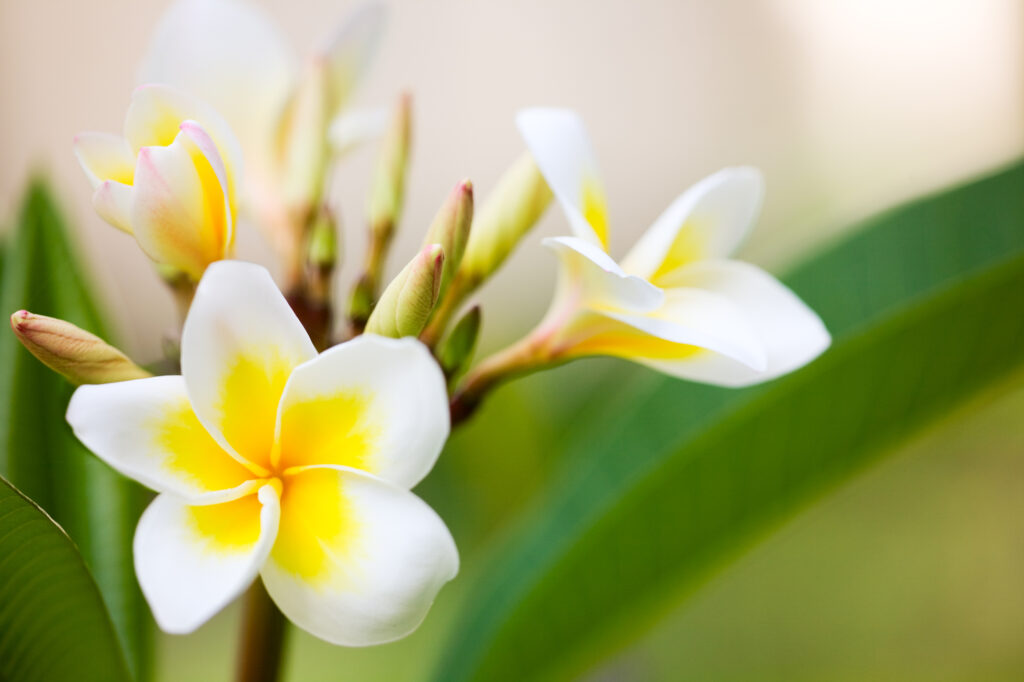 5. Avoid spending too much time in places that do not stimulate health
Some characteristics of the environment take energy away from health and well-being. Places with a very low ceiling cause a feeling of oppression and suffocation. Sloping ceilings, like the attics, crush the body energetically.
If you work or sleep in a place with a sloping roof, install lighting from the bottom up that helps to raise the energies of such a space. Under the stairs is also not a good place for your health. Placing a work table, bed, or computer right under the stairs makes people depressed.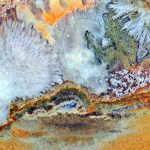 You may also like
---

98.1% (1312)
---