How to Feng Shui your workplace at home
---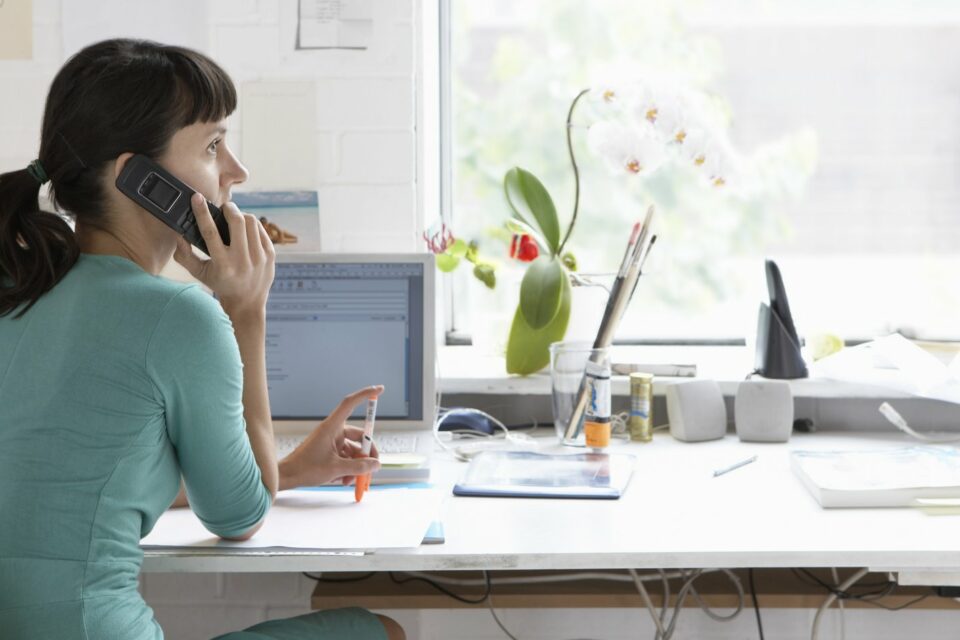 Feng Shui is an ancient Chinese art whose main purpose is to order the rooms to attract good vibes from nature. Those who follow the techniques believe it's possible to facilitate circulation at home and improve everything around them. Therefore, it's necessary to rethink the decoration in a harmonious and balanced manner. Thinking about this concept, we have some tips to transform your office into a cozy and comfortable place, leaving procrastination to the last plan. So, learn how to Feng Shui your workplace at home.
Receive all our tips by email!
Love Astrology? Subscribe Now and Receive Exclusive Content!
How to Feng Shui your workplace at home: 7 tips
---
1. Pack up every detail
Putting every little thing in order is one of the hallmarks of Feng Shui. According to the techniques, a clear and tidy place allows a good flow of Chi, the energy of nature. Therefore, getting the table in order and keeping only the essentials at hand is very important.
2. Clean up frequently
According to experts, leaving the environment always clean keeps the field of activity always favorable. This means that you need to take care of every little part of the room avoiding accumulate dust and dirt. Wash curtains, pillows and rugs and ventilate whenever possible.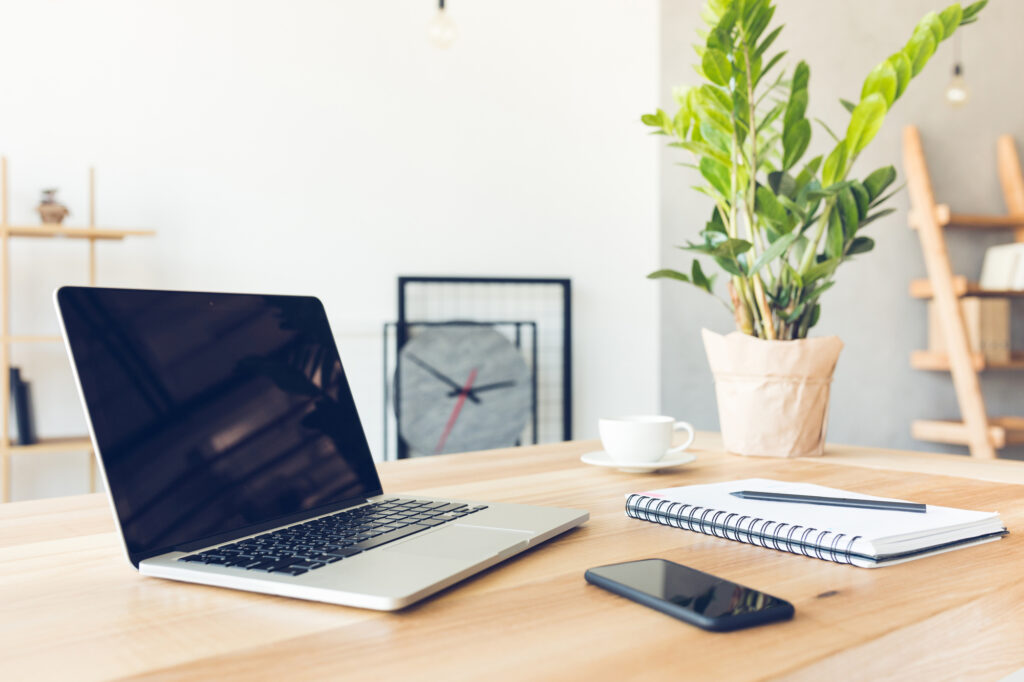 3. Surround yourself with plants
Fresh plants and flowers can help stimulate your creativity. Round foliage is recommended for absorbing computer and telephone power.
4. Let natural light come in
Chi circulates through natural light, so it's advisable to "drag" the table to a bright place. Otherwise, choose a warm light with yellow lamps for the office.
5. Simple shapes
In general, Feng Shui does not work well with sharp angles and corners. You must choose soft, rounded shapes for the furniture. Less is more, remember?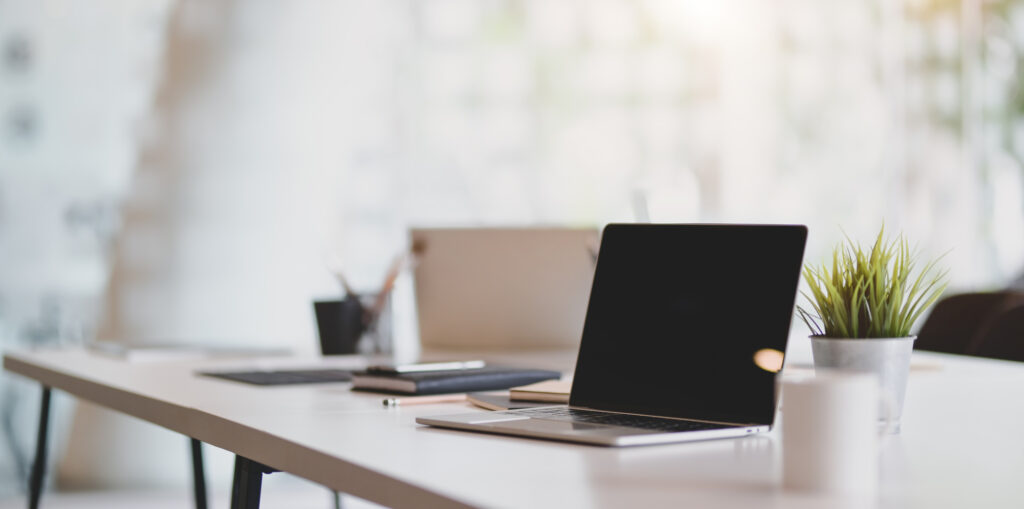 6. Choose the right colors
Many people believe that colors influence our moods, so Feng Shui uses them according to the desired goals inside a certain environment.
$1M question: what are the right colors? Blue and green, for example, can act as a calming effect in the office, while yellow and purple stimulate creativity and concentration.
7. Put the furniture in the right position
When you are deciding the layout of your home office you need to think about some important details that can influence the movement of vibes. Make sure you avoid place the table facing the wall or toward doors and windows.
---
You may also like:
---