Immune-boosting foods: best ones to increase immunity
---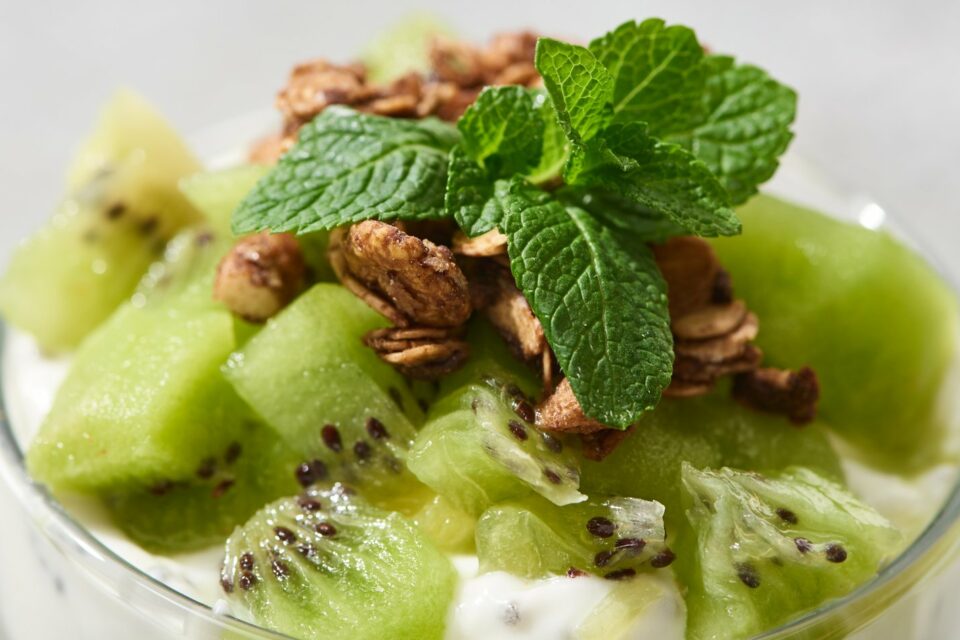 Are you one of those who catch a cold easily? This is because your immunity may be weak. The good news is a balanced diet makes your body resistant to disease. Check out the immune-boosting foods that strengthen immunity and put them on your shopping list.
Receive all our tips by email!
Love Astrology? Subscribe Now and Receive Exclusive Content!
Some of the best immune-boosting foods
---
1. Orange, Lemon and Kiwi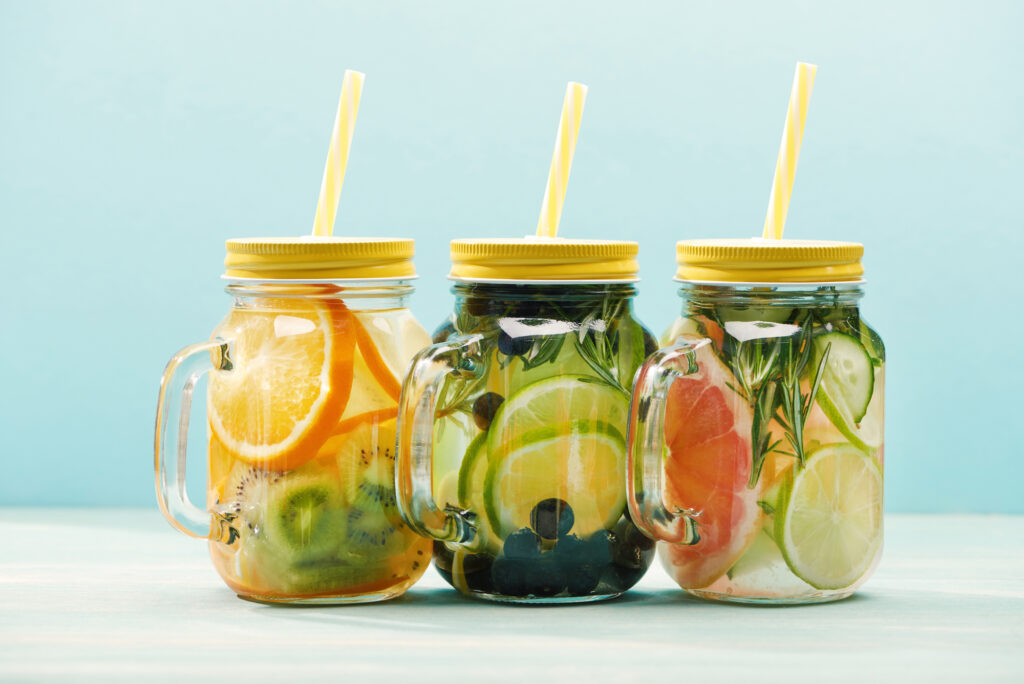 They are dietary sources of vitamin C, which have antioxidant properties, that is, they prevent the oxidation of cells of the immune system. By consuming them, it prevents the death of cells and allows the body to be more prepared when exposed to aggressive agents.
2. Mushrooms
Mushrooms are rich in antioxidants and selenium. When selenium levels in the body are low, we are more susceptible to colds and flu. In addition, mushrooms are also rich in B vitamins, namely niacin (B3) and riboflavin (B2) which strengthen the immune system.
3. Garlic and onion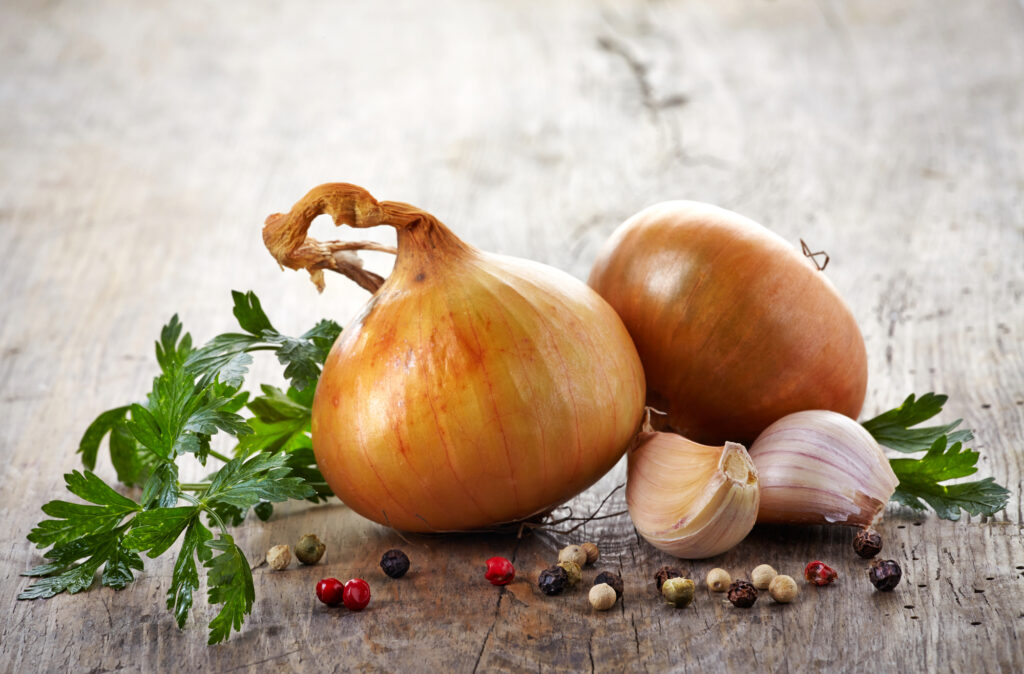 Garlic and onions can be eaten raw, cooked, in the preparation of other foods, in salads or in soups. It can be useful to protect the body from osteoarthritis, obesity, gastric cancer and cardiovascular disease.
Garlic has an immunoprotective function and a good dose of selenium and zinc, important nutrients to prevent flu, colds and other conditions. It can be consumed through seasoning many dishes and added raw to season your tofu, for example.
Onions, which contain quercetin, manage to reduce the chances of catching the flu. Always use in seasonings or raw in salads. Not to mention that both can be considered prebiotics, and therefore facilitate the action of probiotics.
4. Red meat
Iron deficiency is the most prevalent nutritional deficiency in the world. And the best sources of the mineral are meats, especially beef liver and giblets. But it is important to emphasize that consumption should be done in moderation and with nutritional monitoring, since the excess of red meat can be linked to heart problems.
5. Fish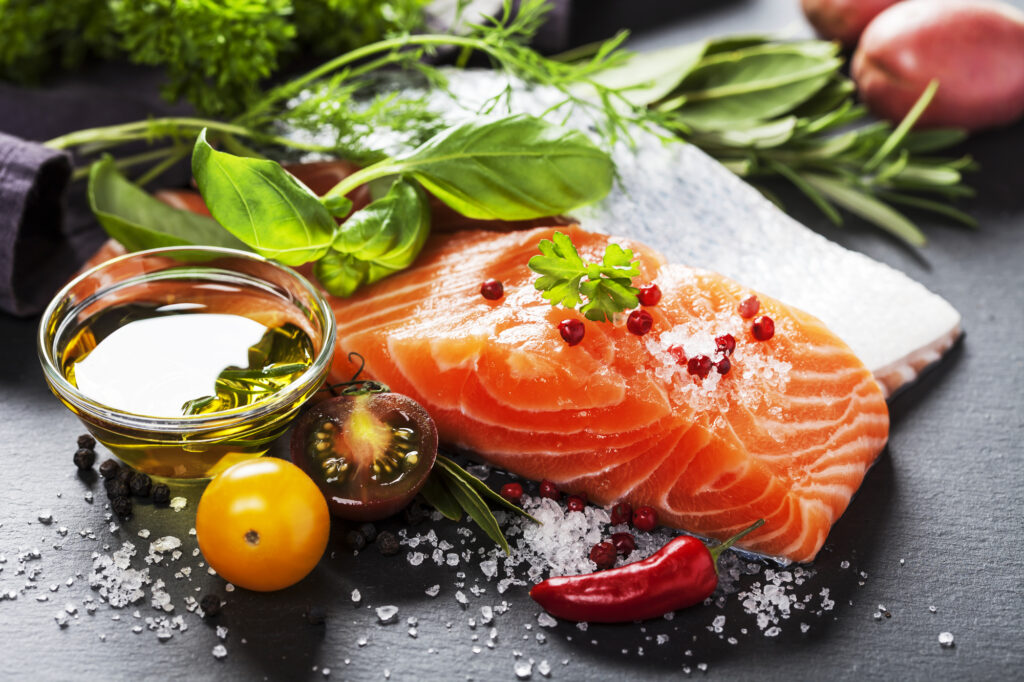 Species like cod are sources of vitamin D, an important regulator of the immune system. An article released by the International Life Sciences Institute Europe (ILSI) pointed out that one billion people worldwide may have vitamin D deficiency or insufficiency. Fish is also a source of vitamin A, another important nutrient for the immune system.
6. Ginger
Ginger helps in the defense of the organism because it has an important bactericidal action, in addition to good doses of vitamin B6 and C. You can add it to juice (1 tablespoon of grated ginger, twice a day) or to make tea (2 tablespoons of fresh ginger to 1 liter of water).

98.1% (1312)
How to increase immunity quickly
To increase immunity quickly, making the body stronger in the fight against aggressive agents, you must:
Adopt good health habits, not be around smokers, sleep properly, avoid stress;
Expose yourself to the sun in the morning, without sunscreen, to be able to produce vitamin D;
Consume healthy immune-boosting foods and fruits and vegetables, preferably organic or produced at home without pesticides;
Avoid fast food and processed foods as much as possible;
Take a food supplement to boost immunity;
Do not take medication without medical knowledge;
Improve intestinal health by fighting constipation;
Drink about 2 liters of mineral or filtered water every day.
---
You may also like:

98.1% (1312)
---