Friendly bacteria: 5 benefits of probiotics
---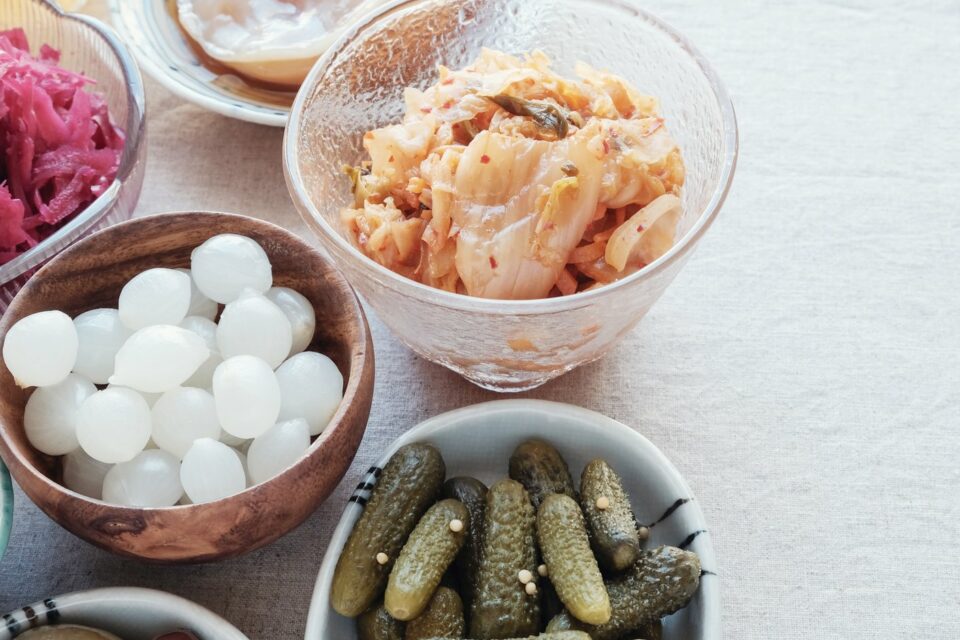 Surely you must have heard about the benefits of probiotics. The "good" bacteria found in some foods and supplements could help us relieve digestive problems like diarrhea and irritable bowel syndrome.
Despite this, a few decades ago, almost nothing was known about the influence of the intestinal microbiota on our health and well-being. However, the advancement of scientific research proves that the bacteria that make up the microbiome need to be balanced for the good of the organism.
There are trillions of microbes living in digestive system and have a huge impact in the entire organism. Your mood, your appetite and your immune system are some of the main ones affected by the intestinal microbiota.
Before we talk about the benefits of probiotics, it's important to clarify what is a probiotic. So, a probiotic is a live bacteria that provide a balance of intestinal flora and inhibit the harmful action of another bacteria present in that environment.
But those who imagine that the benefits of probiotics are limited to the intestine are mistaken. These bacteria are responsible for many positive effects on our body.
Receive all our tips by email!
Love Astrology? Subscribe Now and Receive Exclusive Content!
5 benefits of probiotics
---
1. Reduce intestinal problems
Disorders of the intestine such as constipation and diarrhea are directly associated with the imbalance of flora, that is, the action of bad bacteria compromises the entire functioning of the organ. Probiotics help to turn this game around and keep intestinal flow within normal limits.
2. Stress controller
Some studies have demonstrated the relevance of the intestine beyond its basic functions, and the organ has been dubbed as the second brain.
Want to see an example of this connection between gut and brain? Some probiotics contribute to the production of neurotransmitters associated with happiness and anxiety control. With this, probiotics help controlling stress.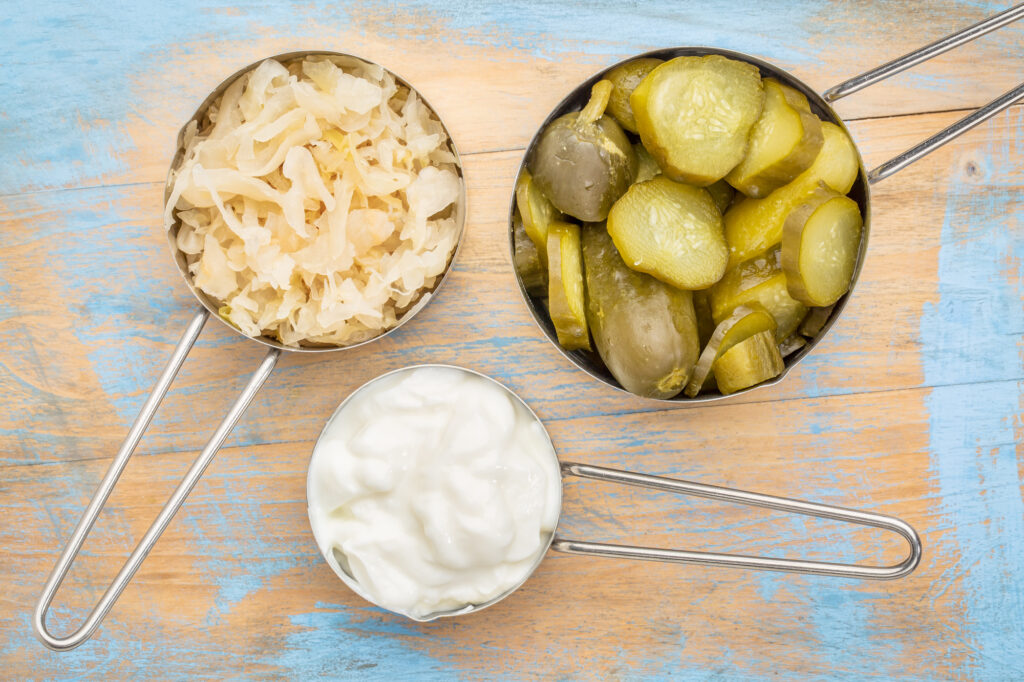 3. Benefits of probiotics: cancer prevention
When a bad bacteria take over the intestine, there is a greater risk of inflammation, which can develop into tumours over time.
Probiotics are even indicated as a booster in several cases of cancer treatments. They can help minimize the impact of adverse reactions caused by chemotherapy and radiation therapy.
4. Fighting obesity
Many studies have shown that obesity is much more than an aesthetic issue. To keep the body in shape and avoid the burden of excessive overweight, one of the tips is to ingest probiotics.
Some of the good bacteria reduce body mass gain, which helps to maintain weight at adequate levels.
5. Increasing body's immunity
Taking good care is also working to keep our body well protected against the possible problems that may arise. Probiotics enhance the body's immunity and make defense cells very sharp to fight the bad invaders.
Some probiotics even help these protective cells to live longer, which maintains our defense army.
---
You may also like:

98.1% (1312)
---