Hemp oil and its great health benefits
---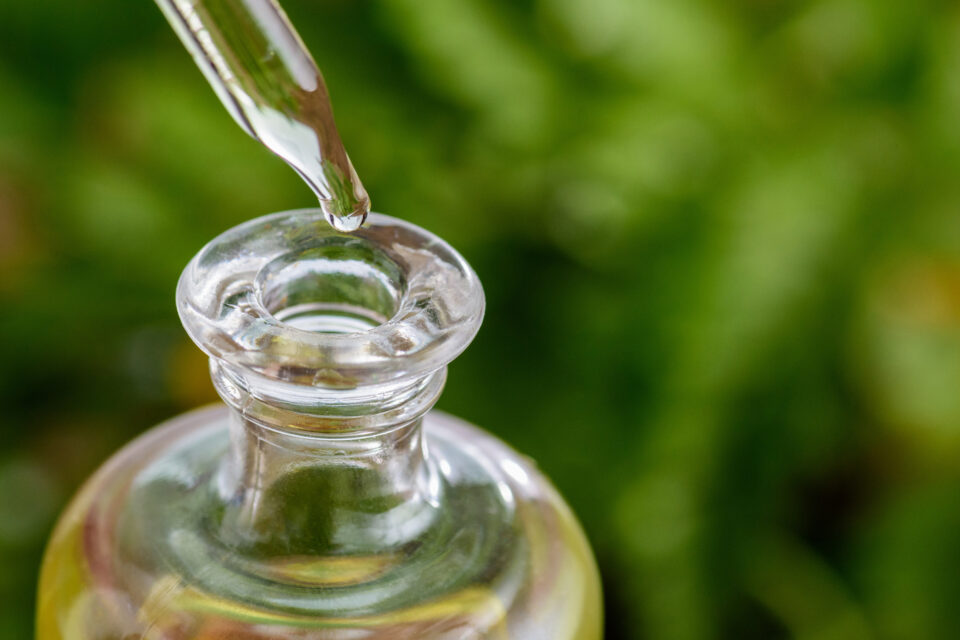 The use of hemp, Cannabis sativa, in Latin, dates back several centuries, mainly for its therapeutic and anesthetic properties. Through the extraction of its seeds, hemp oil is a product with a thousand virtues. It has uses in several areas: food, cosmetics, health, the manufacture of certain materials, etc. This oil indeed has amazing properties. It is therefore necessary to provide some explanations on hemp oil intended for the skin, as well as for food.
Receive all our tips by email!
Love Astrology? Subscribe Now and Receive Exclusive Content!
Hemp oil and its health benefits
---
1. It regulates sebum production
Hemp oil works wonders on oily skin. Rich in linoleic acid, it is non-comedogenic and does not clog through the pores of the skin. Used regularly, in day cream for example, it also helps to fight against the appearance of blackheads and imperfections.
2. It relieves skin diseases
If you suffer from skin diseases, Hemp oil can become a precious ally. Indeed, it has an anti-inflammatory action, which allows it to soothe redness, itching or even irritation. It is for example recommended if you have eczema, atopic dermatitis or even psoriasis. Do not hesitate to add a few drops to your care to benefit from its soothing action.
3. For internal health
The presence of fatty acids is essential for the health of the arteries, which makes this treatment an ideal remedy for cholesterol. The body cannot synthesize this type of polyunsaturated fat and you must necessarily ingest it; it is therefore excellent in the prevention of cardiovascular diseases, hypertension, high cholesterol, arthritis and much more.
In fact, this oil has the ability to prevent cardiovascular disease by promoting the elasticity of the arteries and the flow of blood.
Hemp oil also acts in the physiological functions of all tissues. Essential fatty acids are essential for the proper functioning of the brain, the development of the nervous system and the production of healthy cell membranes. They also provide the necessary nutrients for the hair and skin.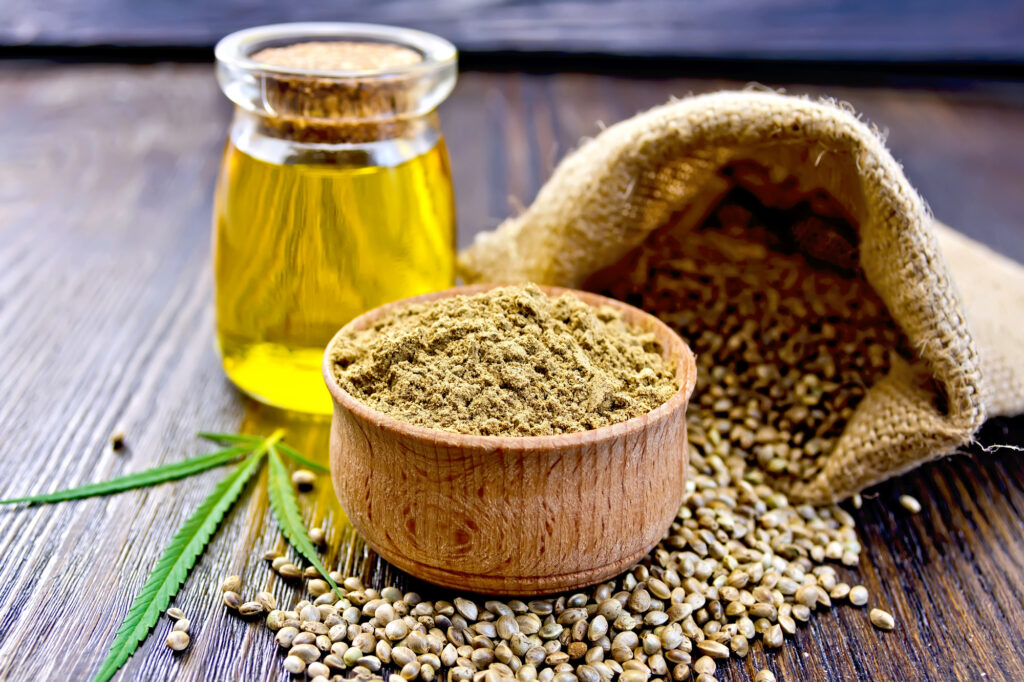 Hemp oil in the kitchen
How to use it in cooking? Raw, and only raw. With its neutral taste reminiscent of walnuts or hazelnuts, we use this green oil to season a salad, a carpaccio of porcini mushrooms, on sashimi of scallops or even in a soup.
Why shouldn't we cook hemp oil? Like all vegetable oils rich in omega-3 (linseed oil, camelina oil, walnut oil, etc.), the fatty acids in hemp oil are fragile and unstable when cooked. We therefore avoid heating it.
How do you store it? This oil must be protected from light and heat, and kept cool to limit oxidation. Consume within two months of opening.
Precautions
Like all products rich in omega-3 fatty acids, shelled seeds and hemp oil oxidize easily when exposed to air or heat. Oxidized fats are harmful to health. We recommend therefore to buy small amounts of oil at a time.
As long as you close the container, the oil will keep cool for 10 months. Once the container is opened, the oil will keep for about 2 months in the refrigerator.
---
You may also like:
---