5 best energizing scents: let nature boost your energy
---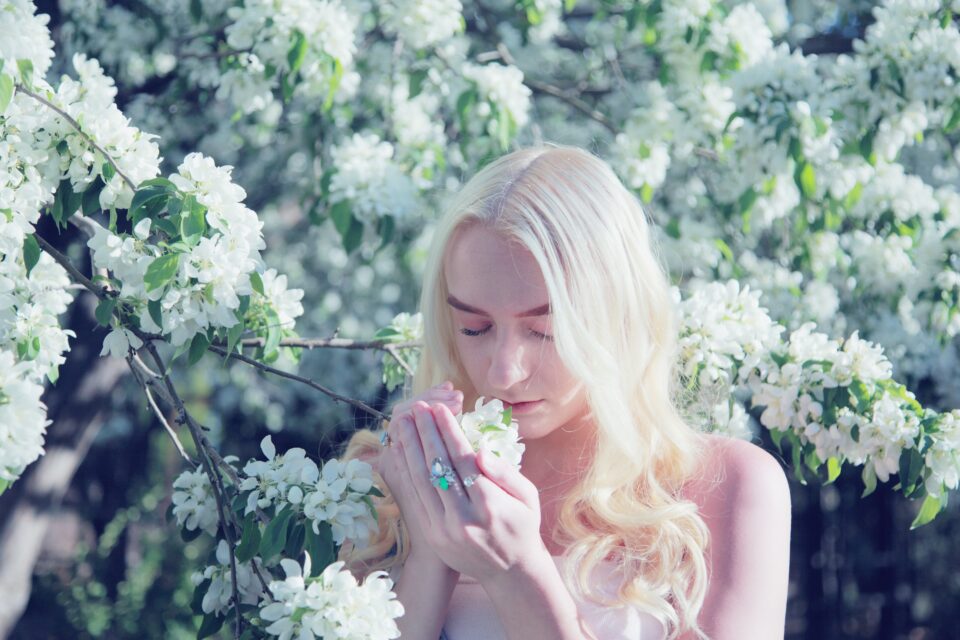 Have you ever close your eyes to smell a flower a felt your heart calm and peaceful? Smells have an effect on our energy, and because of that, in this article, we'll to share the 5 best energizing scents. If you need energy, you can give it a boost by using different scents in your life.
We all have moments in our life when we feel less energy and we need to arrange things in our life to get that extra dose of motivation. It's important to have an holistic approach of our life, so not only exercise, sleep and food matter, but also the smells that surround us. If some scents have the capacity to calm us down, others can energize our body and mind.
Receive all our tips by email!
Love Astrology? Subscribe Now and Receive Exclusive Content!
5 great energizing scents
---
We have selected 5 of the best energizing scents. Easy to find and to add to your life, check out the different properties of each one.
Peppermint: young and fresh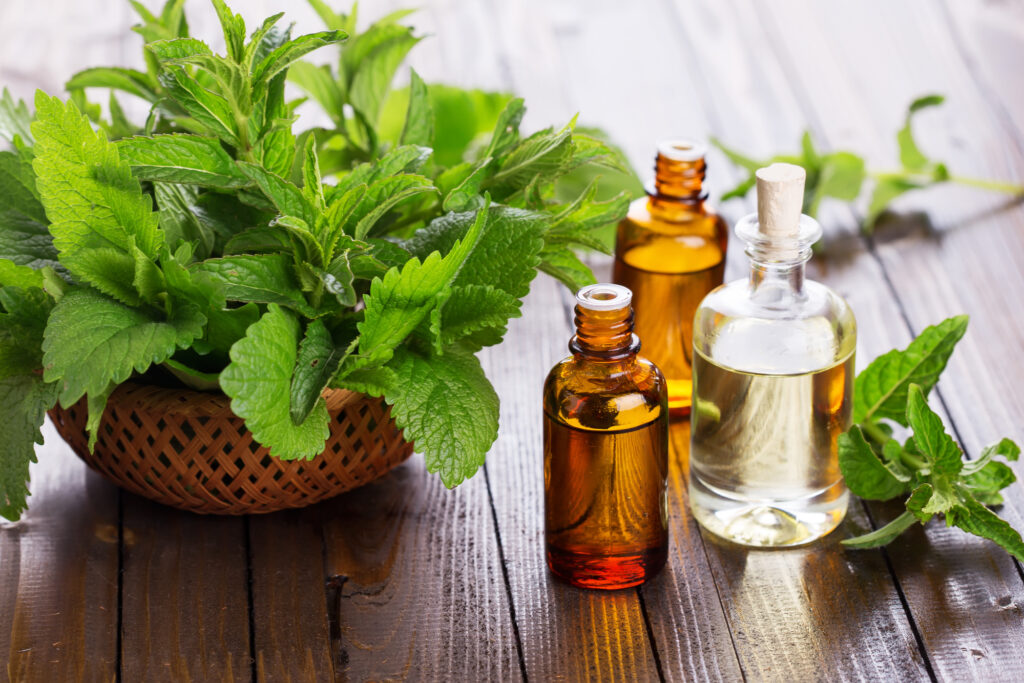 Peppermint is a fresh and rejuvenating scent. Its oil form is one of the best ways to enjoy its incredible effects. 
Perfect if you need not only energy but focus, it will also reduce your stress. 
Inhale it directly from the bottle or rub a few drops on your wrists, keep it close and carry it with you if you feel you need that extra help during your working day.
Lavender: soft power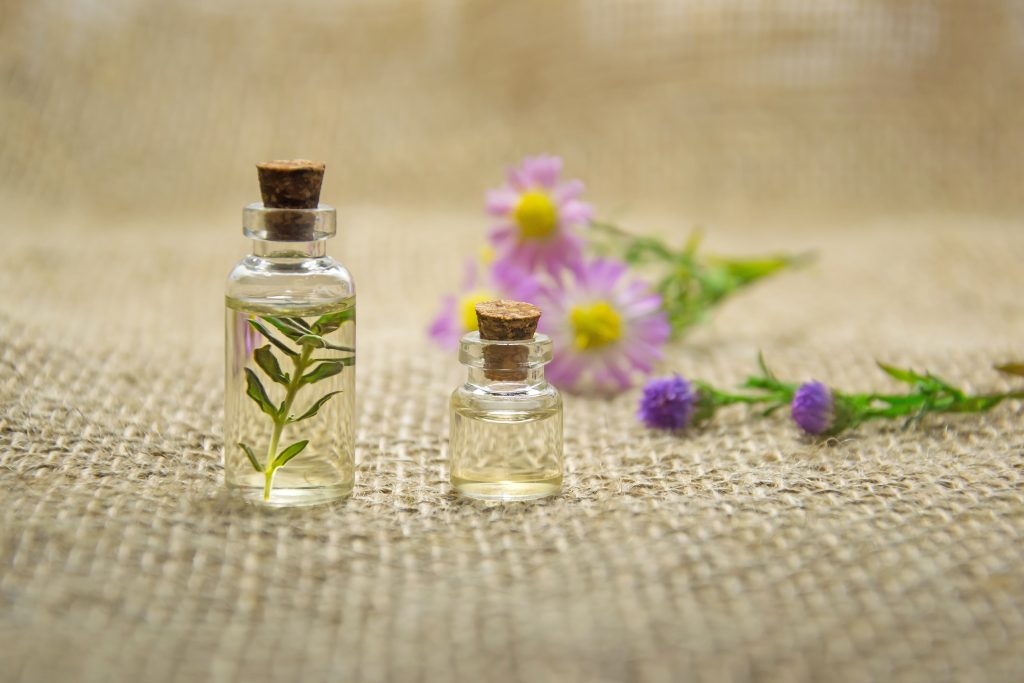 Delicate and powerful, lavender has most of all calming properties. But have you ever realized that sometimes all we need to re-energize is to relax? Lavender is the key if you identify this is your current situation. Release physical tension and mind nervous patterns and you'll see you'll feel a lot more energy.
Use it especially in the place where you feel more tension and stress.
Coffee: creative and cozy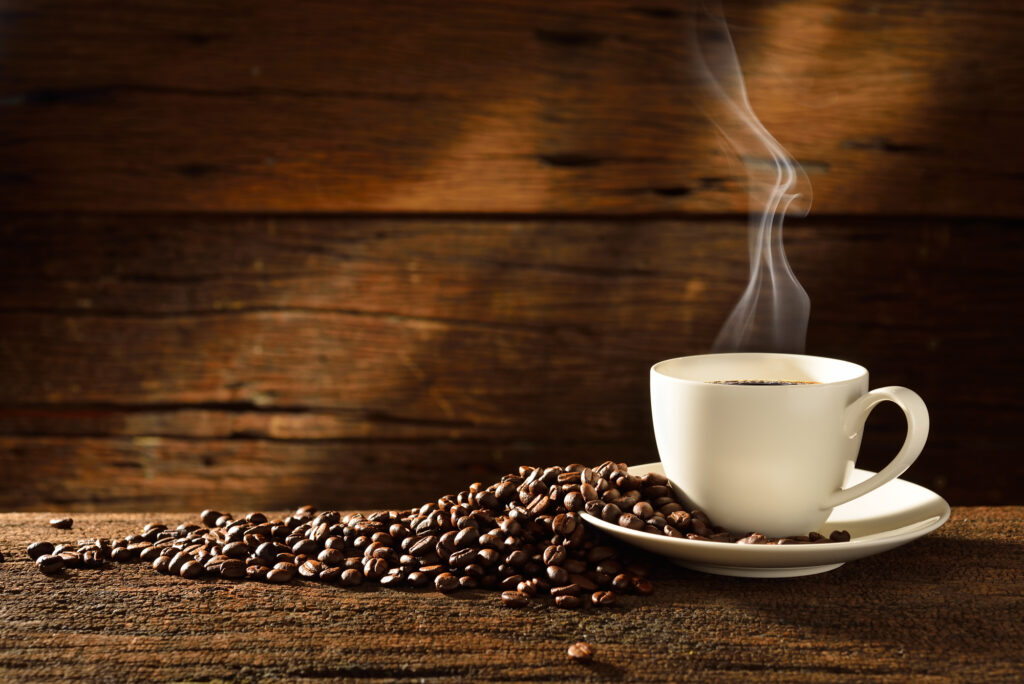 The lovers of coffee will feel happy about the inclusion of this one is the best energizing scents, because we all know how addicted they are! Well, whether you are addicted to it or not, unless you don't like the smell, the scent of coffee is, of course, super energizing. 
Coffee gives us energy because it blocks adenosine and the effect of the caffeine which also releases neurotransmitters into the brain such as dopamine and norepinephrine.  
Be careful in which time of the day you chose this energizer over the other options, and definitely use its smell as a resource of energy when the night time is closer, especially if you drink it in the morning.
Cinnamon: the power of the jungle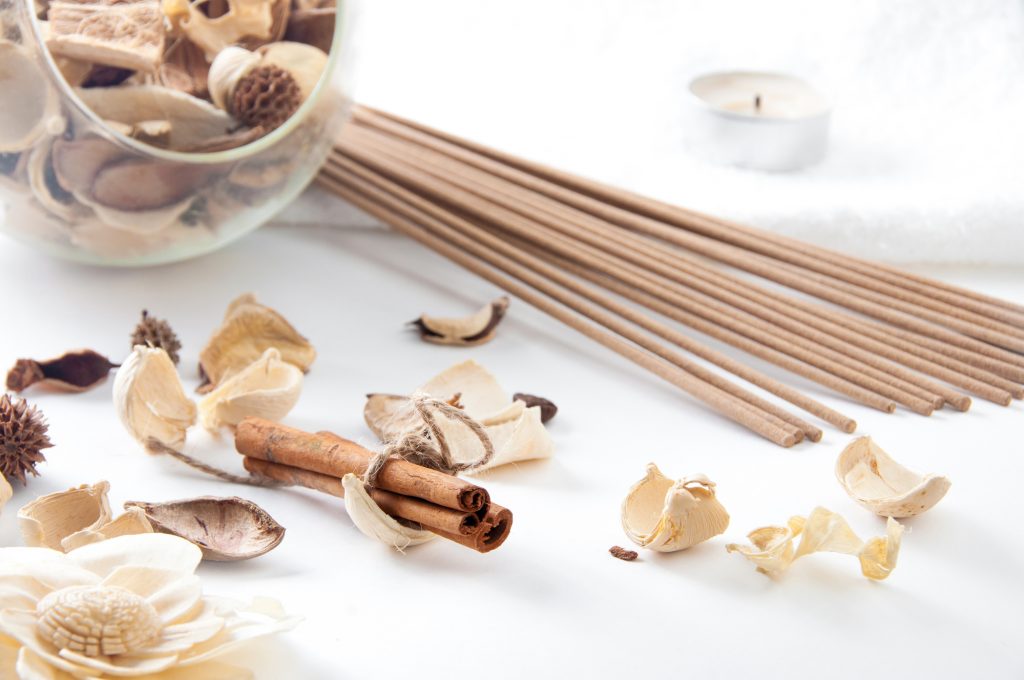 One of the most versatile spices, with a strong smell, that must be used in small quantities on your skin, cinnamon will not only energize you, but its stimulating properties will also improve your memory and cognitive capacities. Can you imagine all the power and energy that the roots of this spice contain? 
Eucalyptus: morning energizer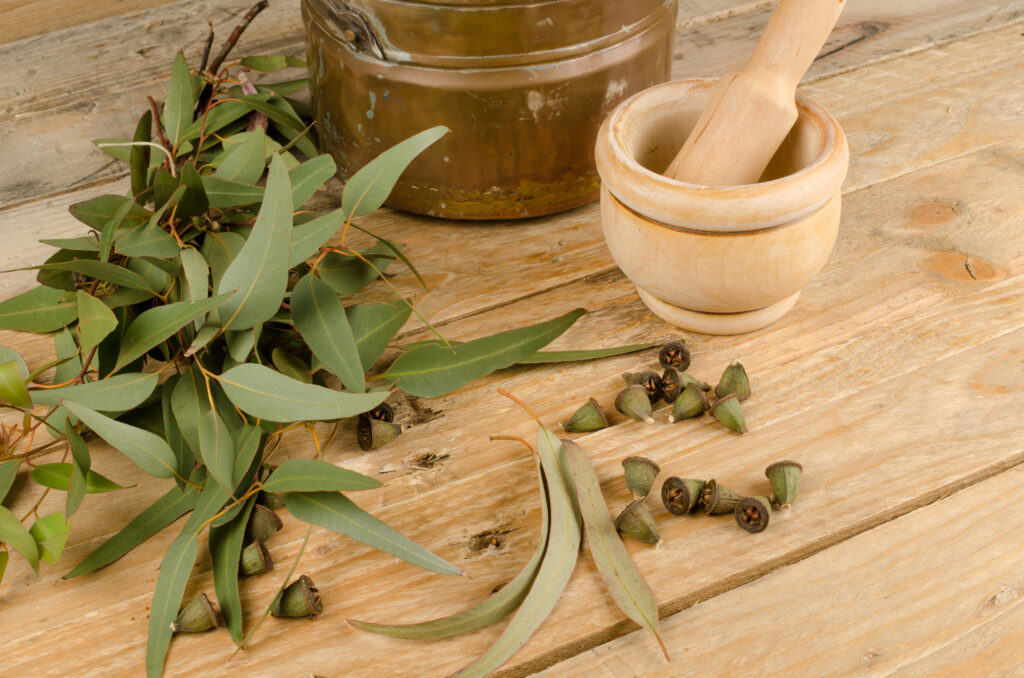 Eucalyptus is highly known for treating respiratory conditions, but it's also an energizer. It is scientifically proven to improve brain activity and diminish fatigue. Put some of its leaves on your bathroom and smell it every morning. Enjoy its natural scent and activate yourself for another wonderful day. 
Scents are an amazing natural way to boost our energy. By using oils, or the natural seeds and leaves, observe the source of your lack of energy and introduce the best energizing scents in your routine.
---
You may also like:
---