Spiritual meaning of 2020: what to expect
---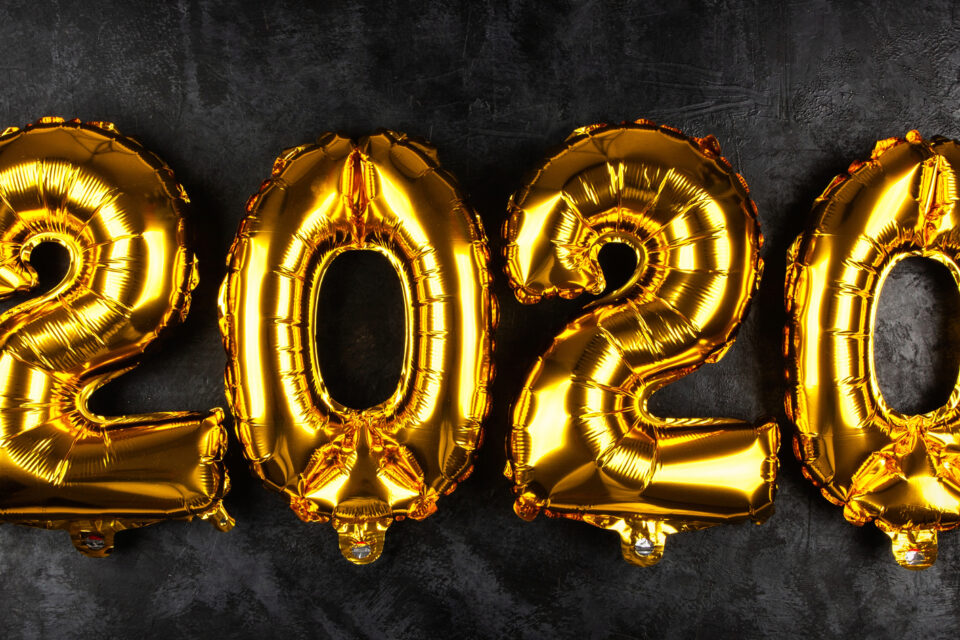 There are universal numerology energies that affect the whole world. They provide an impetus for certain types of events and circumstances to occur. Numerology predictions for 2020 are generally calculated in a similar way to the calculation performed to determine your personal numerology. These two figures, universal and personal, act together in your life, influencing what happens to you and your decisions. So what is the spiritual meaning of 2020?
The transition period between 2019 and 2020 will involve various upheavals caused by astral alignments. It is, strictly speaking, a release of energy such that it could produce an elevation in our vibrations as well as in our consciousness. This will be followed by a combination of all energies on the universal plane and then the beginning of what specialists call "a movement towards the light", a process that can be described as a global spiritual ascent.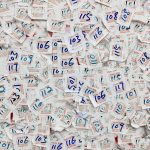 You may also like
Spiritual meaning of 2020
---
2020 is not a cure for the darkness around us or in us. Rather, it comes as a way to rise above this darkness, such is the true spiritual meaning of 2020. It is not a question of falling, but of staying above it. As a result, darkness will not reach us – it will fall by itself.
Unlike light, which is essentially "light", darkness is heavy. If we don't get up and shake it off, it will continue to hold us and tie us to the ground. Therefore, in 2020, we should drop everything. Erase part of the darkness, feel the light, go on.
Let's unpack right away – let's make a move to be really light. 2019 came as a way to let go. We have already seen it happen. January to May was a period of relaxation – or letting go. January was marked by the blood moon eclipse. Three super moons followed. There were two full moons on the same panel, and then there was the seasonal blue moon.
These are not coincidences. Full moons show a theme of letting go and revealing something about us. It is a matter of hair loss. It's good to let an old relationship go away. Negative talks never do any good – forget it.
Find your 'light' self. Meet if necessary – surrender to the present. Remember that the past has no value and that the future is not yet here. You will survive.
Everything can be questioned. All things will be reviewed. Everything you knew will change. 2020 is a year of transformation. It is about changing from the inside and observing the changes that are happening outside. The world will not be the same as before.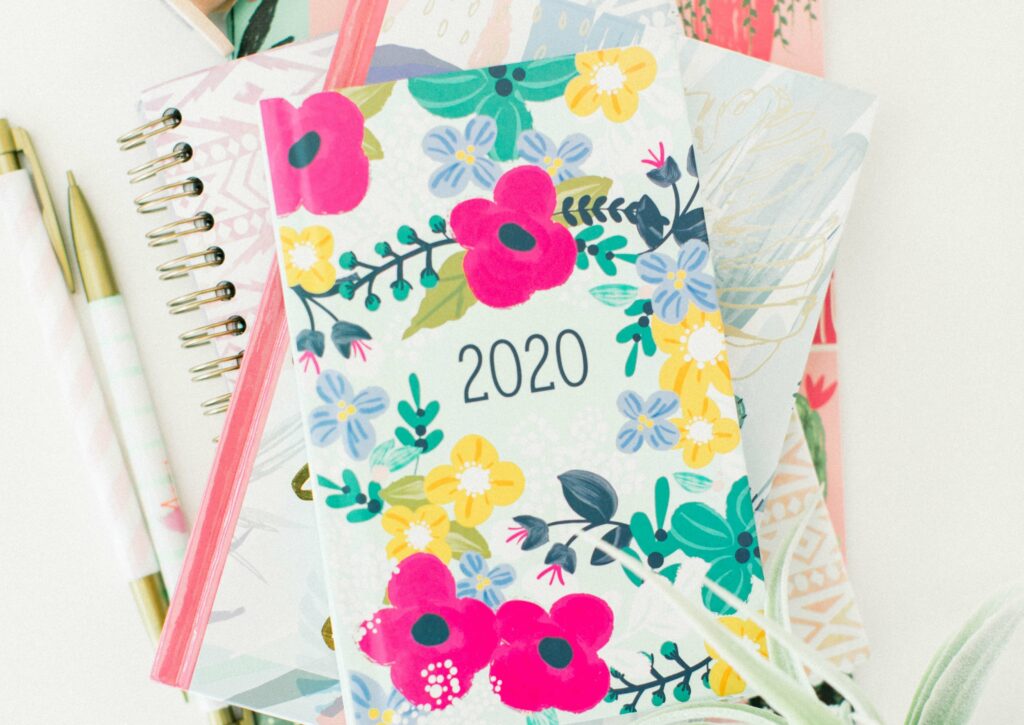 98.1% (1312)
Meaning of the number 20
The number 20 symbolizes a change, a transformation, an improvement. This number generally leads to a happy development. It may concern a mental transformation of the individual who will experience a kind of spiritual "awakening" or the arrival of a material improvement.
This number can also help find a solution to a problem that was preventing us from moving forward. The beneficial effects of 20 generally come after an effort as a kind of reward. This number stimulates intuition, helps develop a sense of responsibility and gives a certain capacity for questioning.
In some cases the 20 may also be the source of an unexpected romantic encounter. In its negative aspects the 20 can be the source of a certain fragility.
---
You may also like:

98.1% (1312)
---